Pickles is an episodic currently in production.   Coming soon to a variety of screens likely near your hand or in front of your eyes at this moment.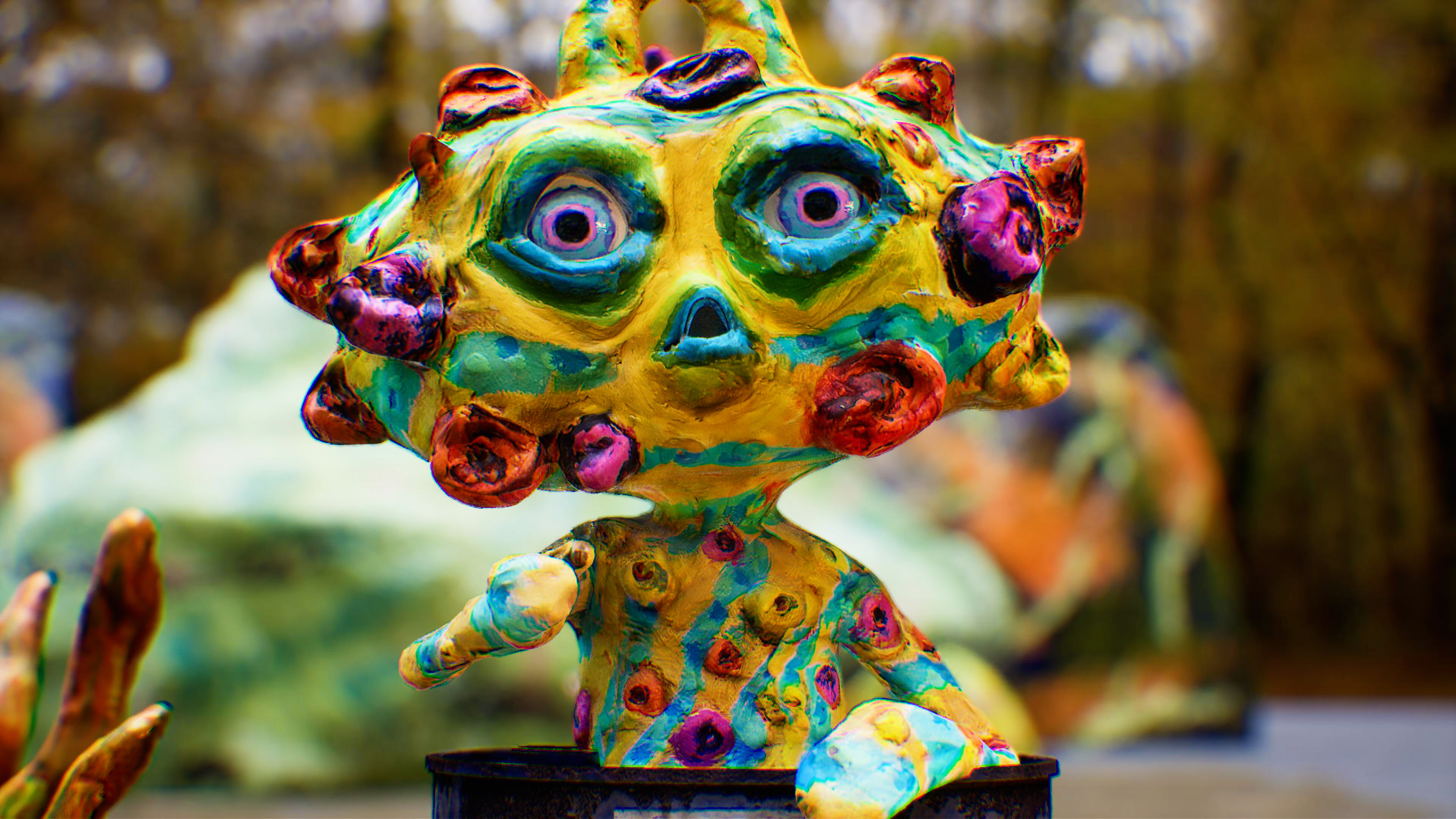 Here's a little BTS from the pitch deck.  Above is a couple test renders of Pickles (Left) and Carl (Right.)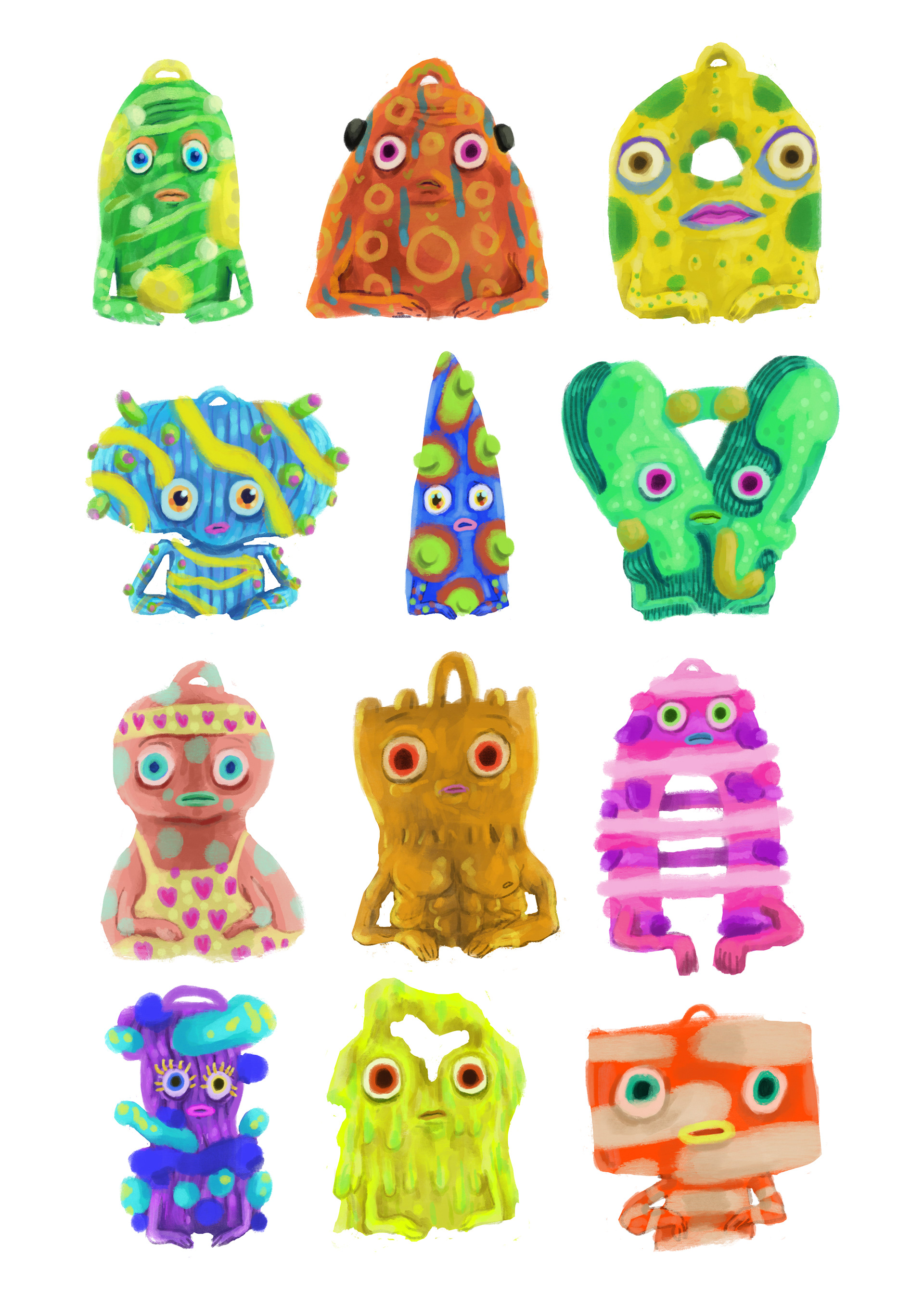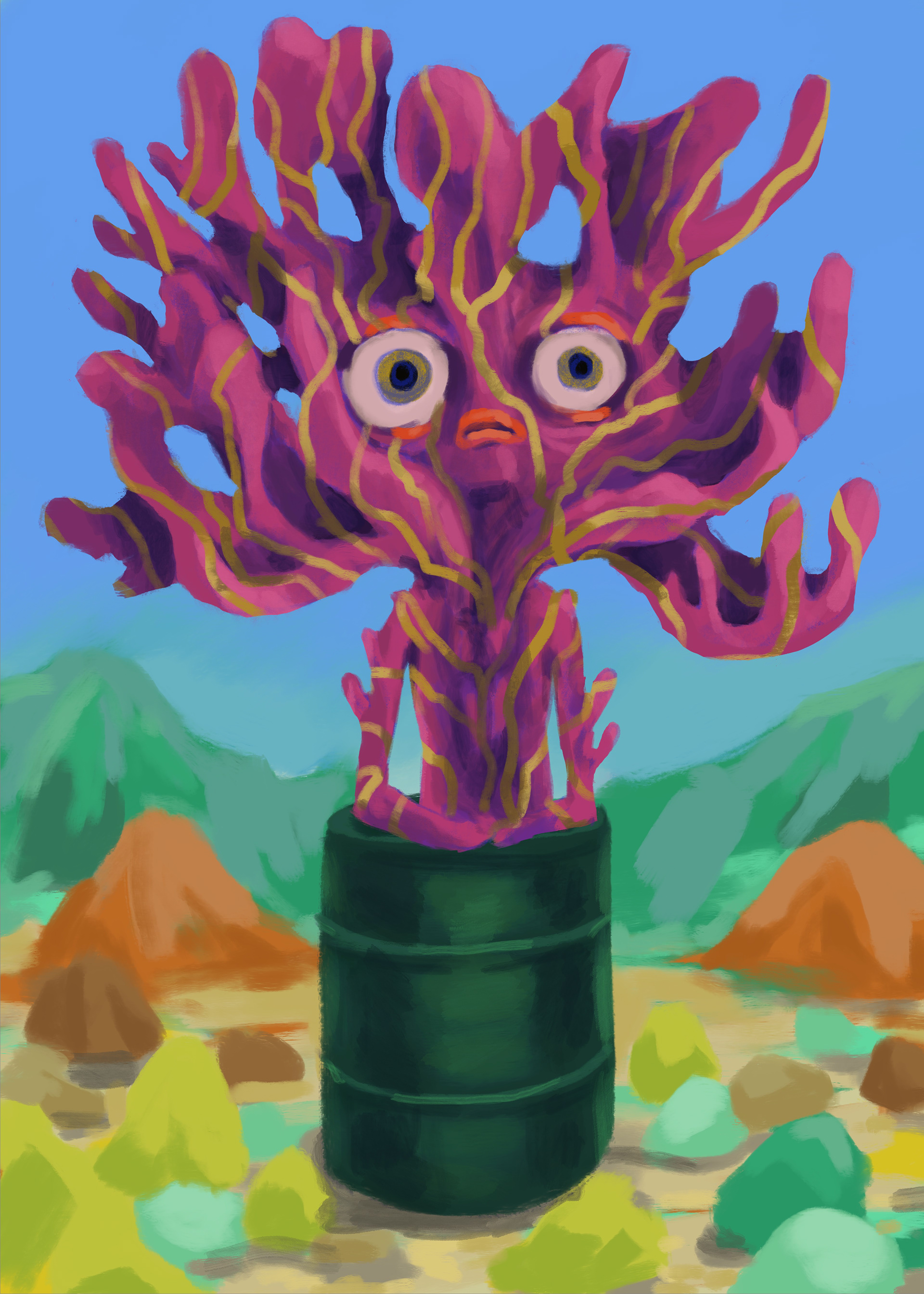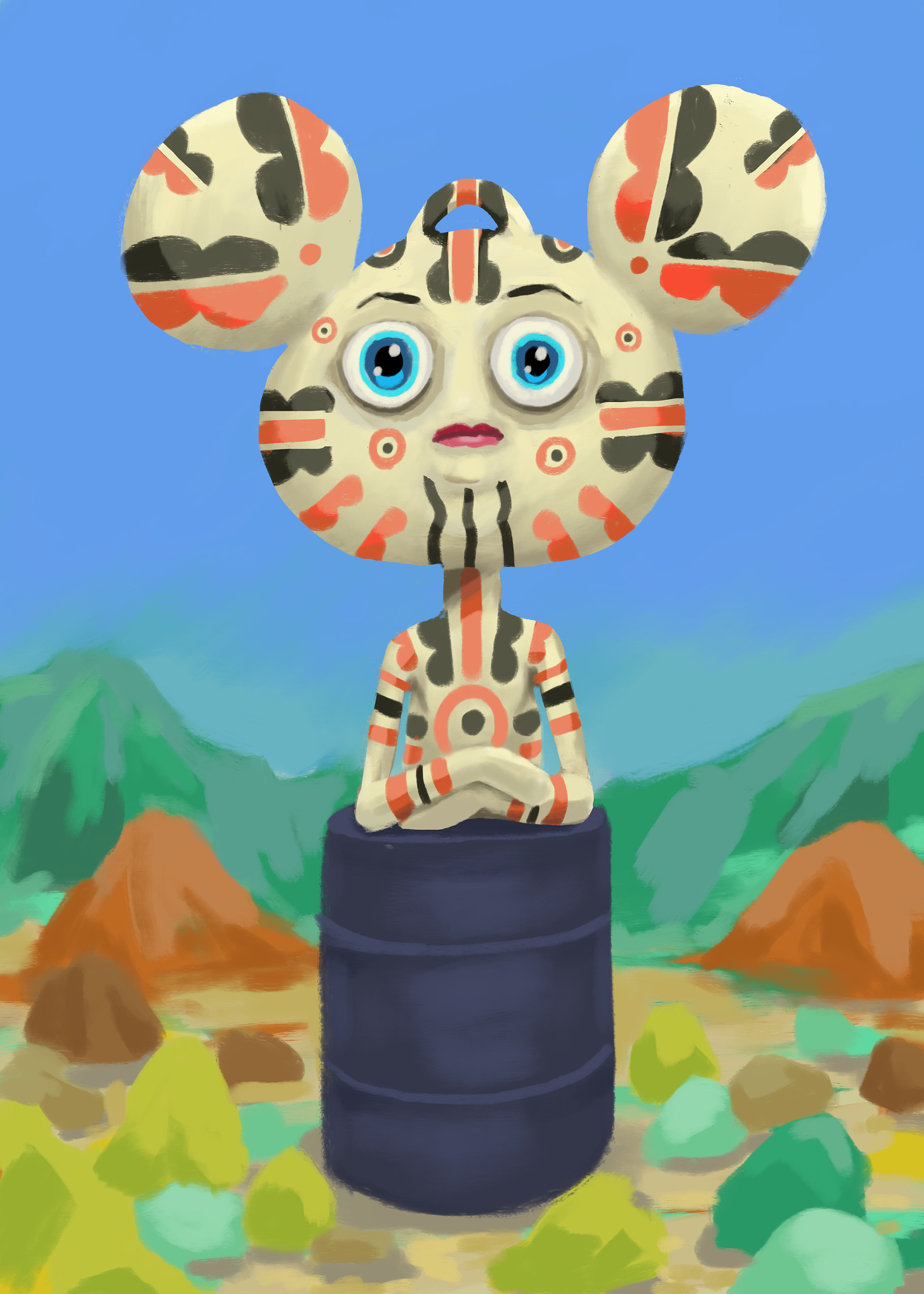 I had a blast kicking out character designs while I was traveling.  Me and the fam were in Lisbon, and something over there maybe seeped in, the colors are more "plastic toy" than I usually roll.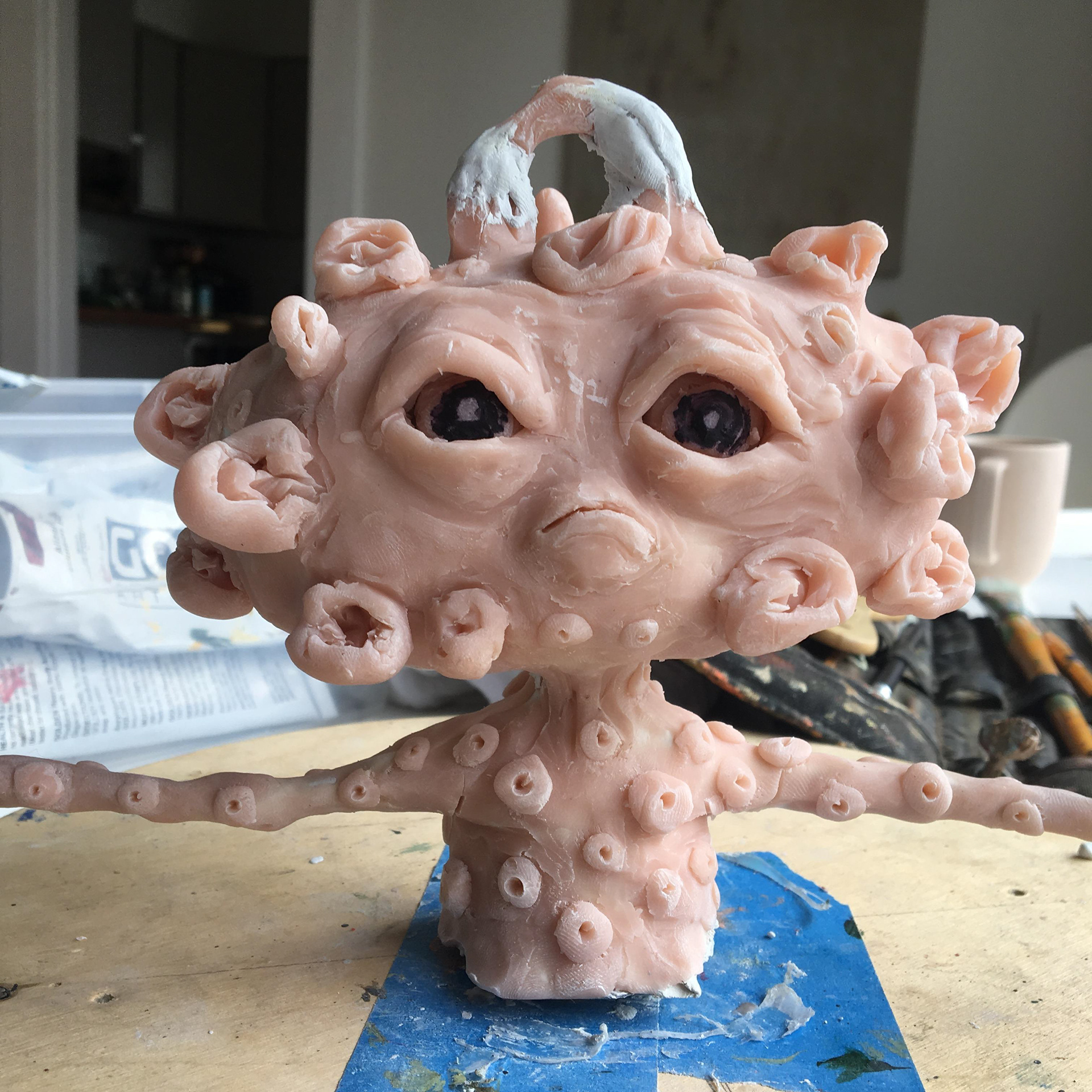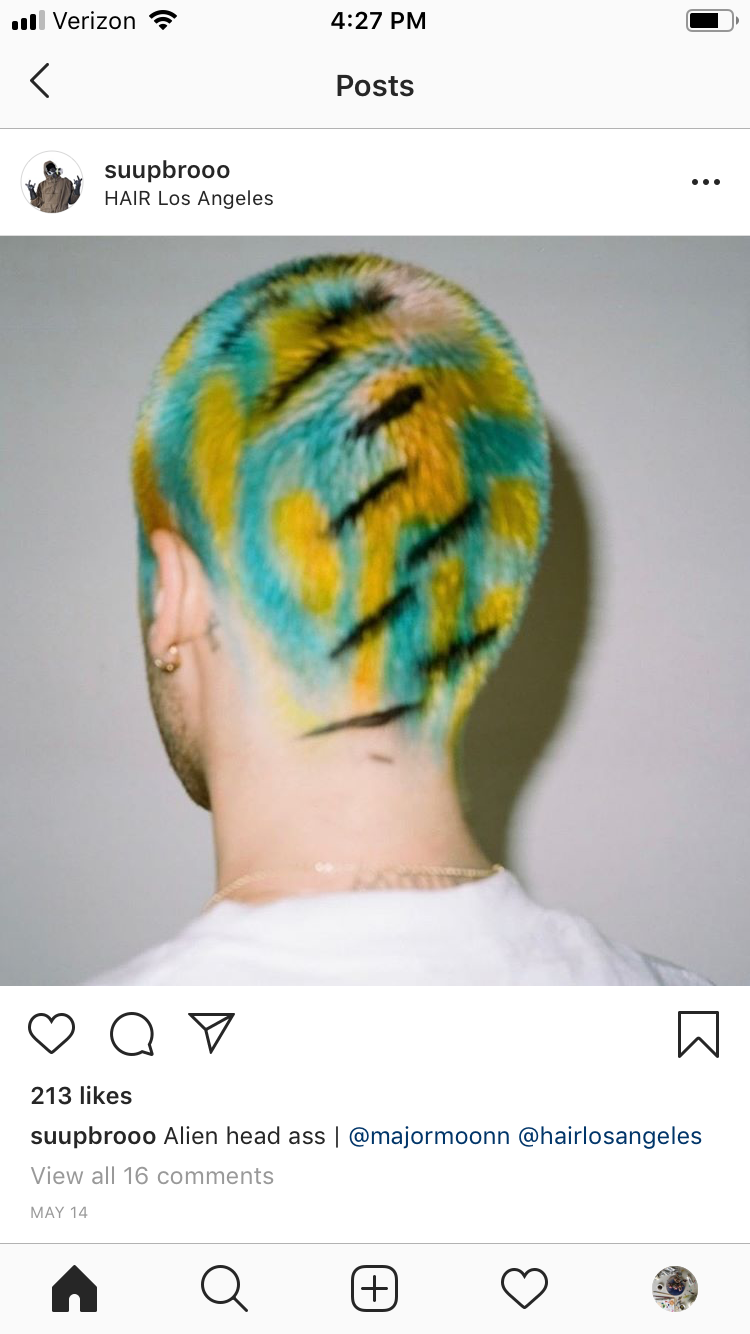 Sculpt of Carl, and that's a web photo I found that looks like the abstract paintings I used to paint in art school.  Saw that and was like, yep, that's how these guys are gonna look.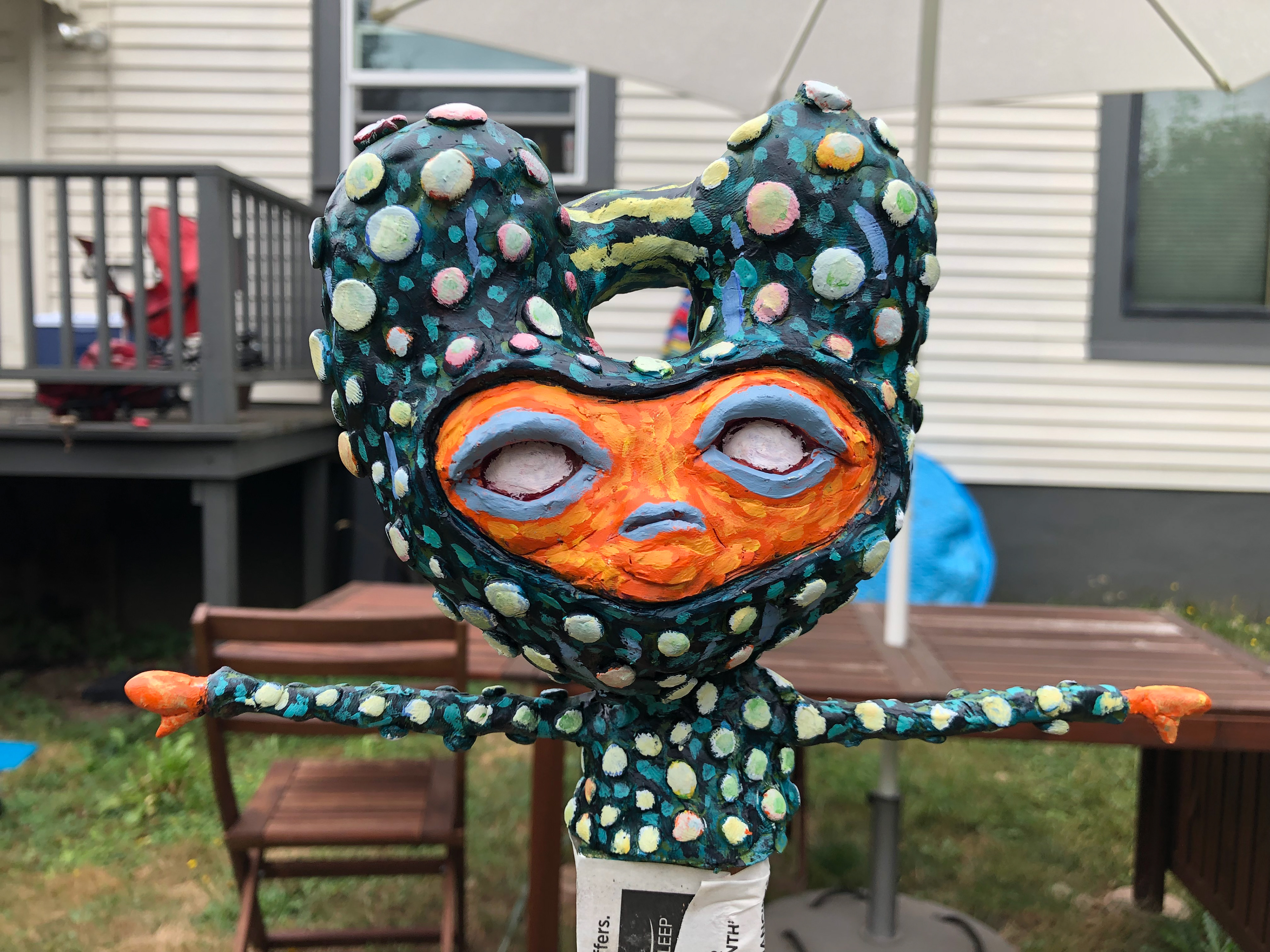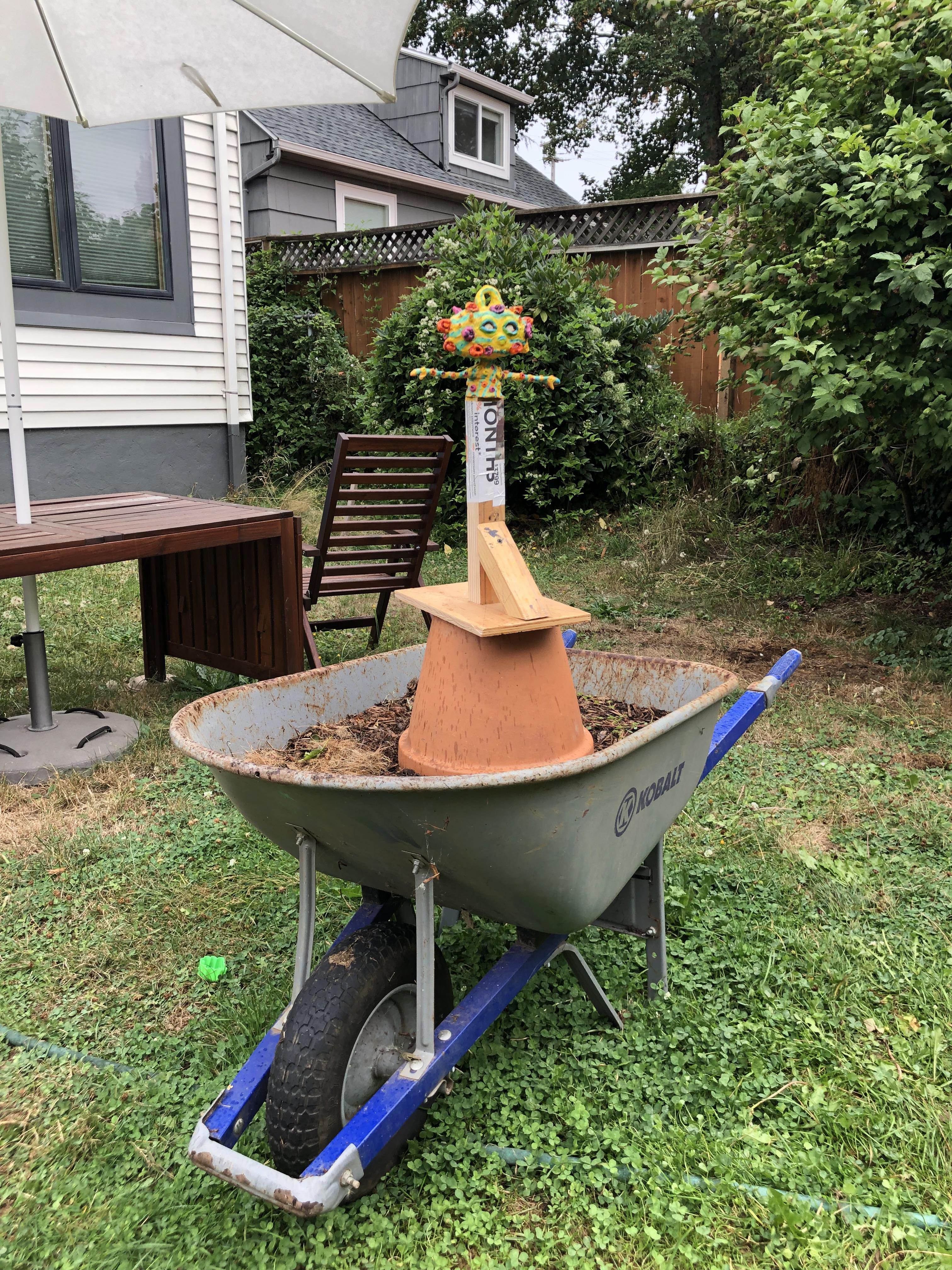 Here's some BTS of my extremely high-tech scanning studio.  It was an overcast day in Portland (shocker) so I just banged out a scan with my iPhone.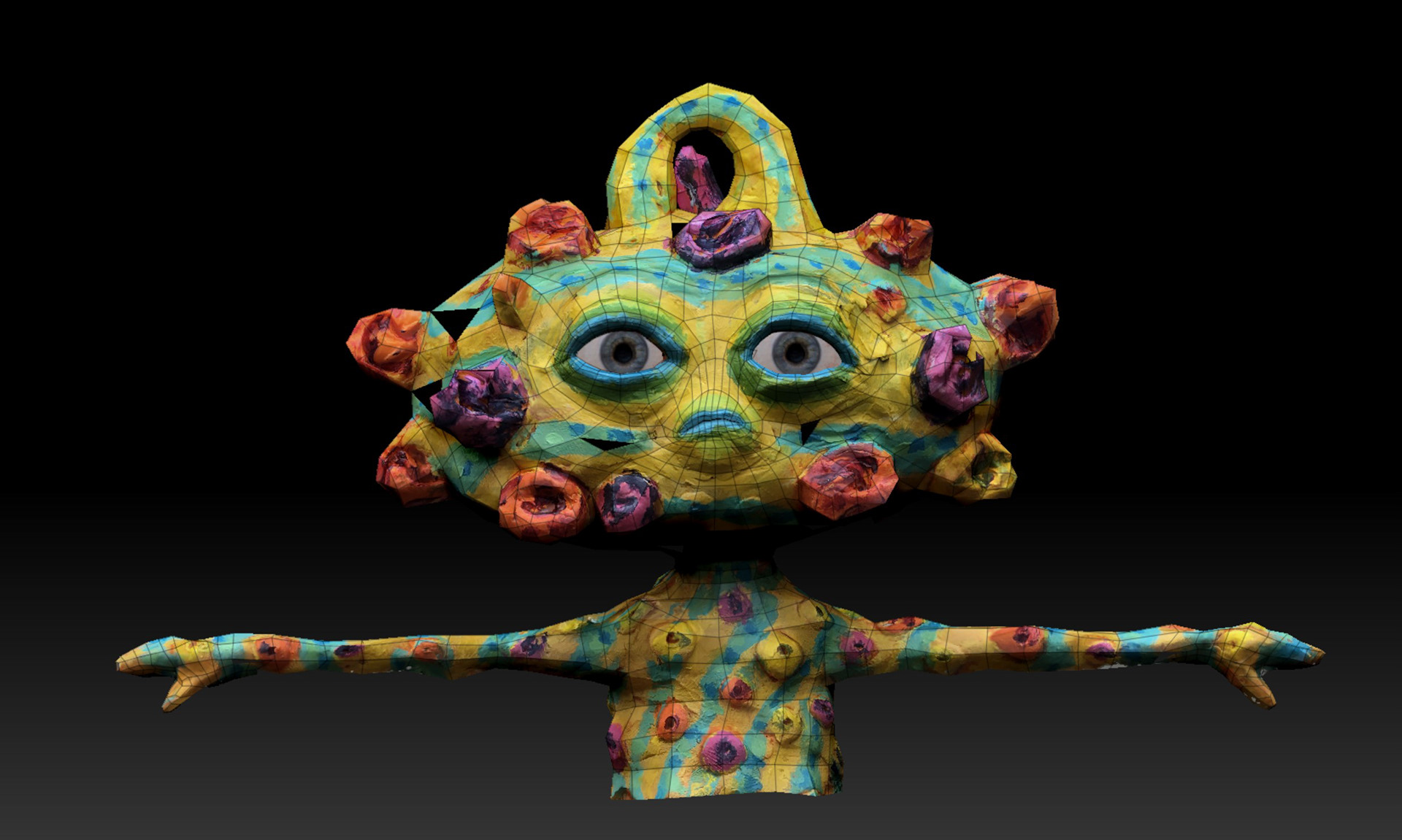 Some retopo of the scans, ready for rigging.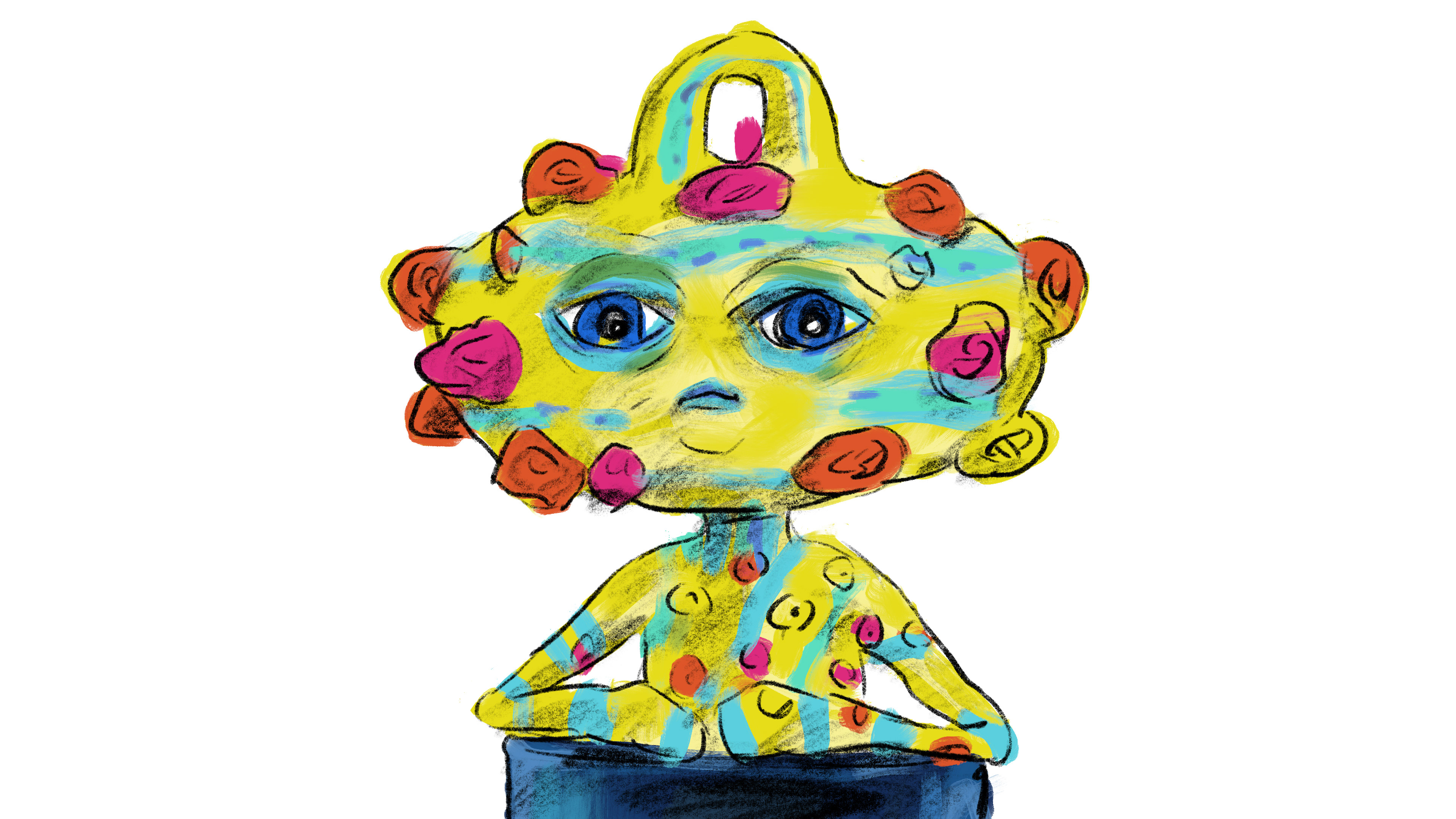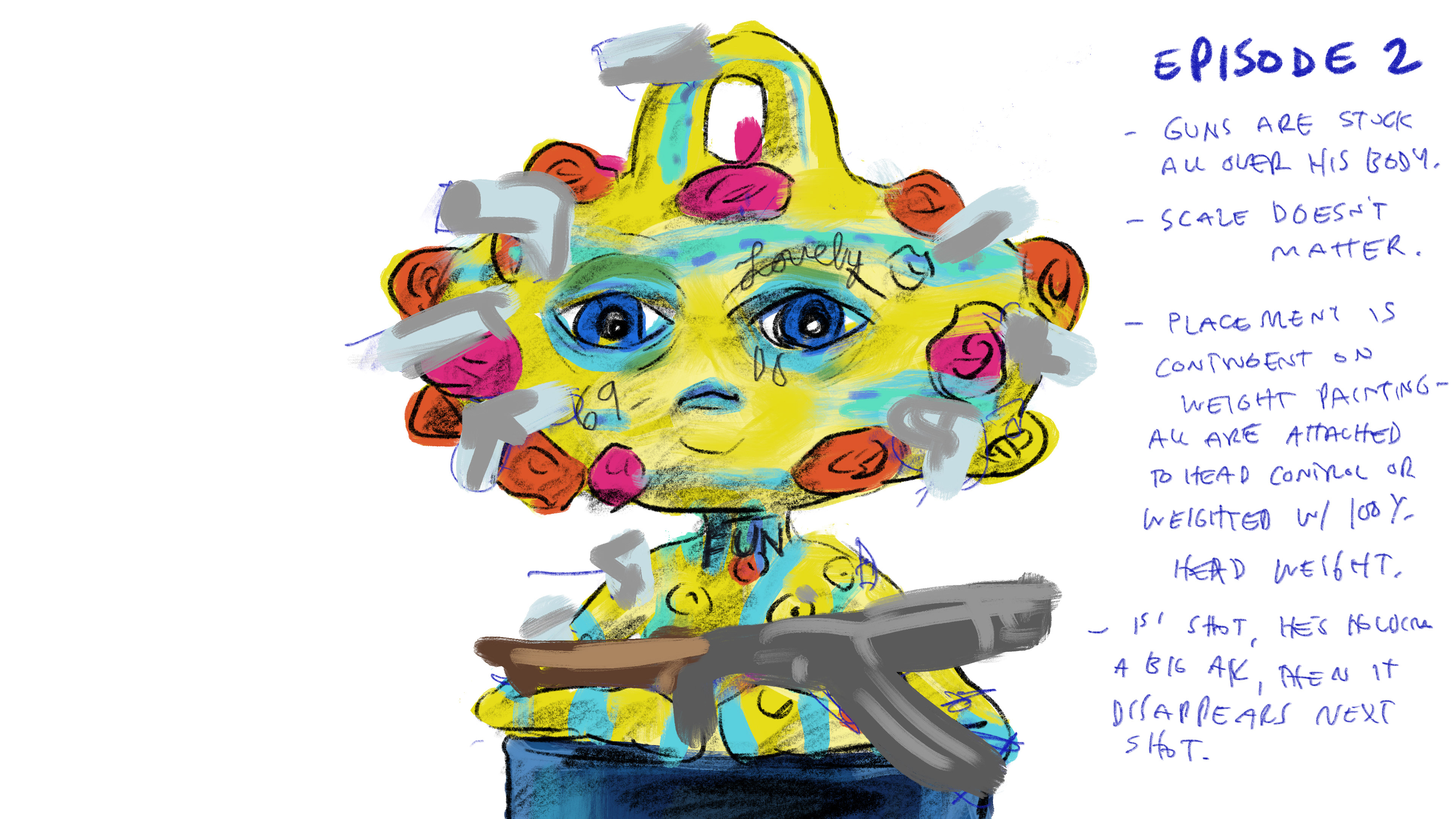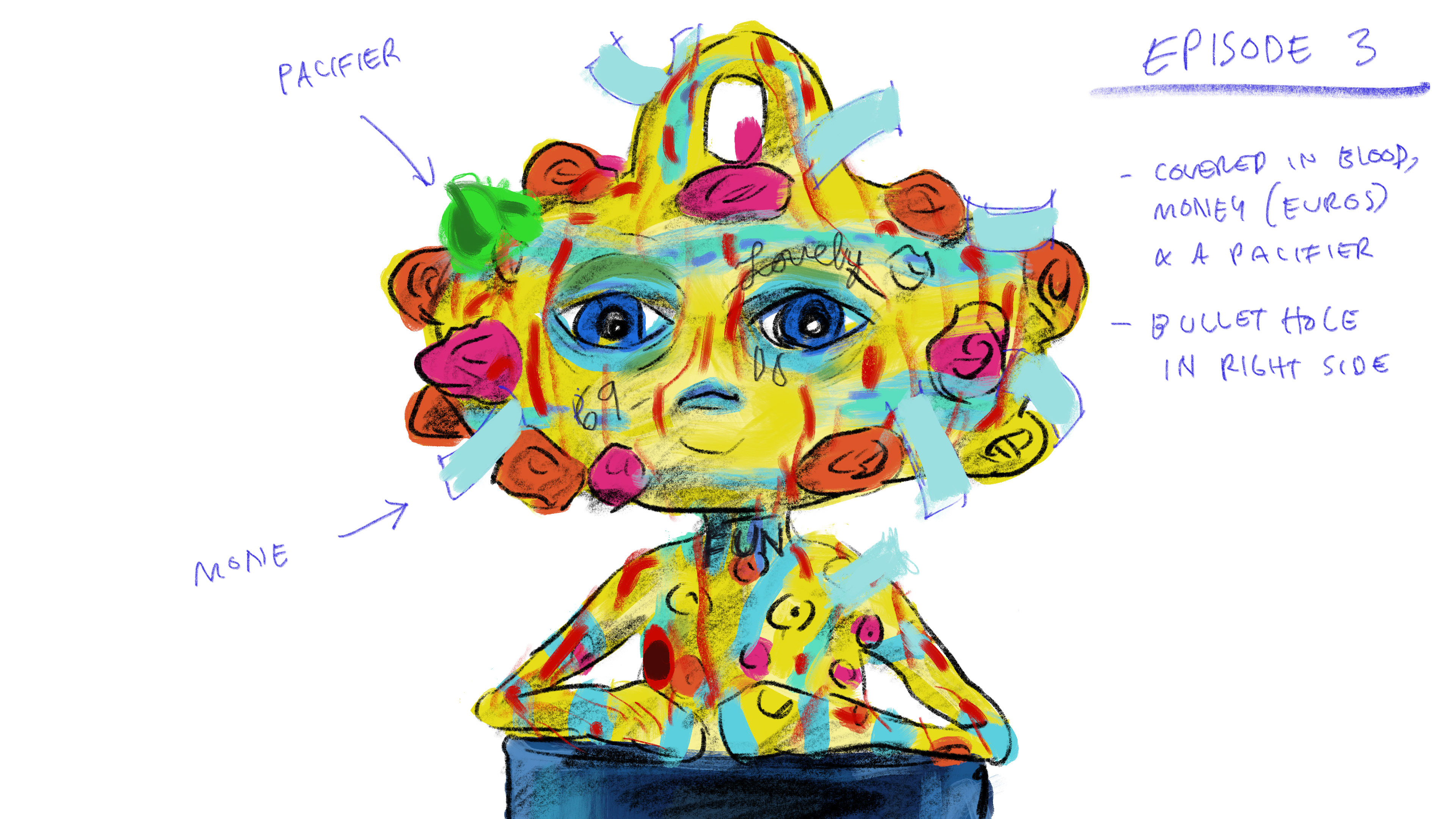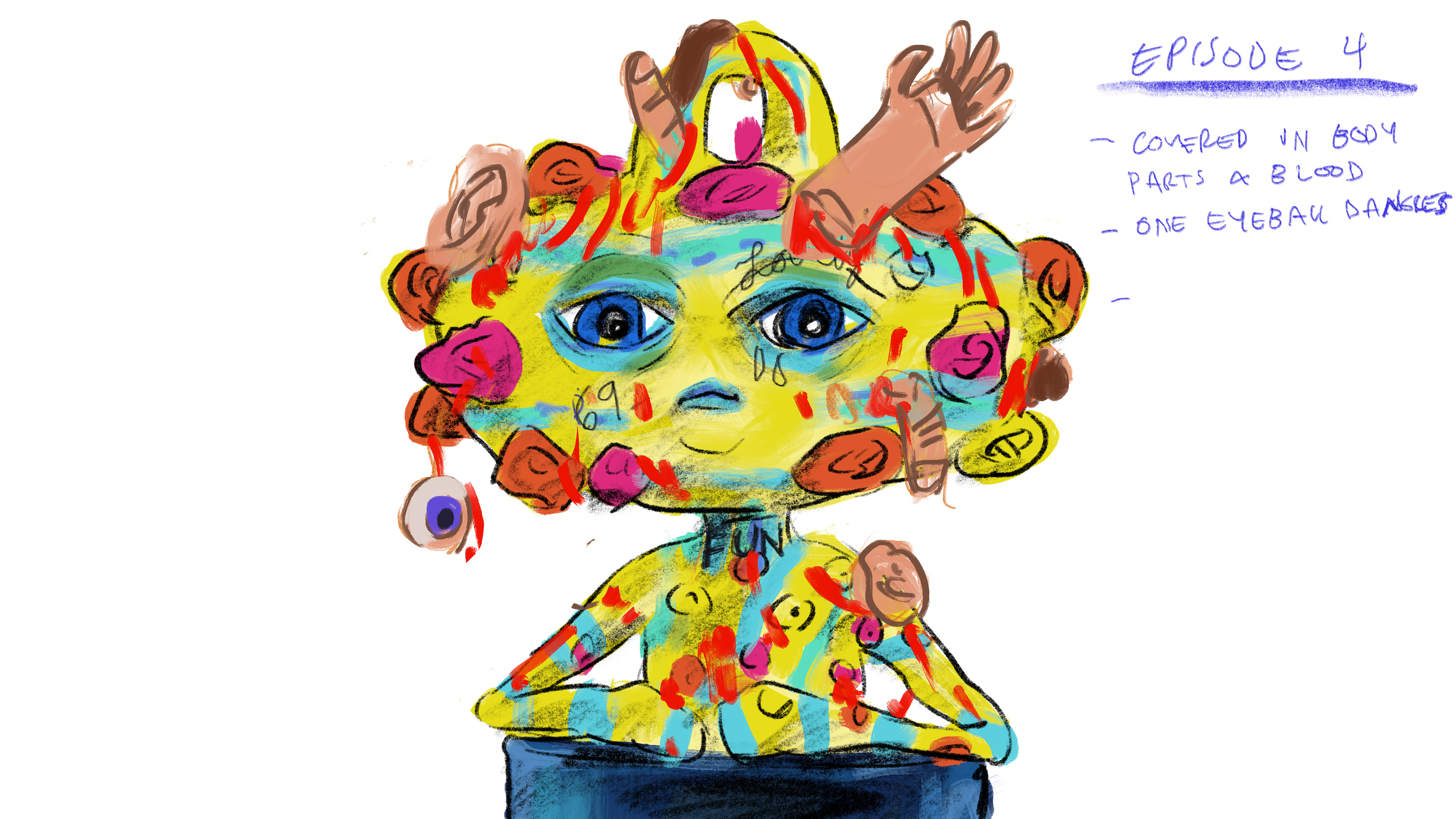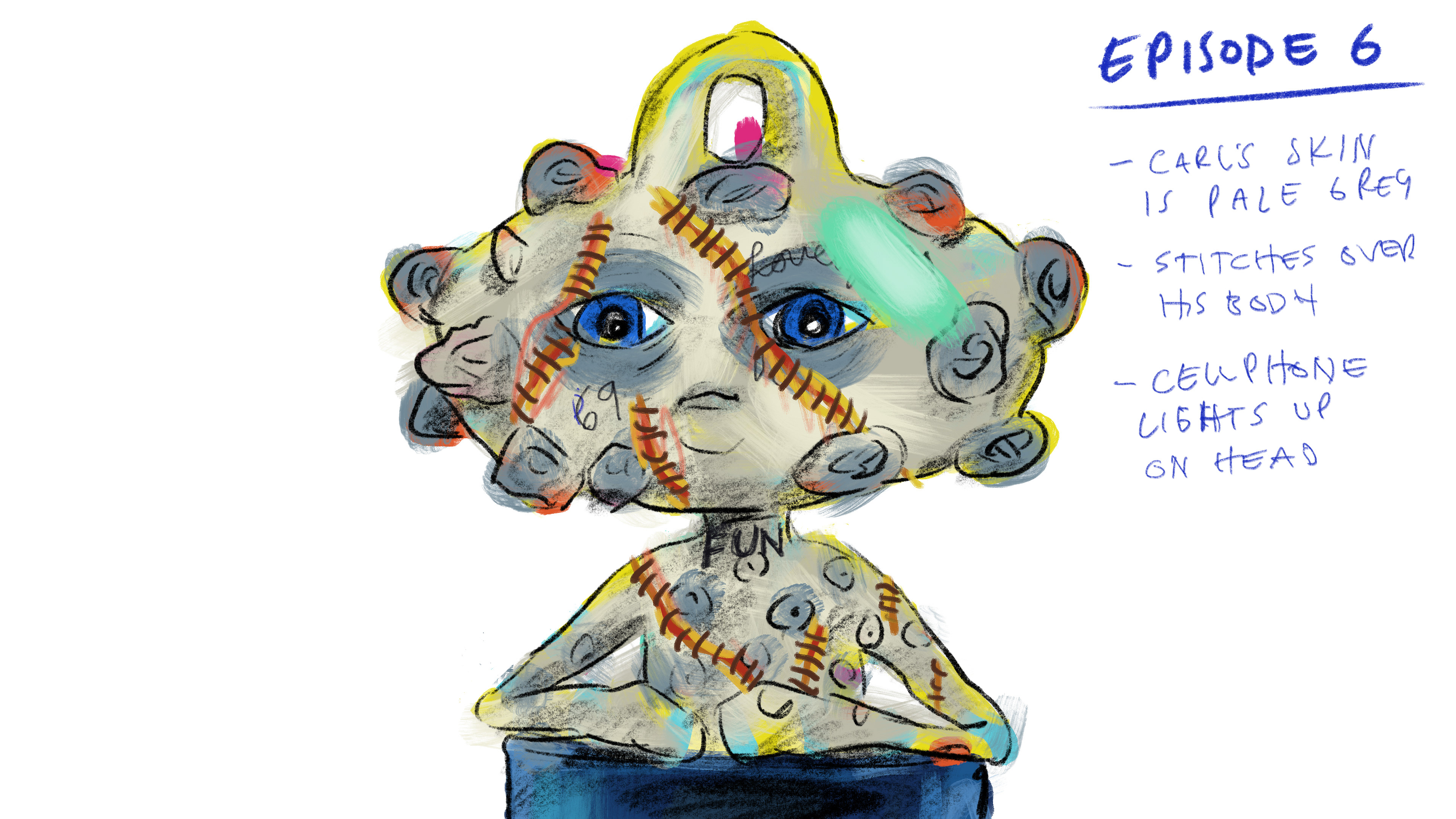 The slight rise and heavy fall of Carl: concept drawings.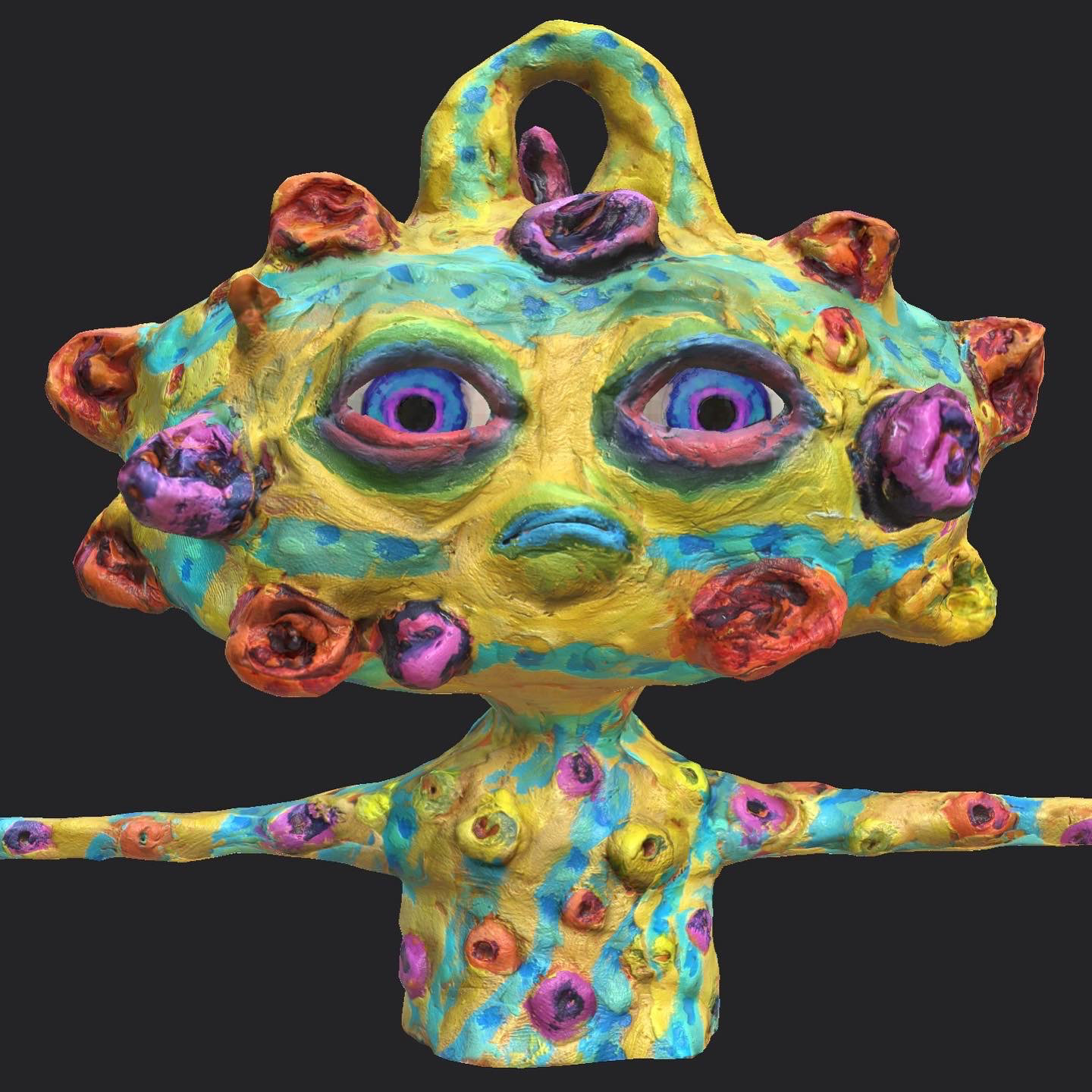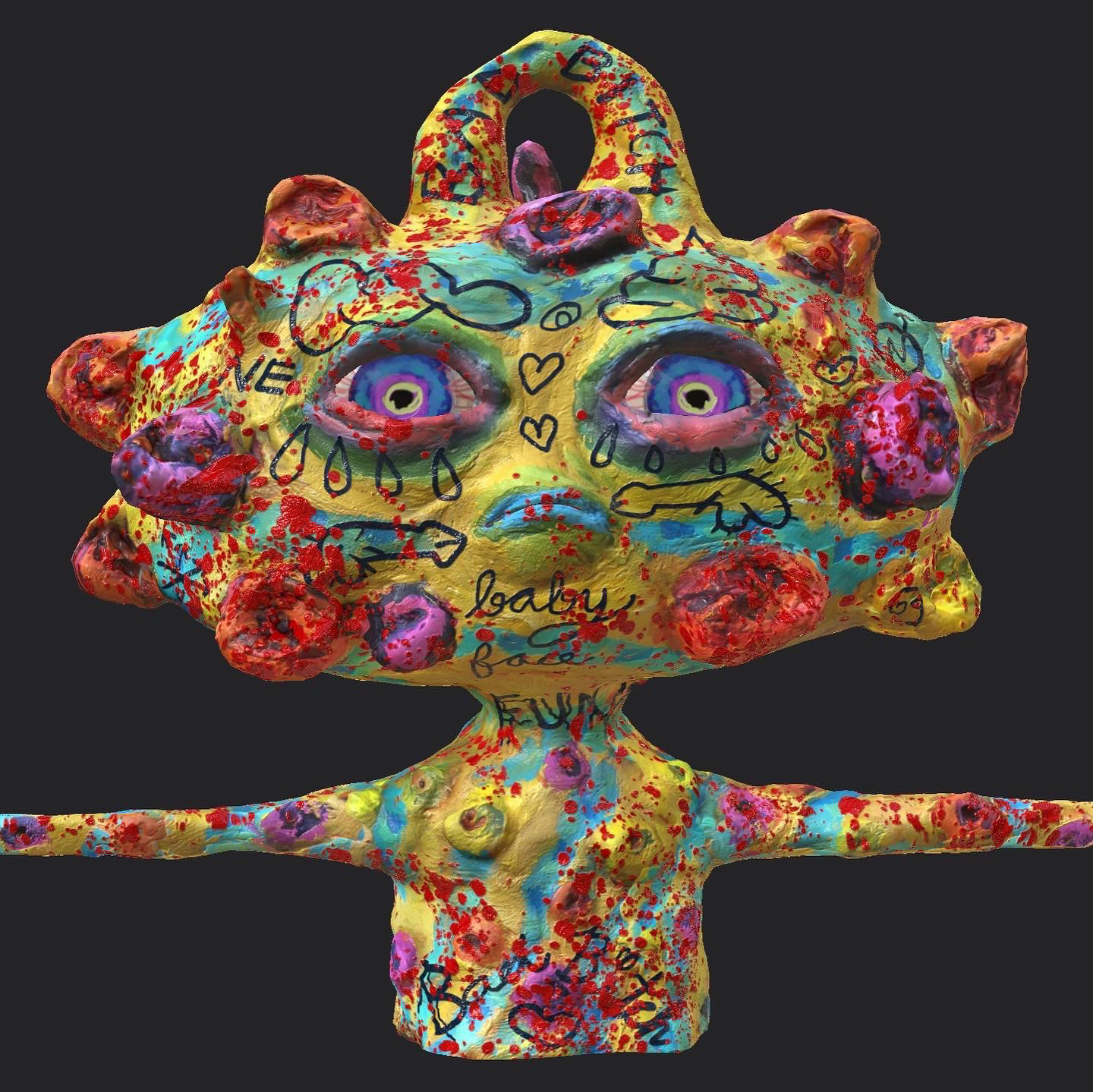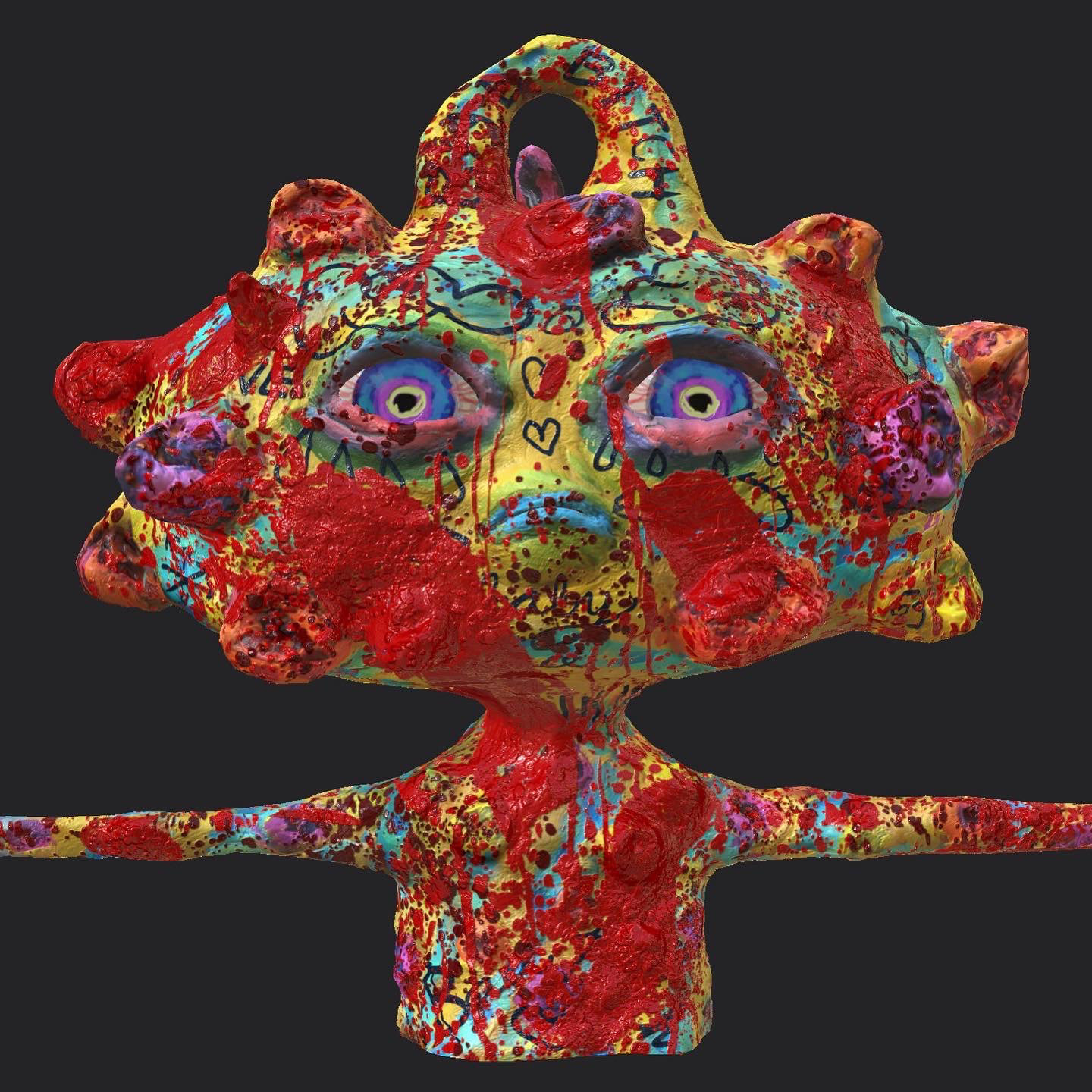 Final textures for the Stations of Carl.