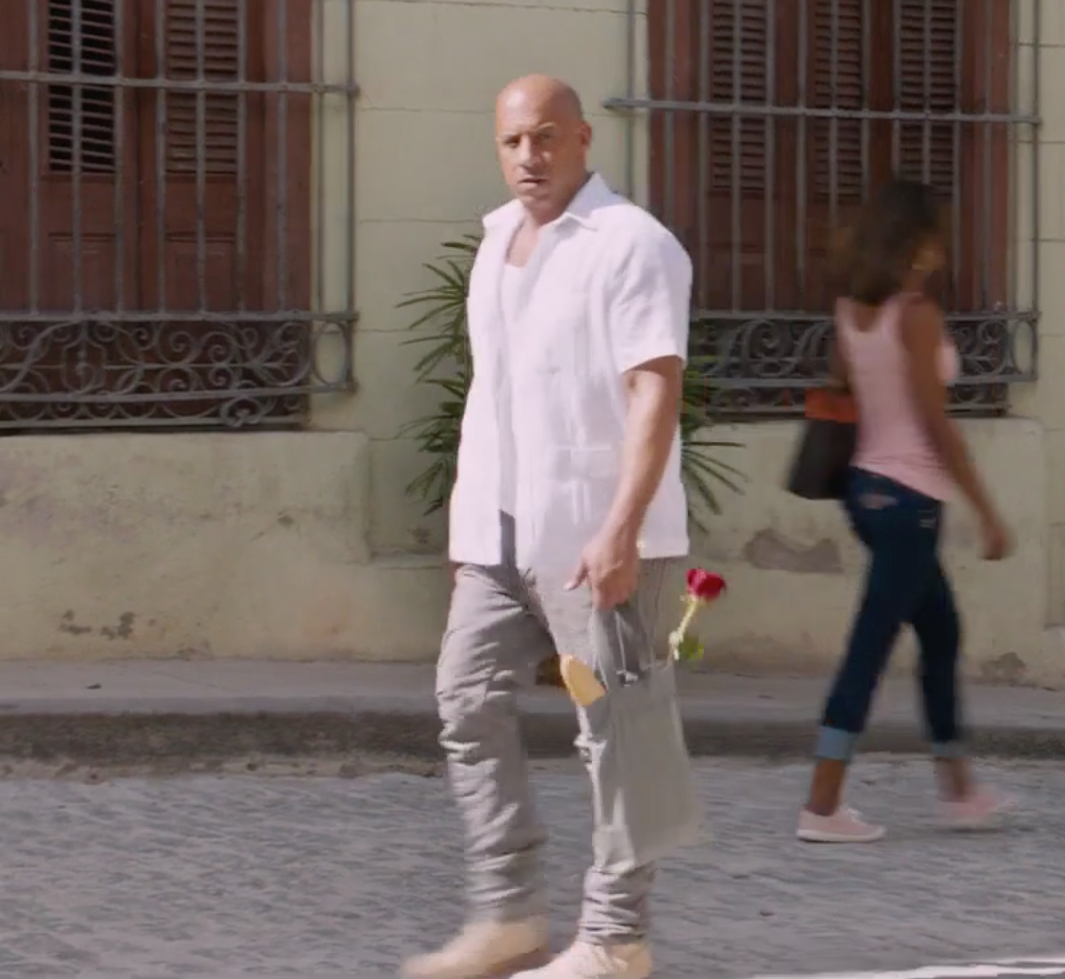 Mike Anderson is a self-driven autodidact who for what he lacks in brains makes up for with good cheer, studiousness and dog-on-bone tenacity.  
California-born, child of the road, often caught strolling with a tote containing but a single rose and a baguette, alum of fancy and not-so-fancy colleges, quintessential Master of None blinded by broad ambition, best in the morning but weakening throughout the day only to rise again at night, alone, at the desk, shining moon-like, clicking furiously. 
Currently in production on two episodics, completing Fall 2021.  
All about the real-time animation and virtual production.
• UKMVA Nomination "Best Pop Video" (2020, Cry)
• Webby Nominated (2018, The Giant)
• Top 25 New Faces of Independent Film, 2017 
• 2 Cannes Lion YDA Awards, 2017
• Vimeo Best of 2017 (The Giant) 
• Vimeo Staff Pick Premiere (The Giant)
• D&AD pencil (Animation) 2017
• Fellowships at Ox-Bow, Arkansas Arts Council, Make House
• Excellence in Poster Design, SXSW 2016
• Premieres in film festivals worldwide.