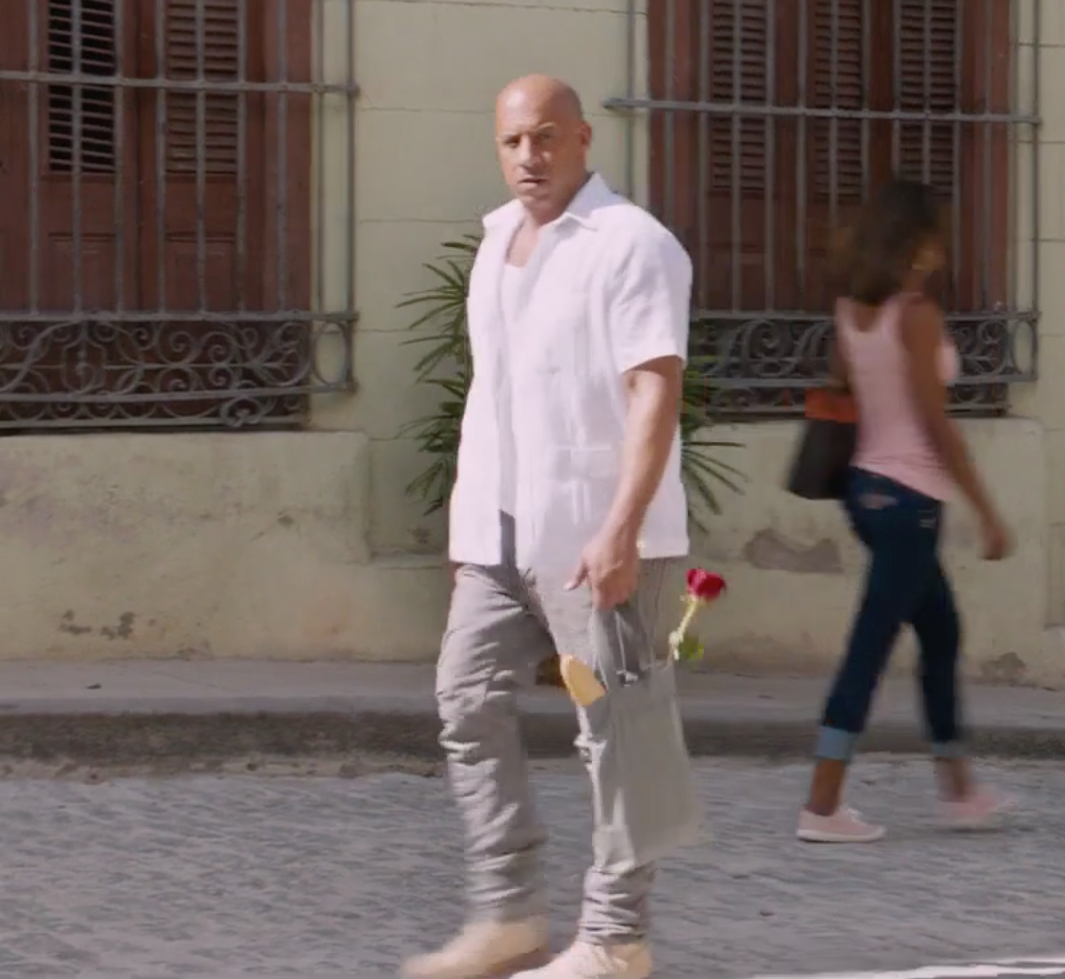 California-born, child of the road, often caught strolling with a tote containing but a single rose and a baguette, alum of fancy and not-so-fancy colleges, undeservedly lucky, a quintessential Master of None blinded by the foolishly broad ambition of a lifelong autodidact, best in the morning but weakening throughout the day only to rise again at night, alone, at the desk, shining moon-like, clicking furiously. 
Currently in production on two episodics for Fall 2021.  
All about the real-time animation and virtual production.
• UKMVA Nomination "Best Pop Video" (2020, Cry)
• Webby Nominated (2018, The Giant)
• Top 25 New Faces of Independent Film, 2017 
• 2 Cannes Lion YDA Awards, 2017
• Vimeo Best of 2017 (The Giant) 
• Vimeo Staff Pick Premiere (The Giant)
• D&AD pencil (Animation) 2017
• Fellowships at Ox-Bow, Arkansas Arts Council, Make House
• Excellence in Poster Design, SXSW 2016
• Premieres in film festivals worldwide.