Concept art and boards for Dragon Cop, a 10 X 10 episodic I'm pitching.  I think I can get away with showing just a little bit of what I've made for it.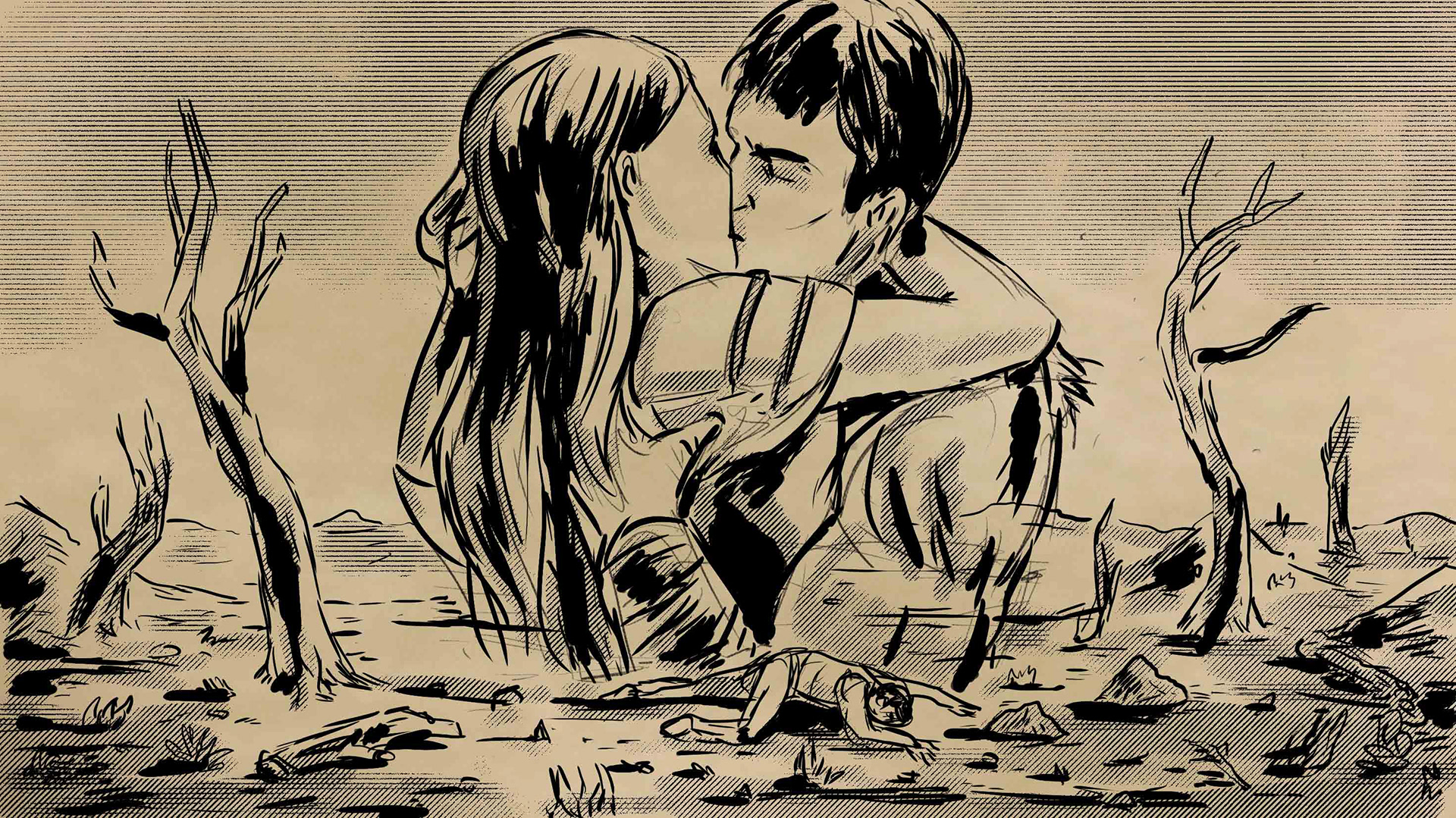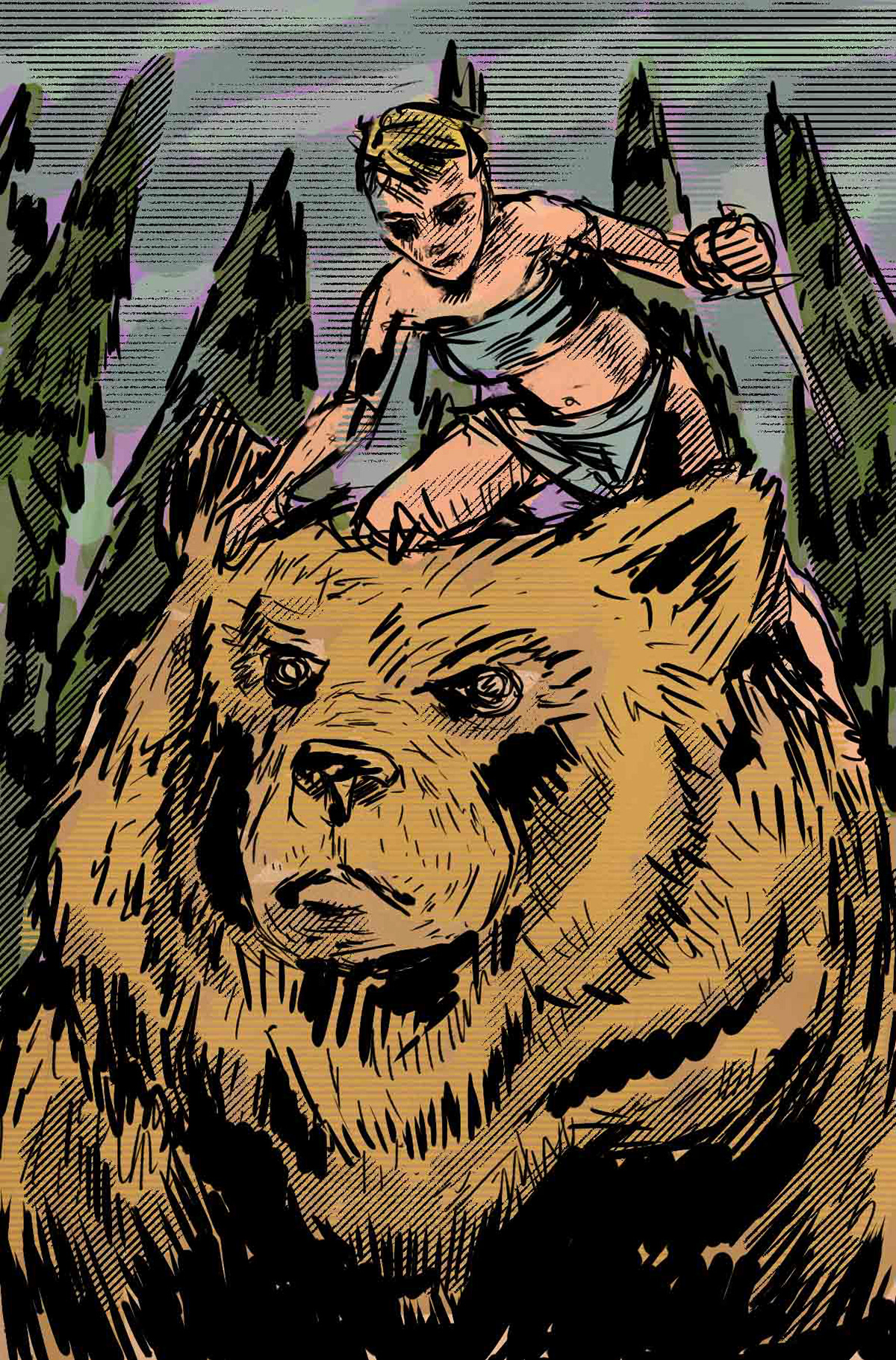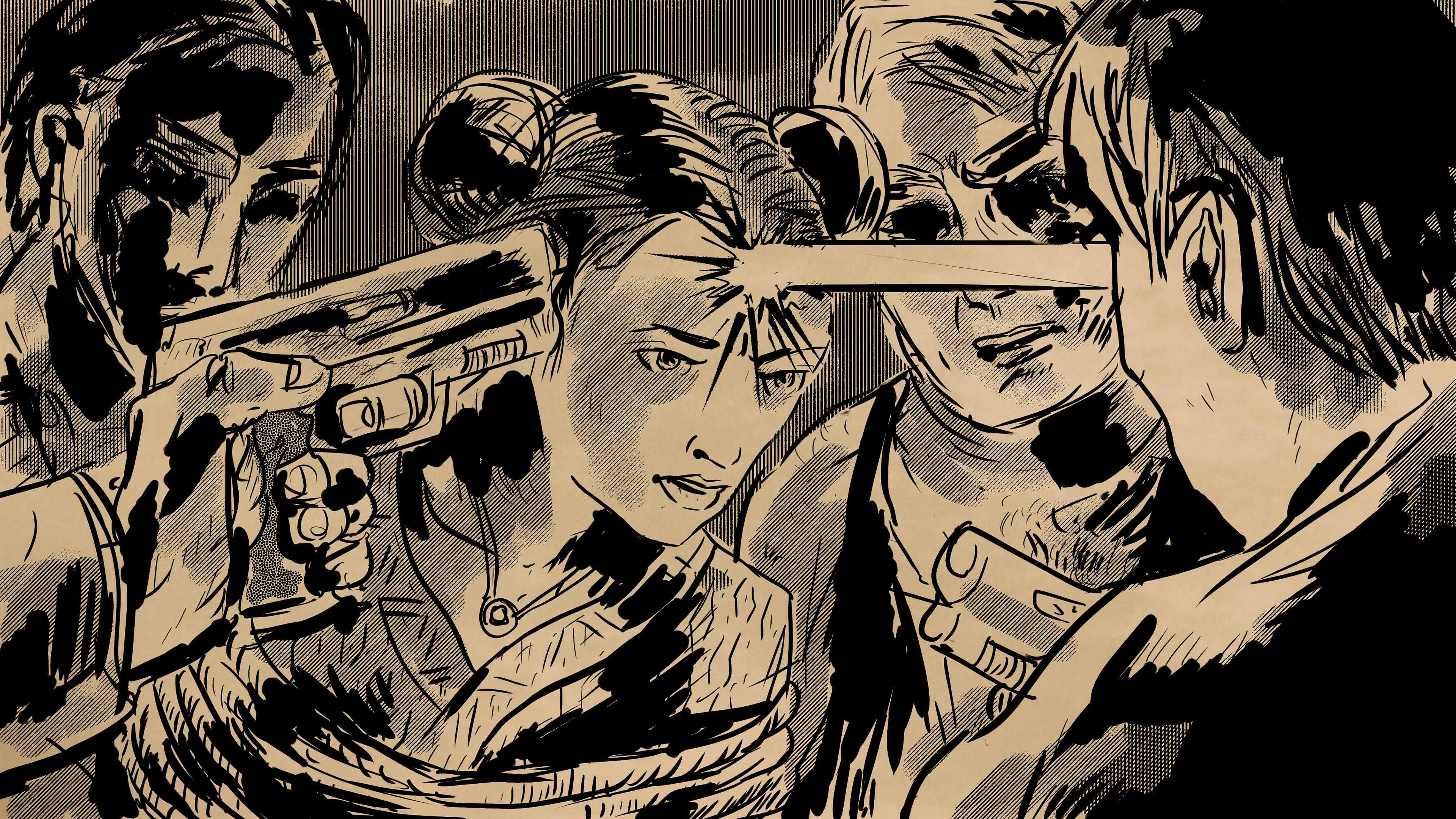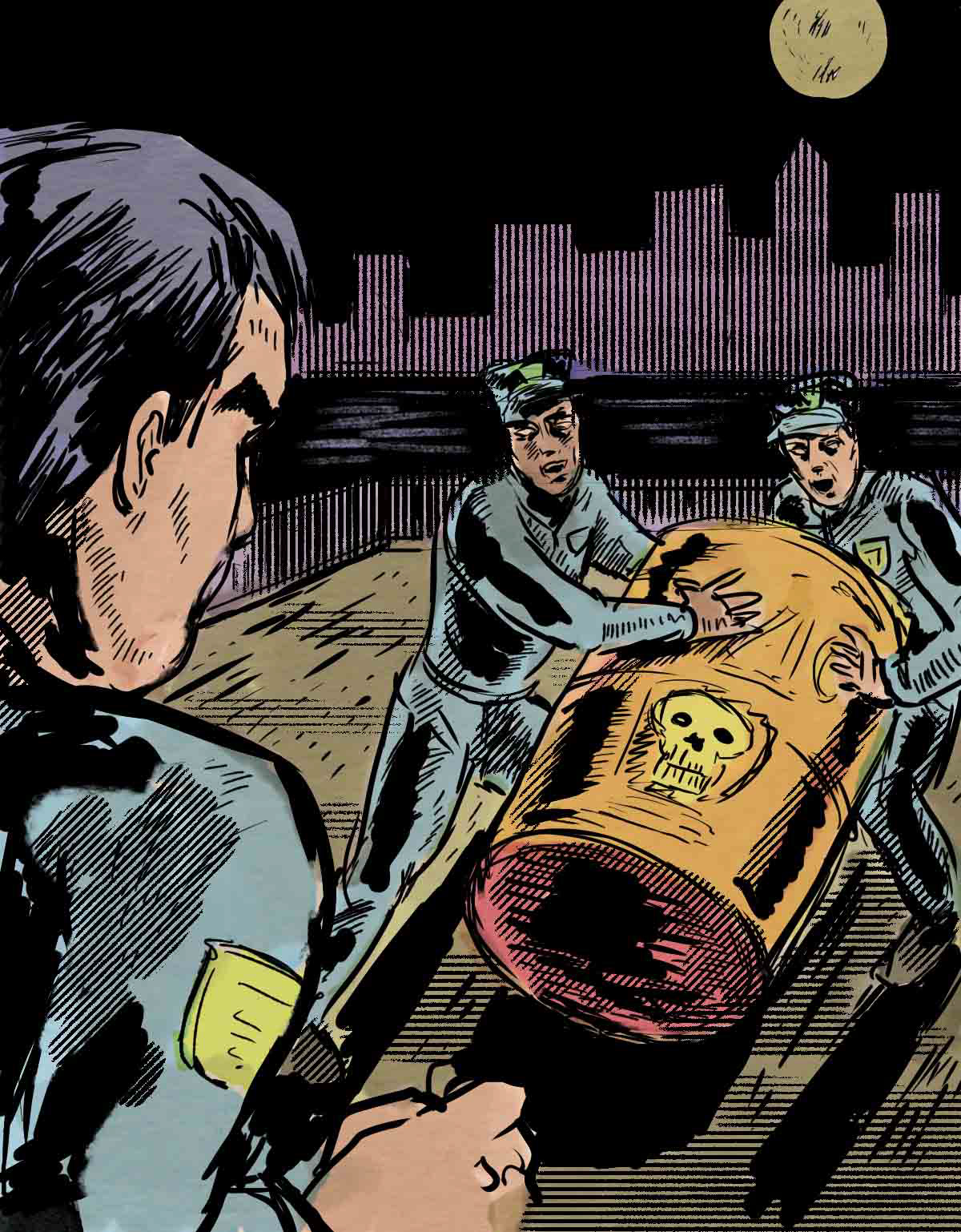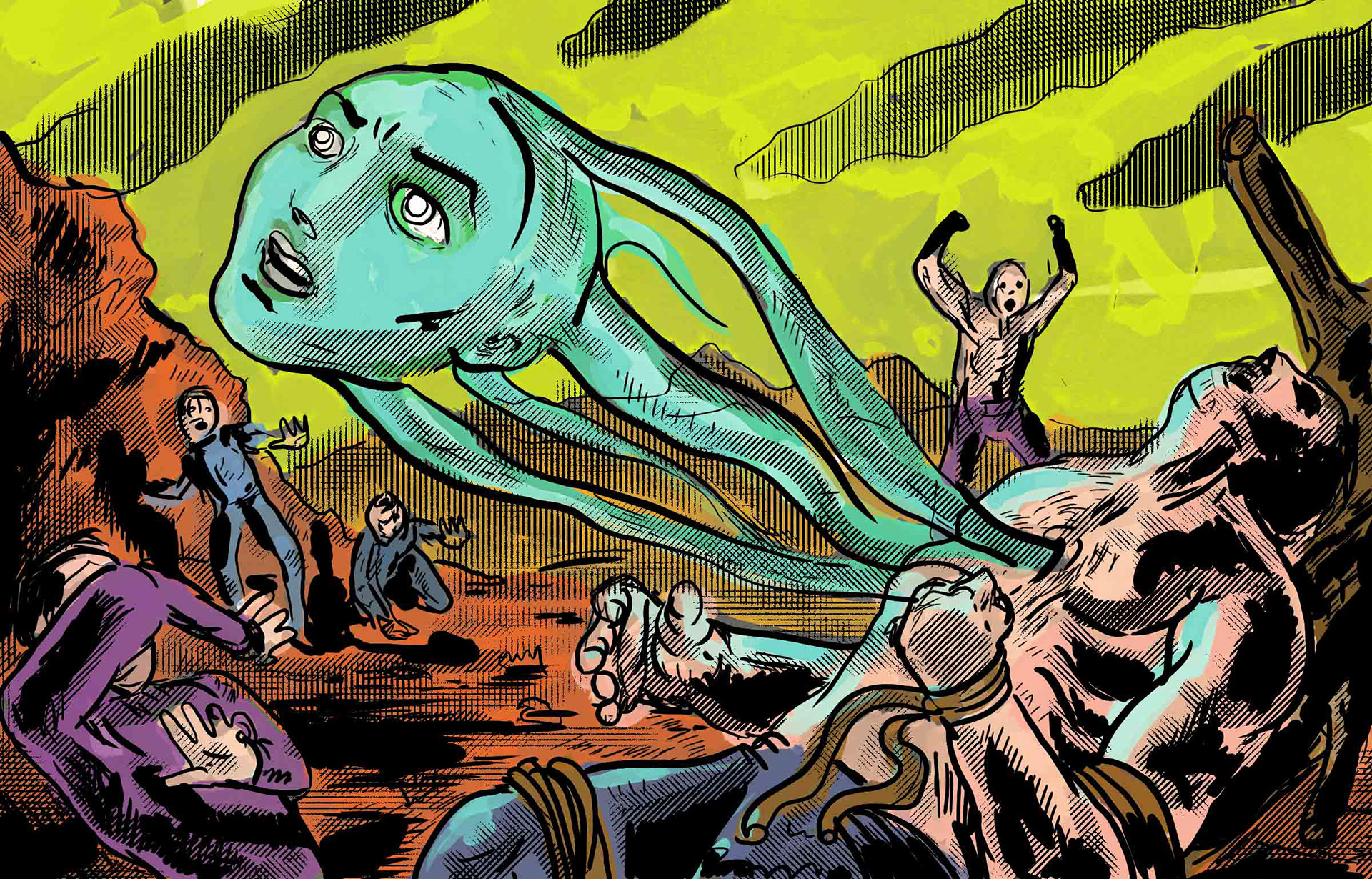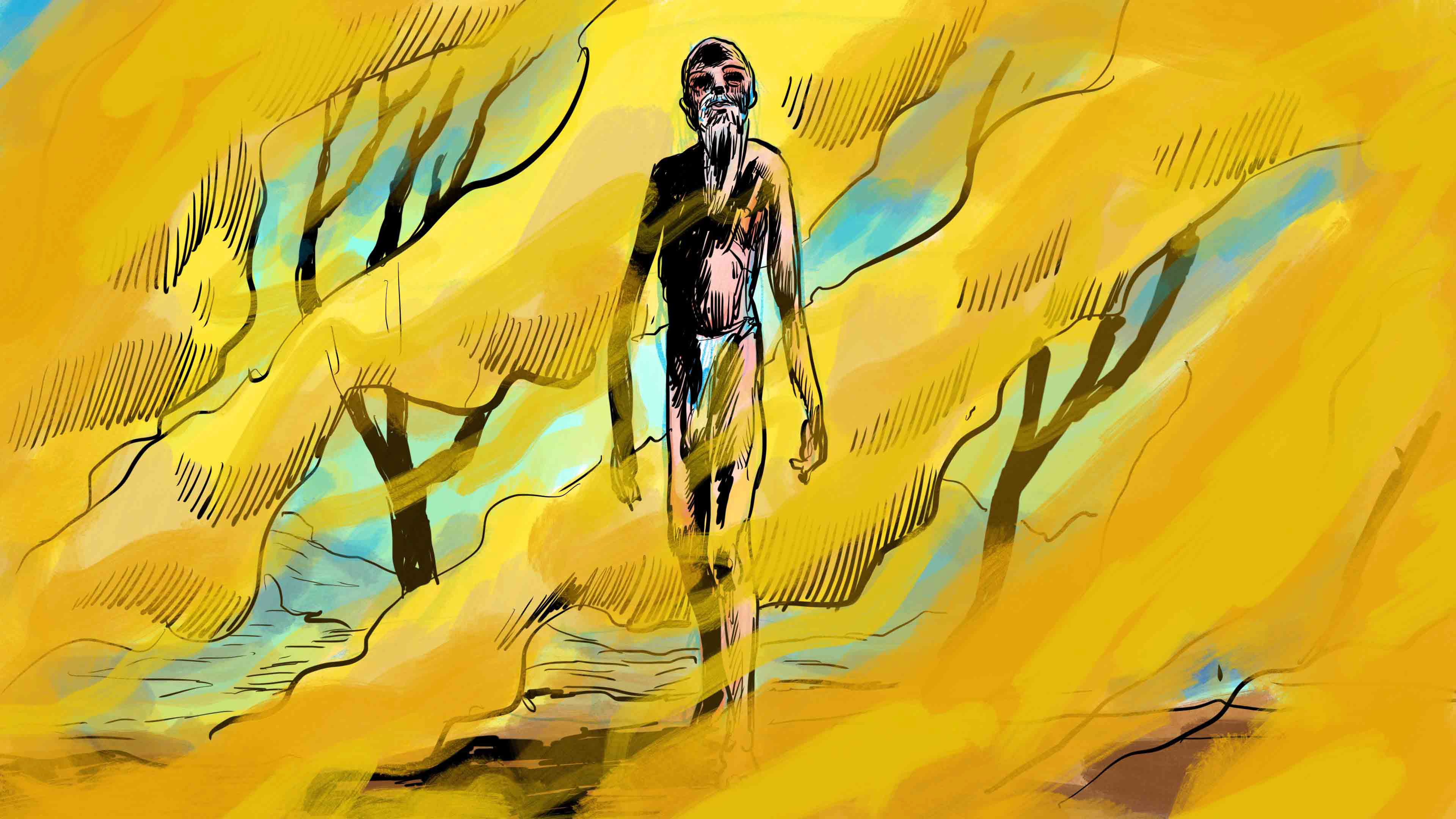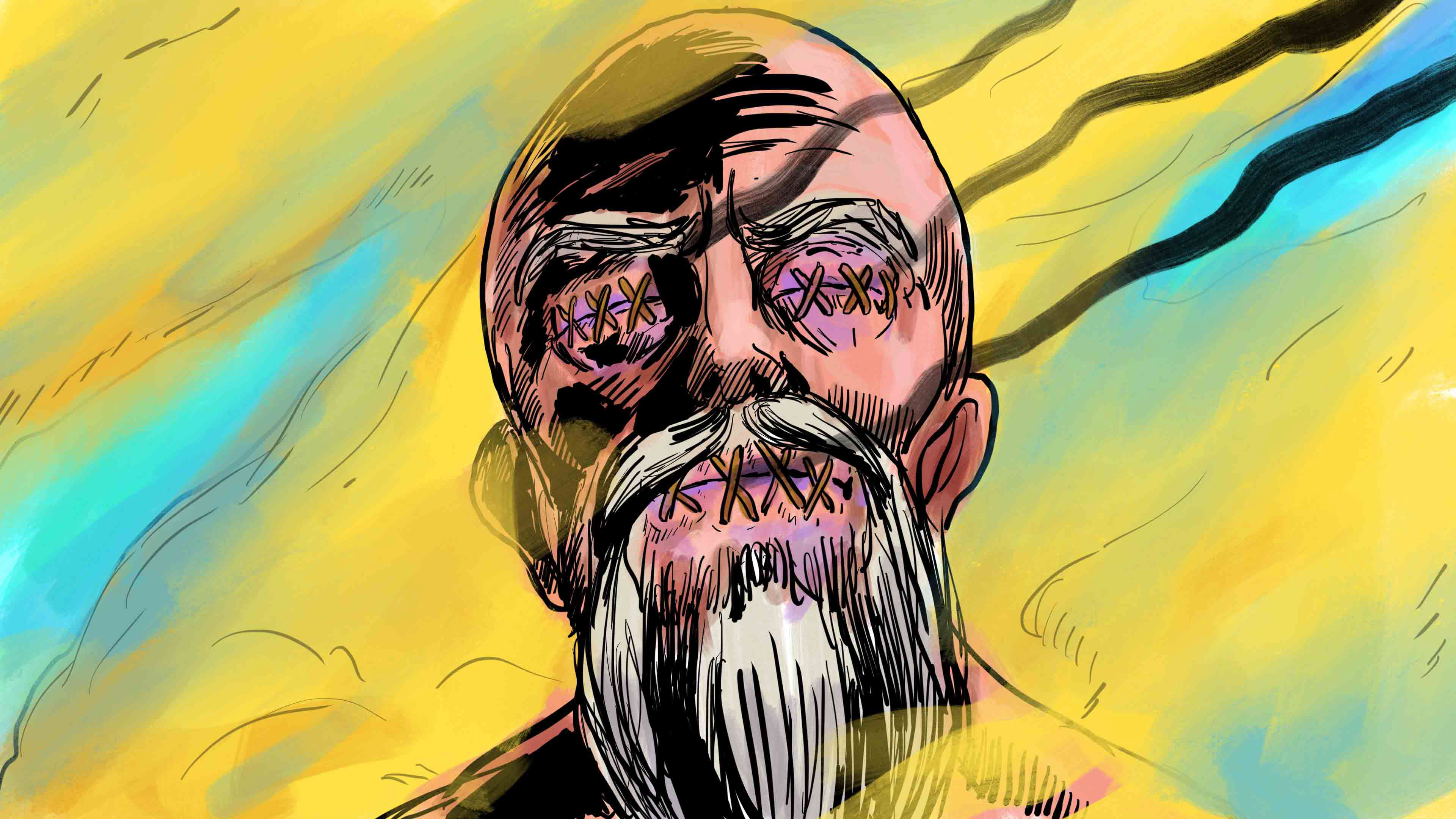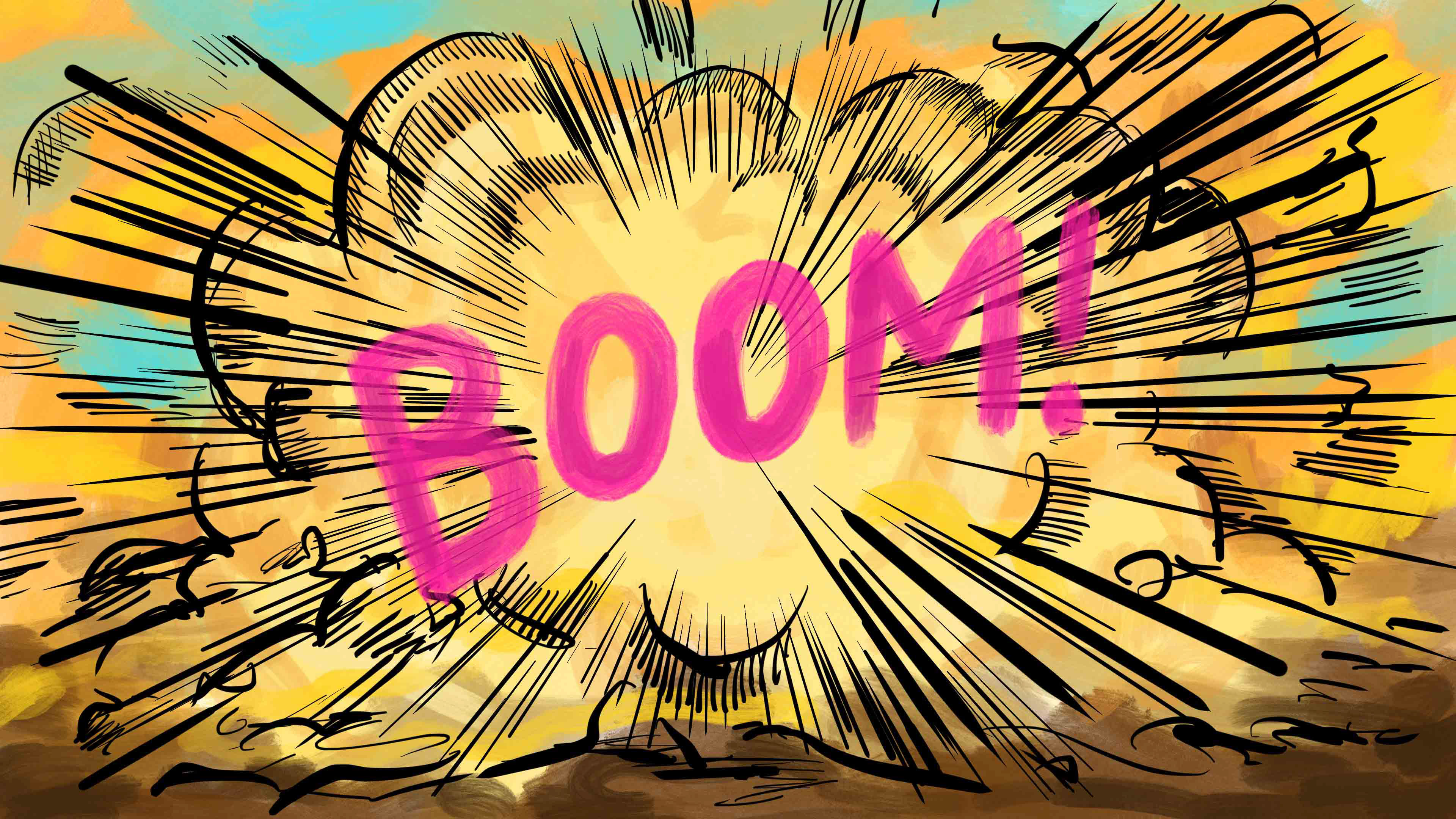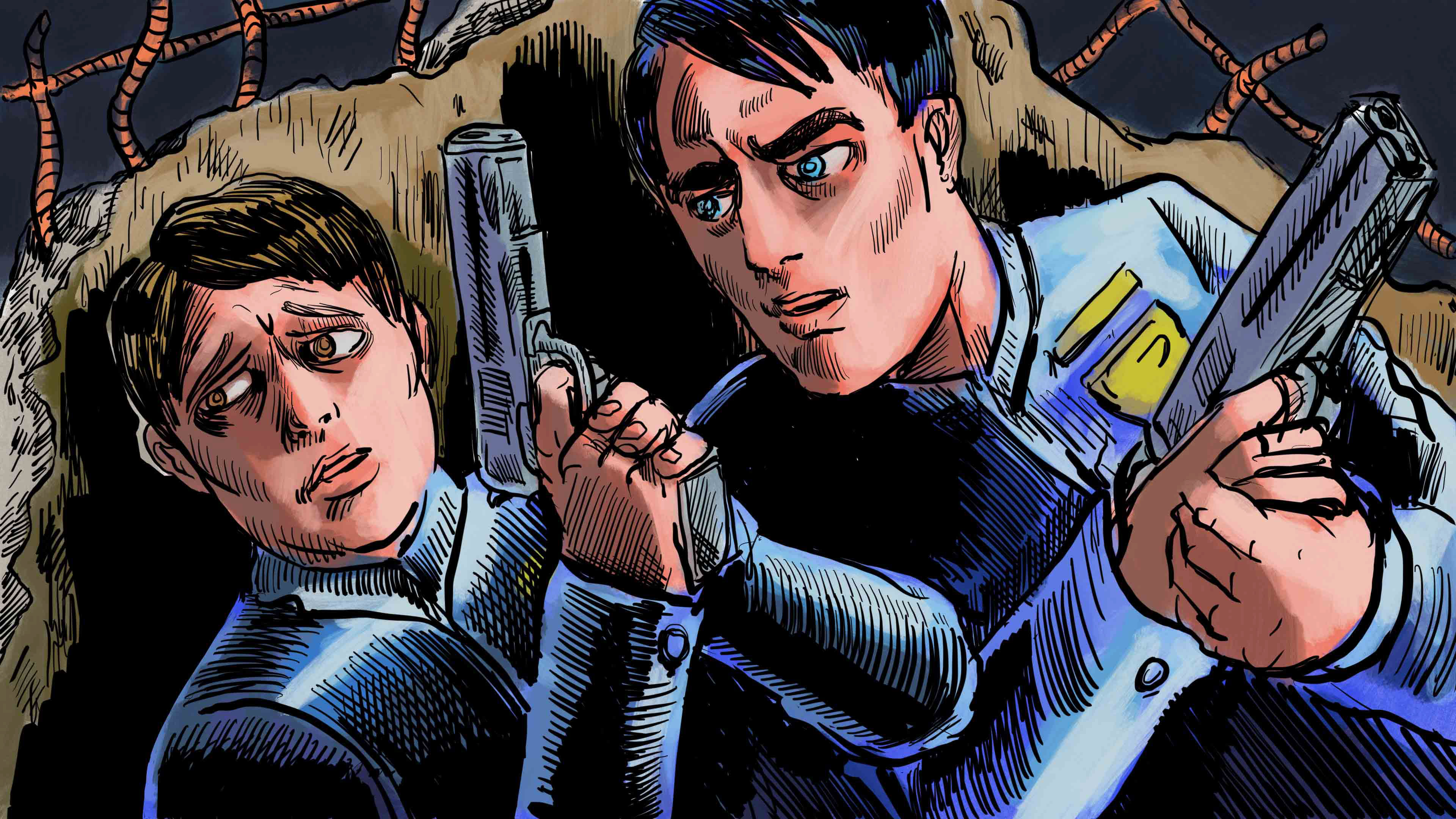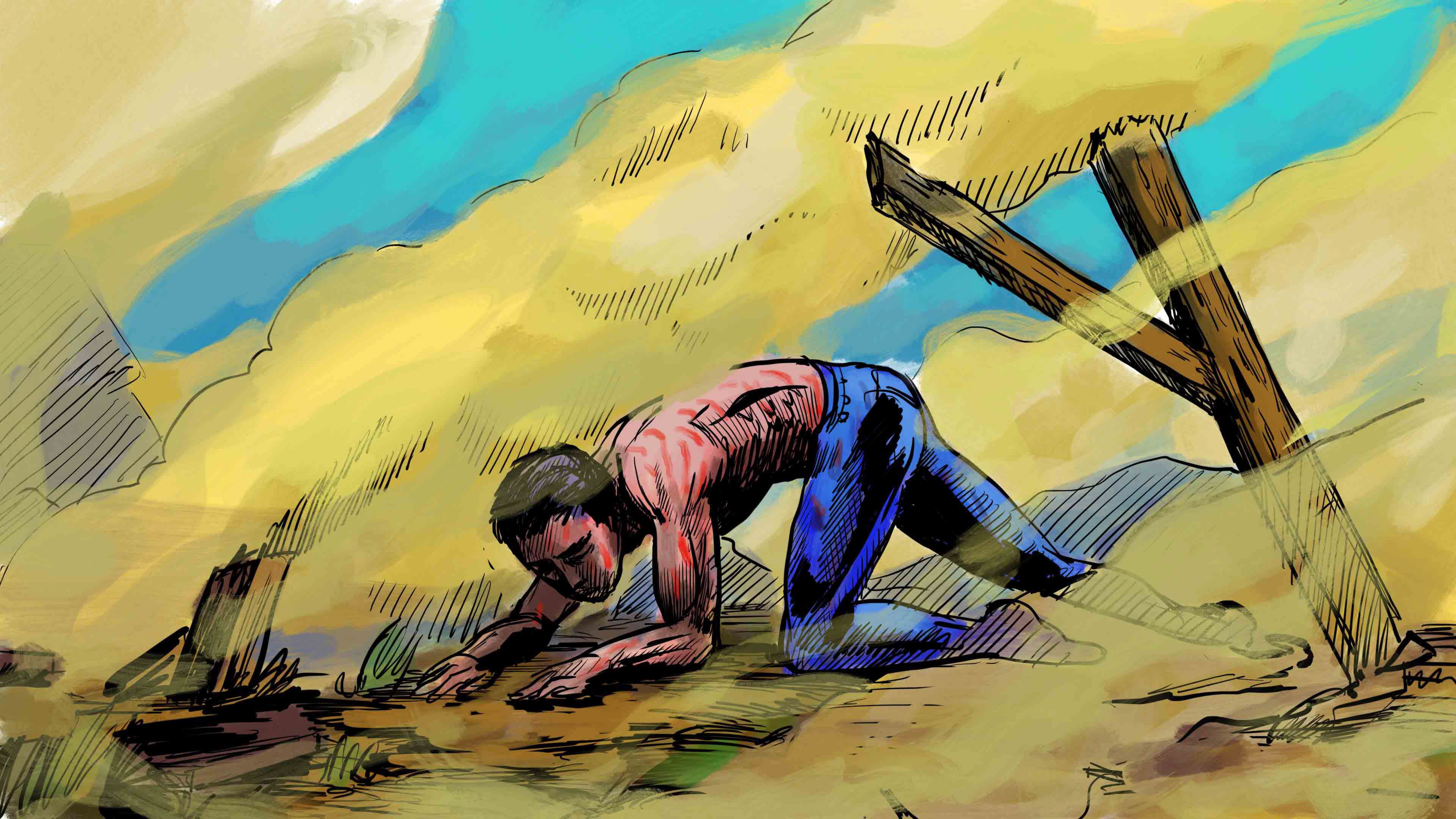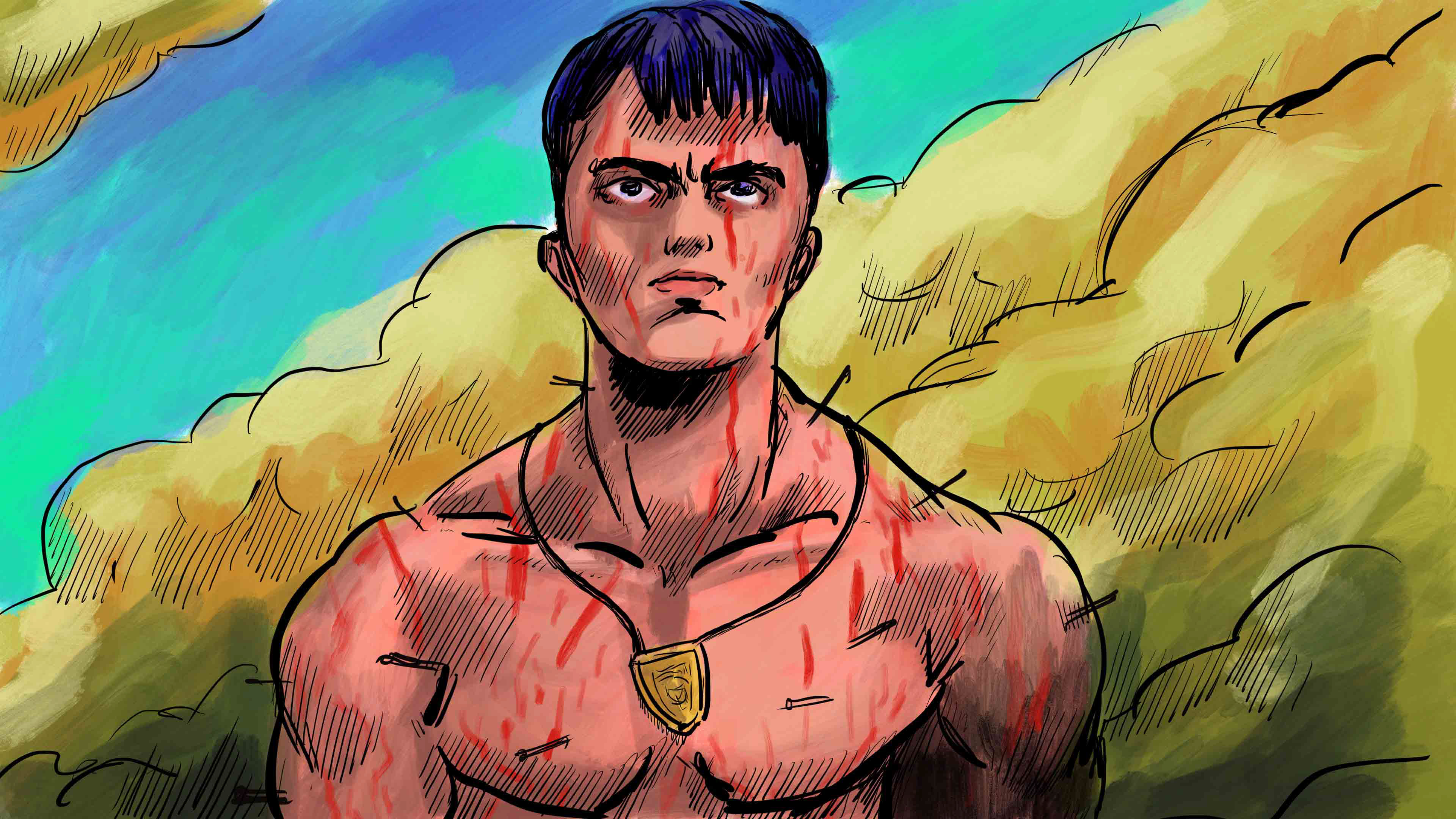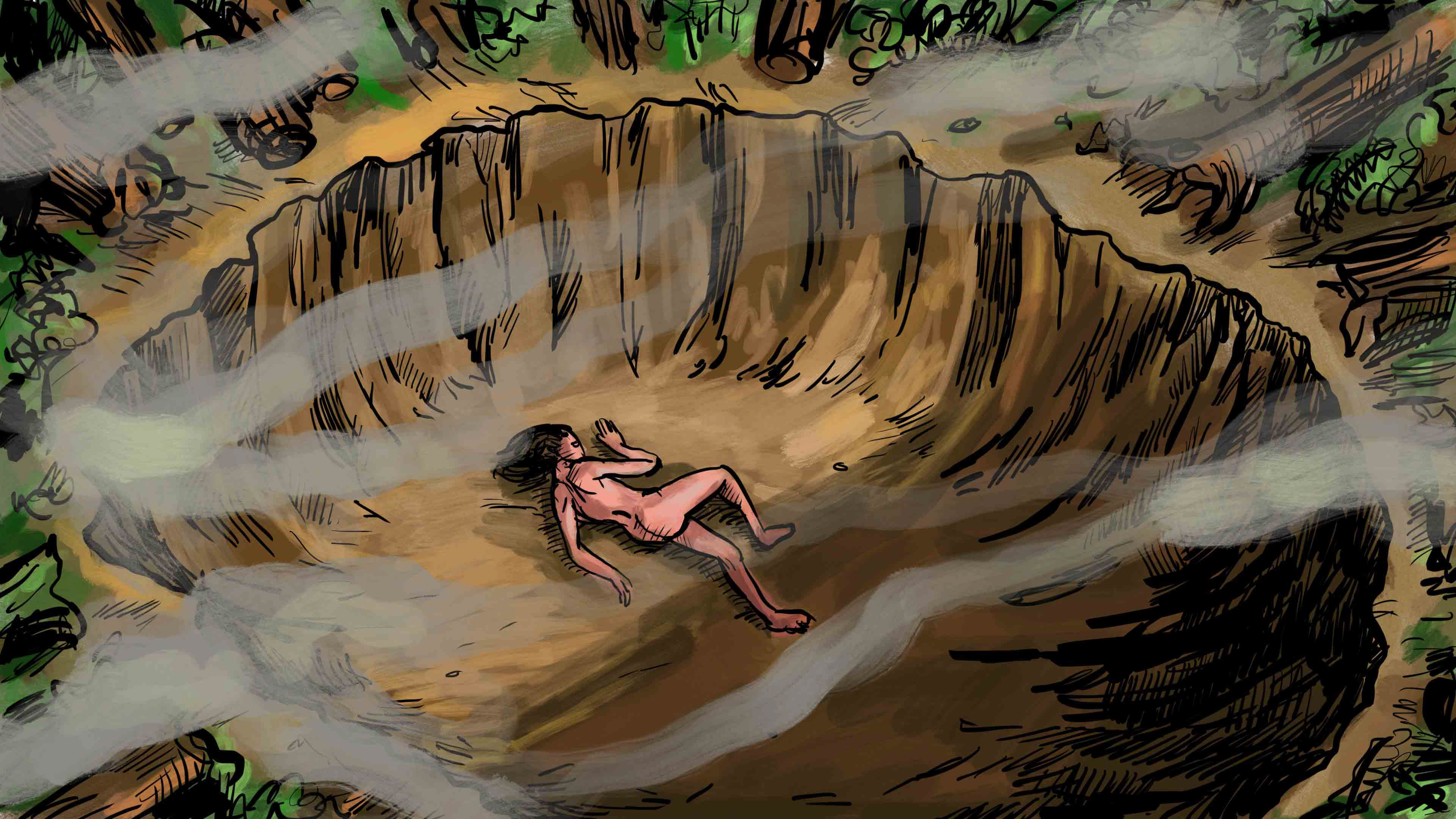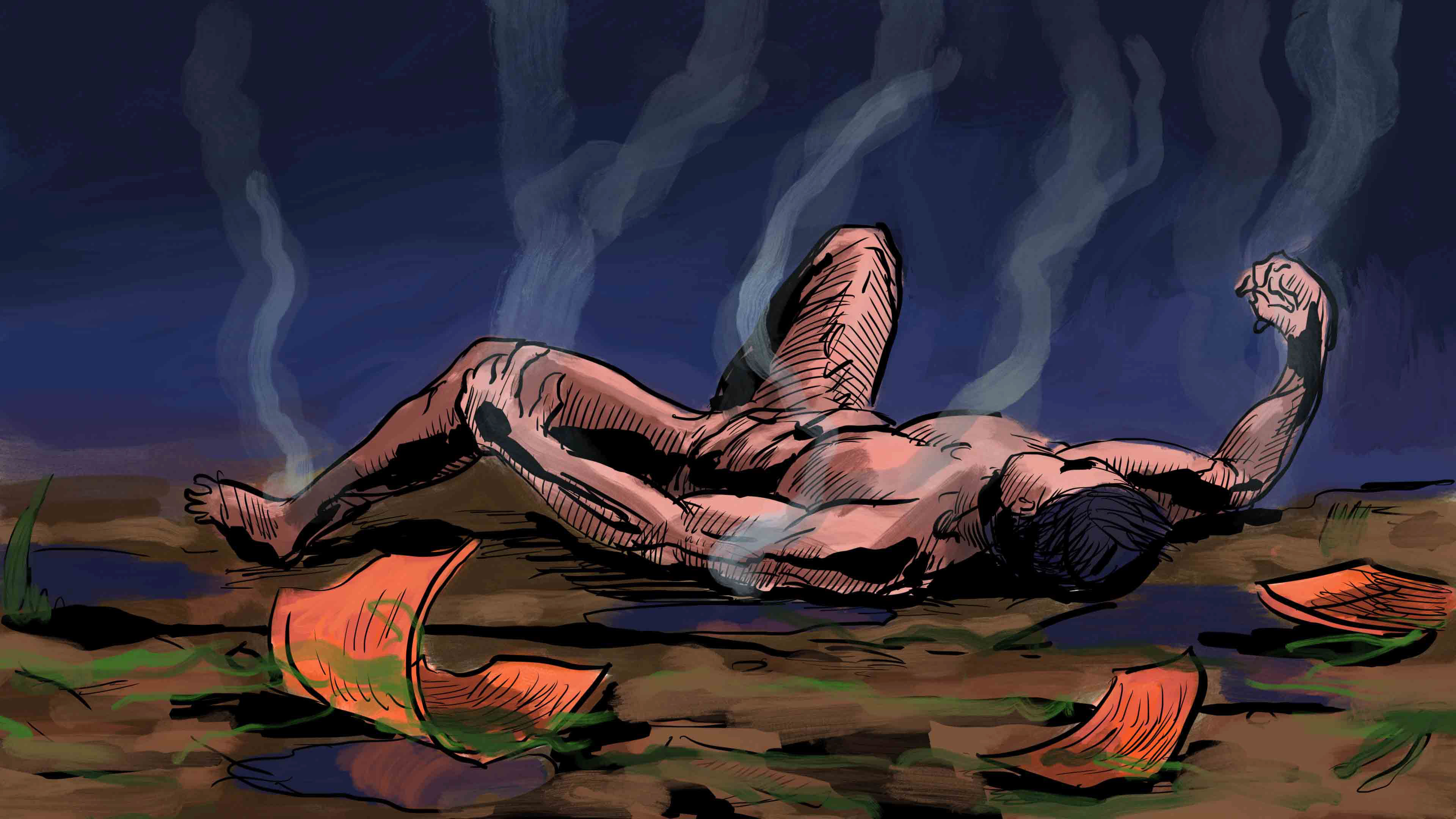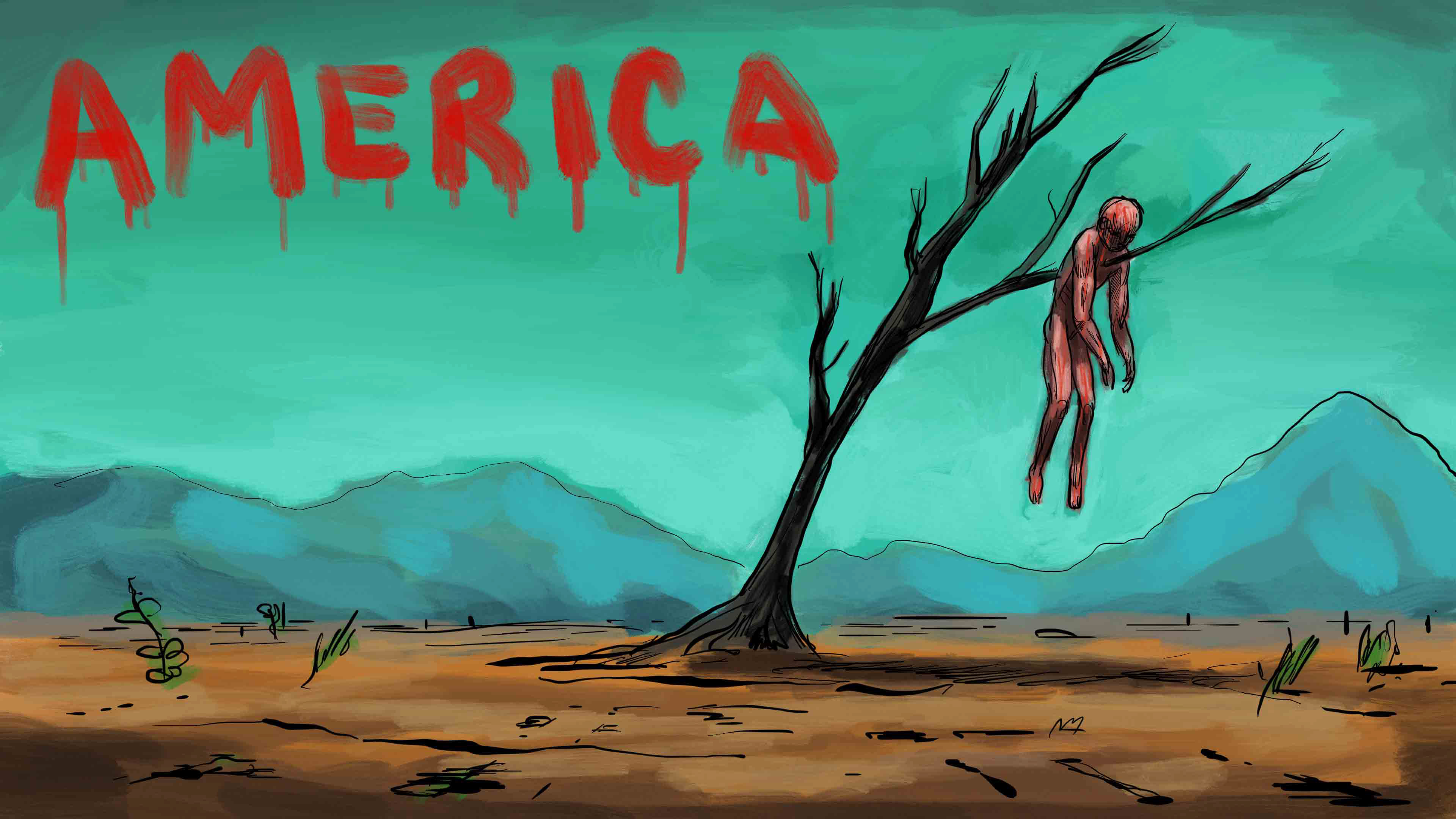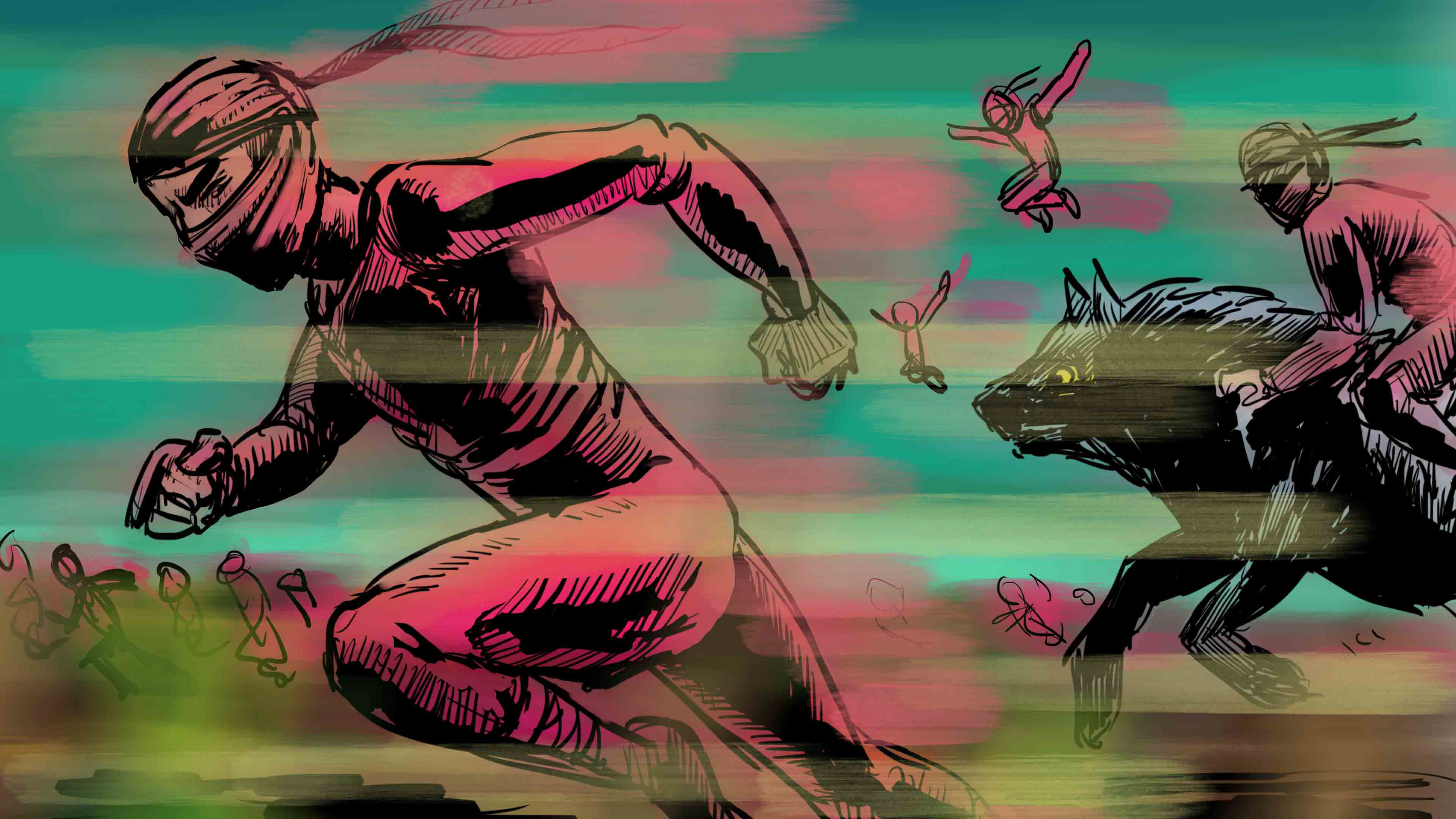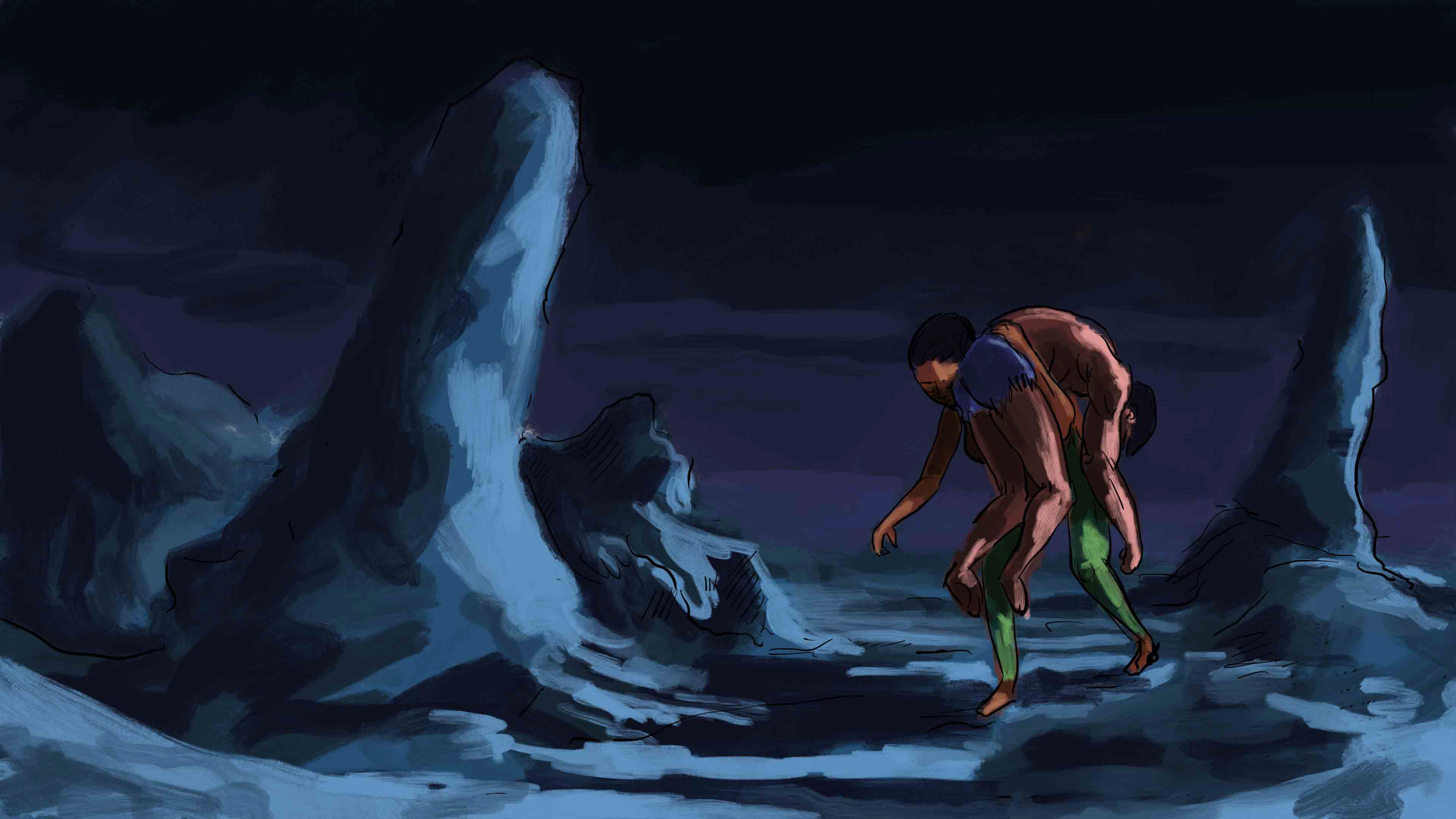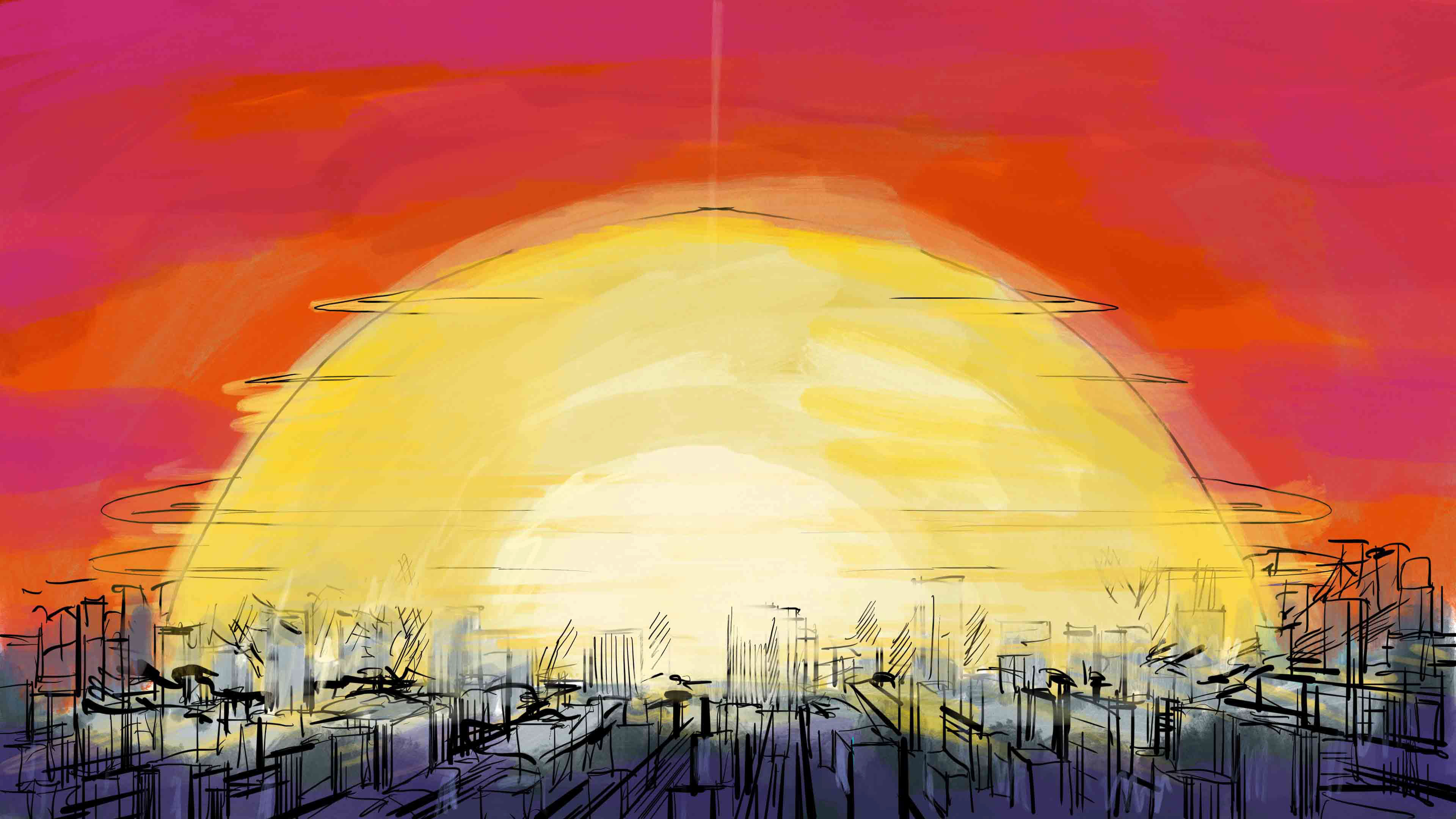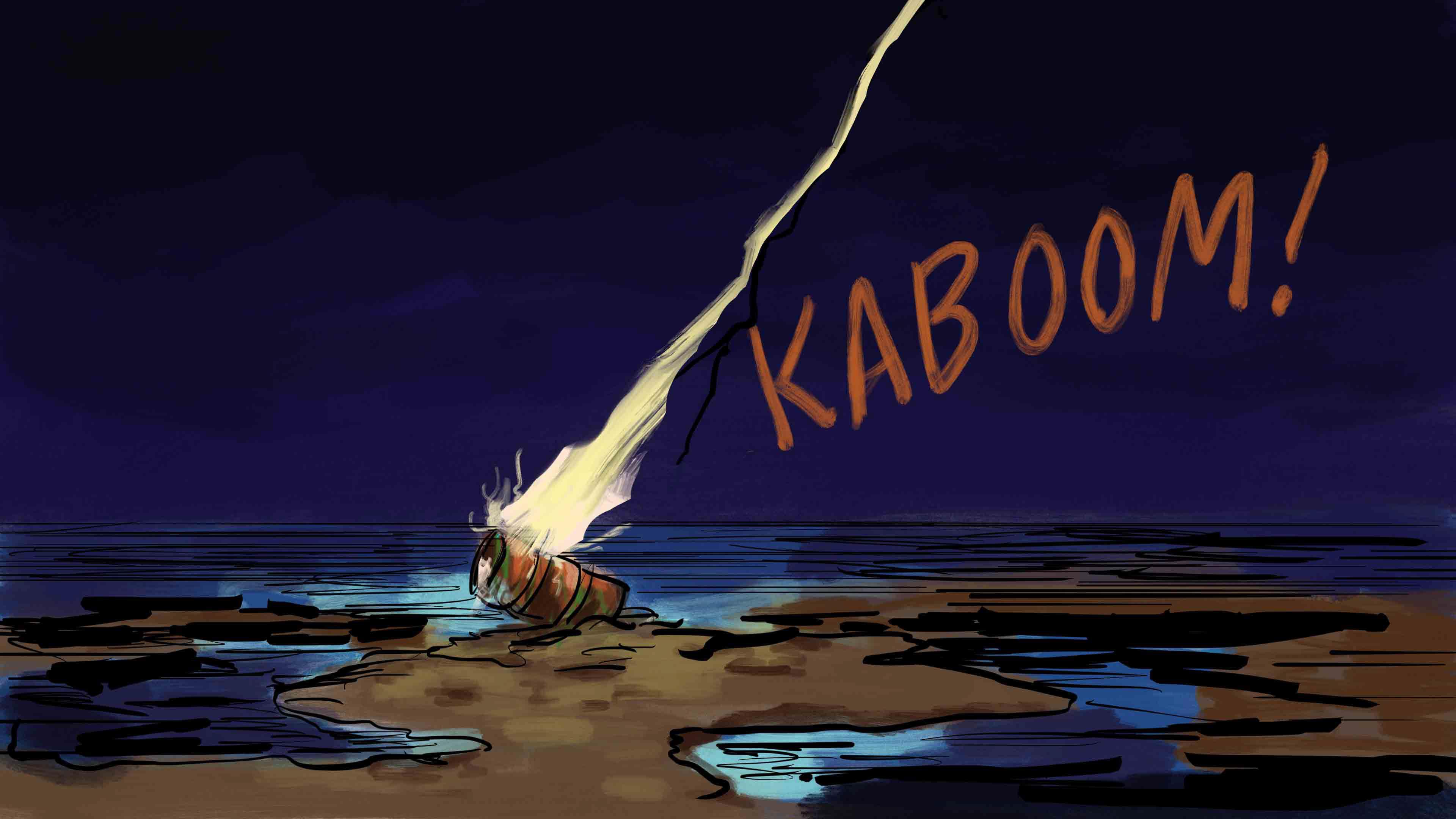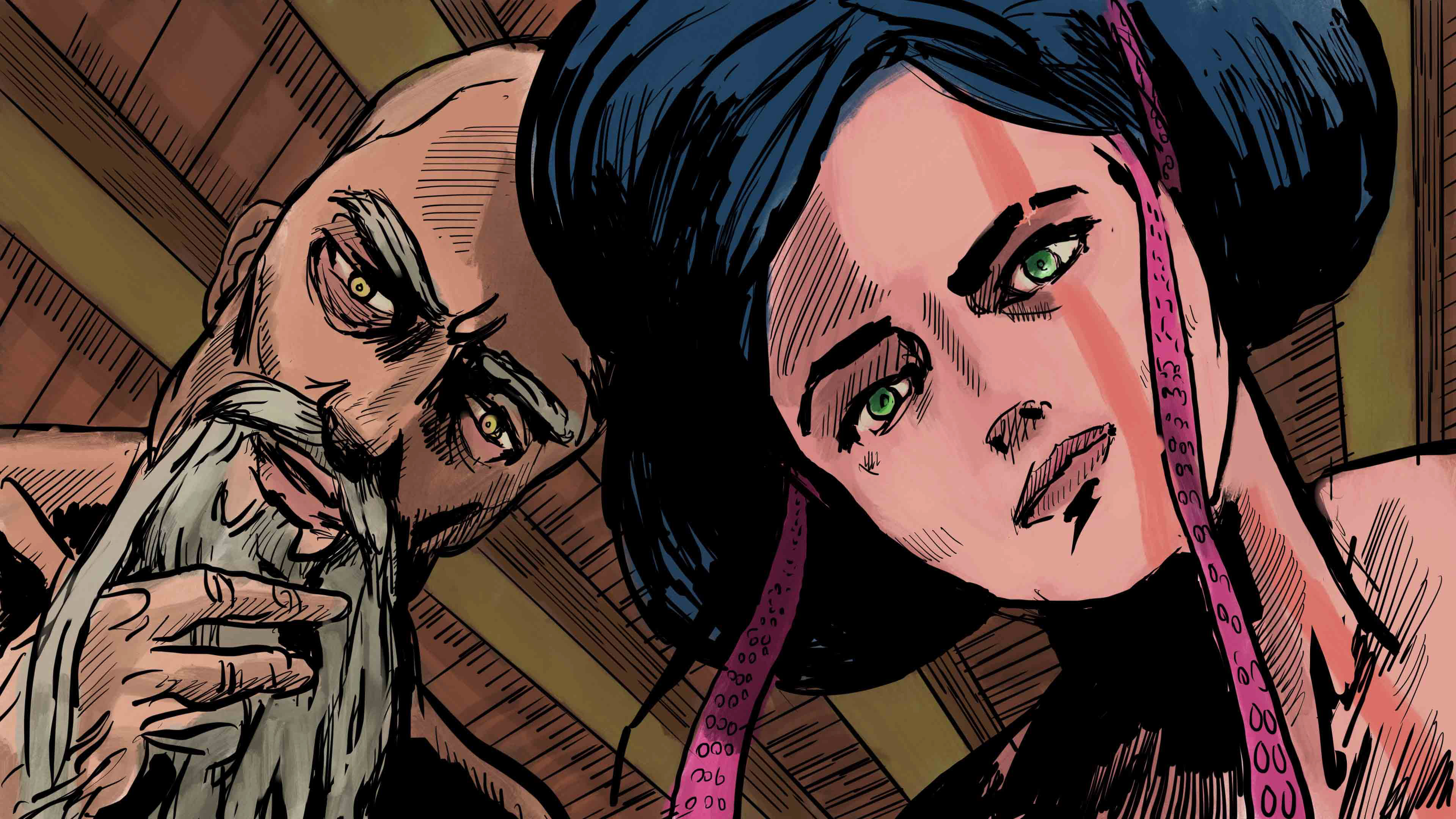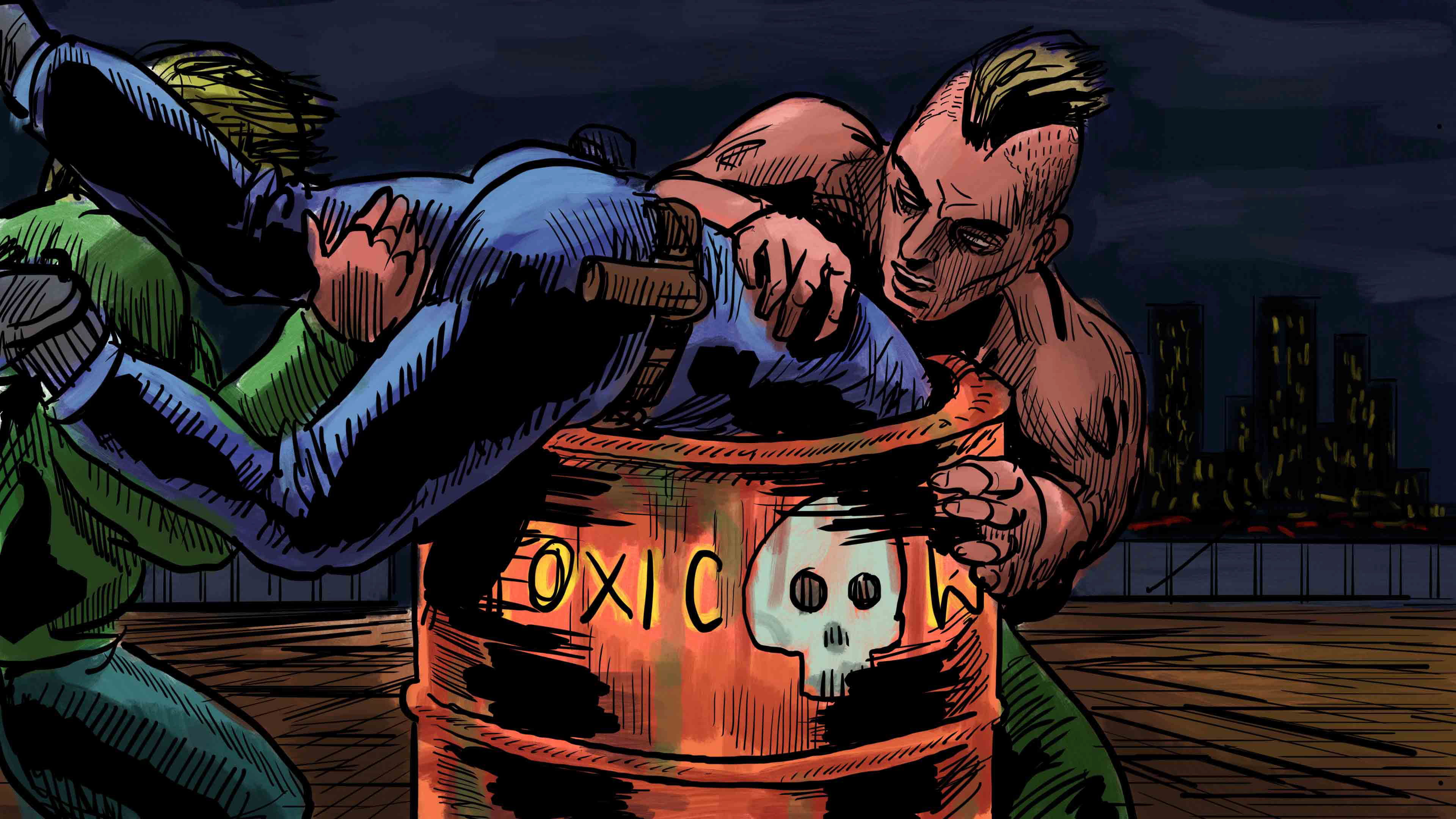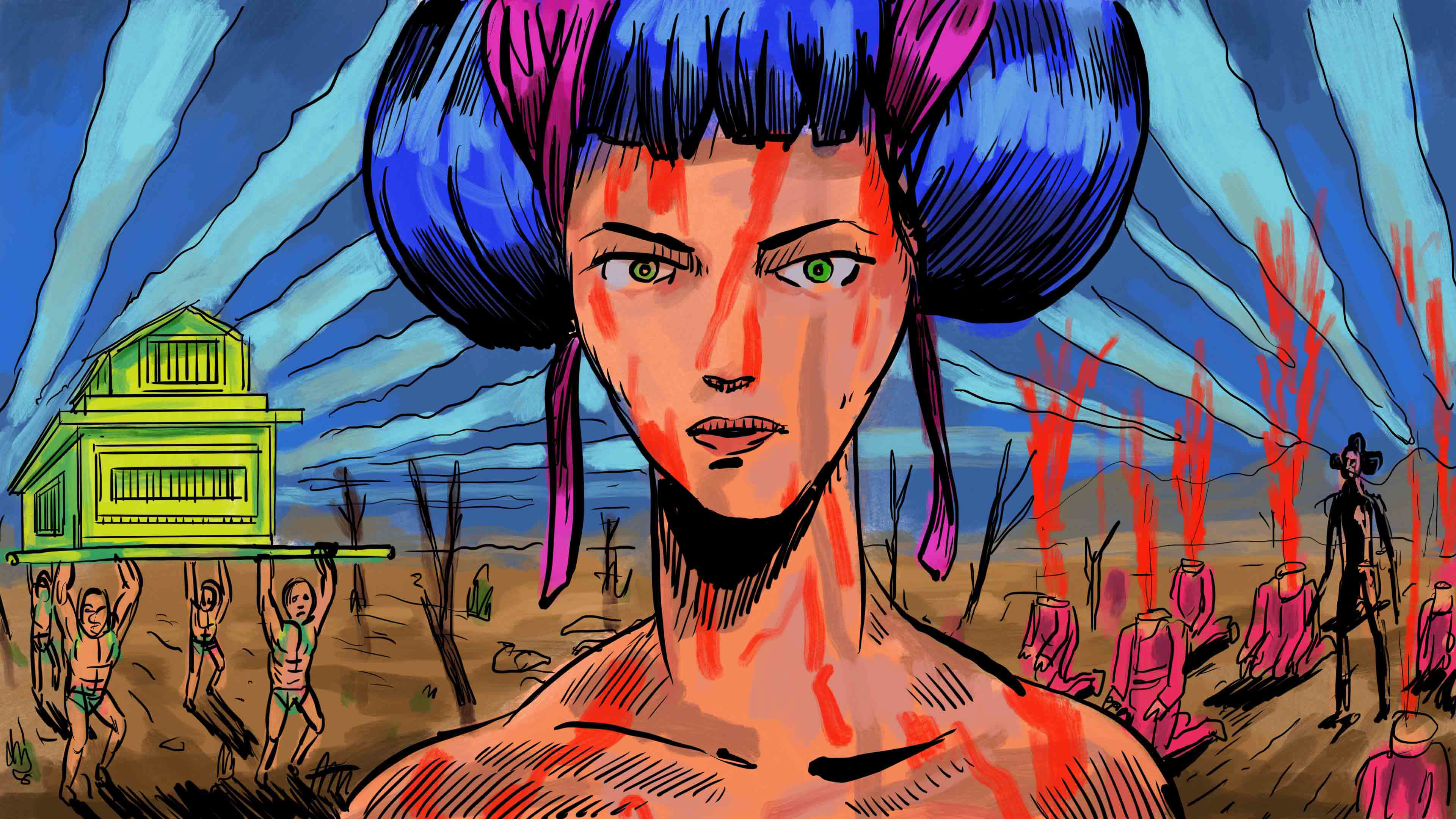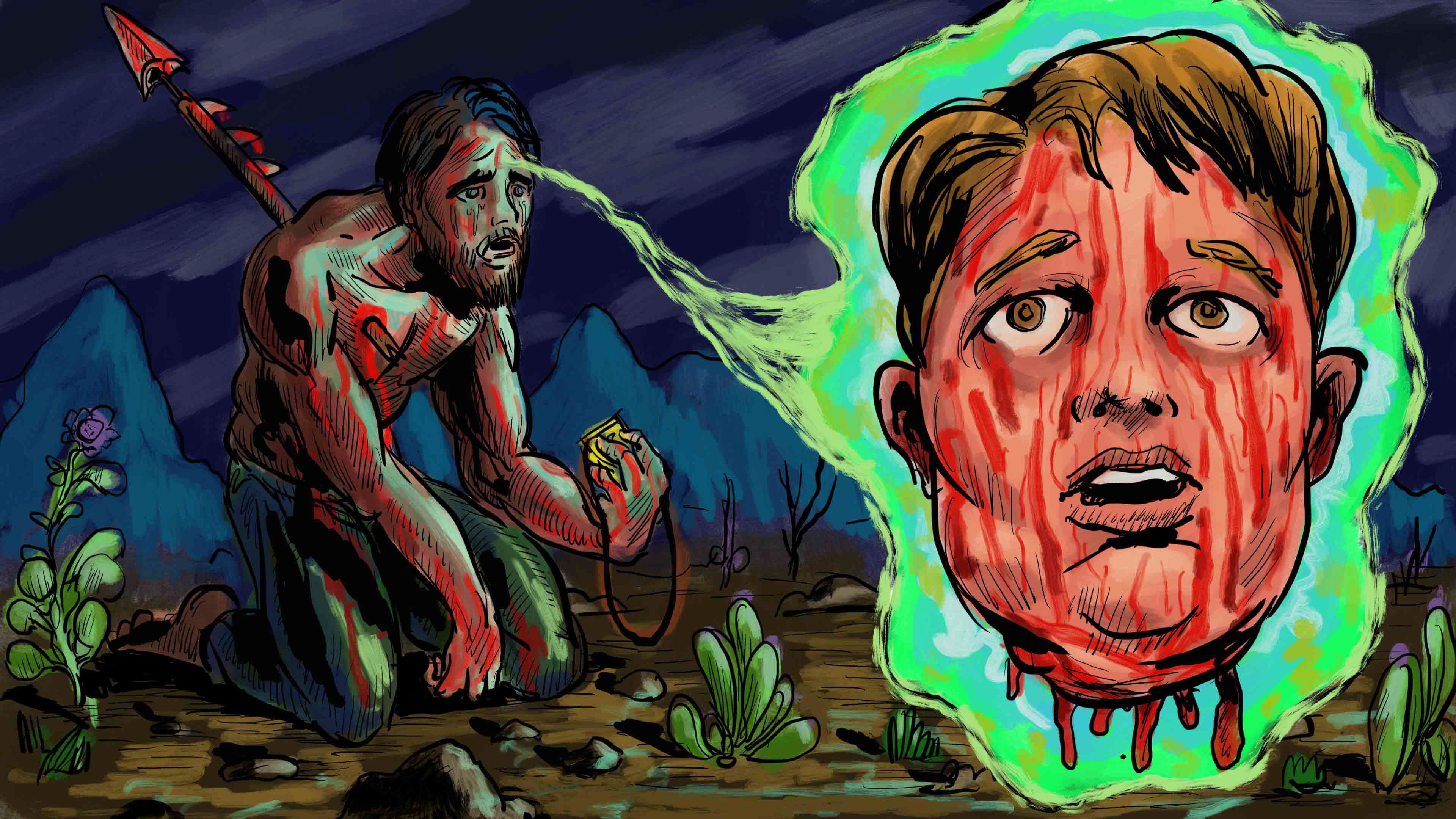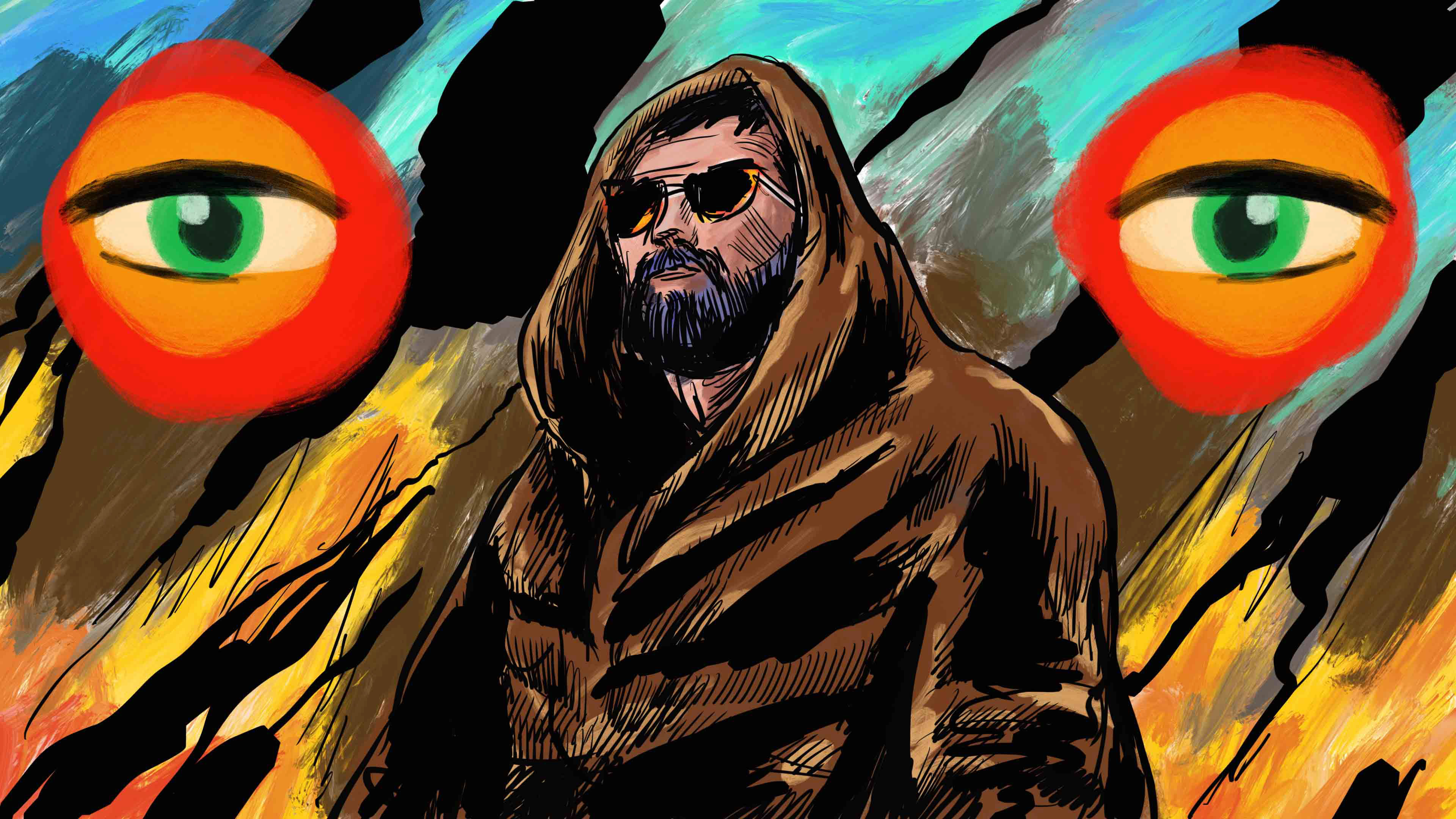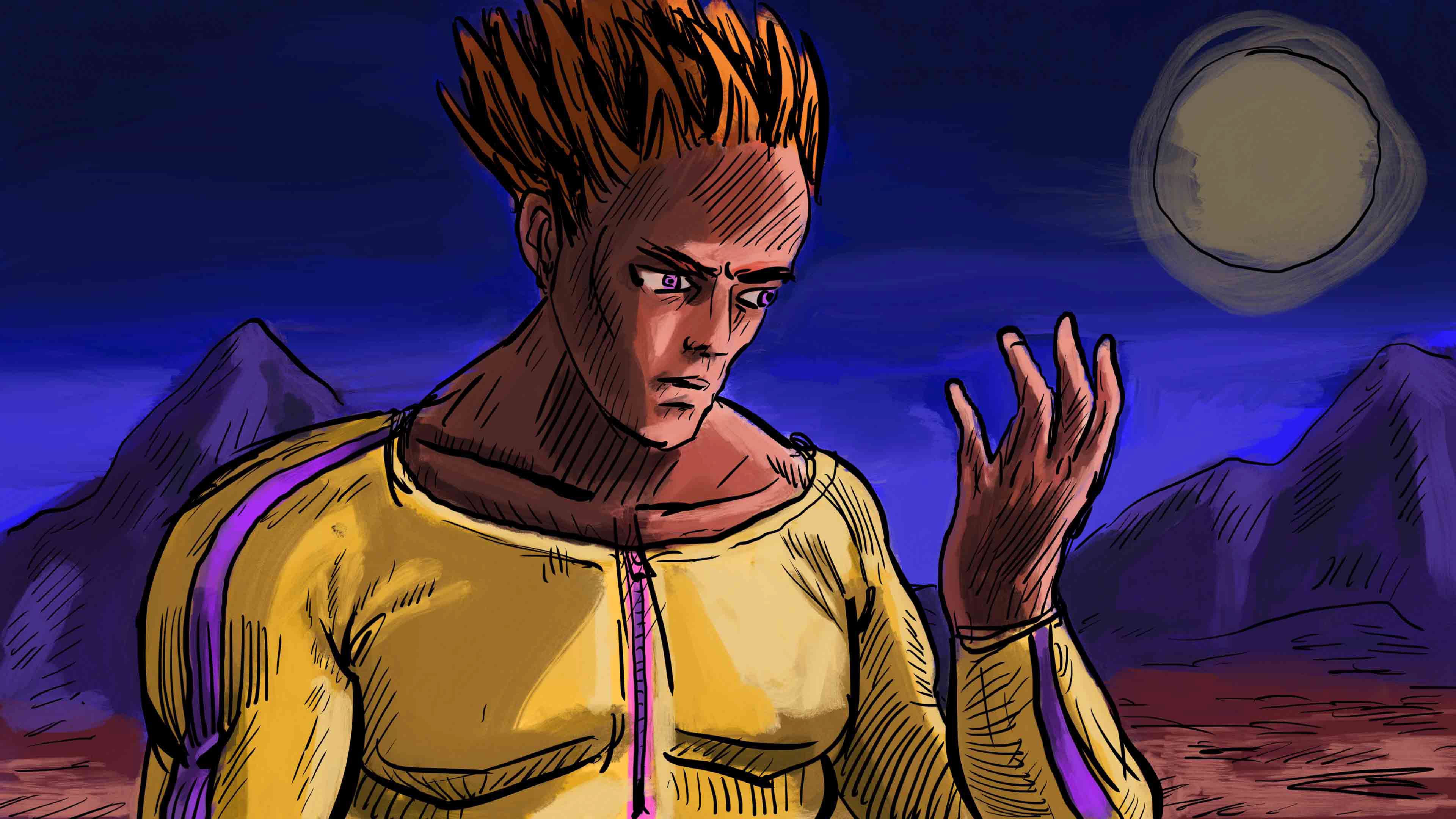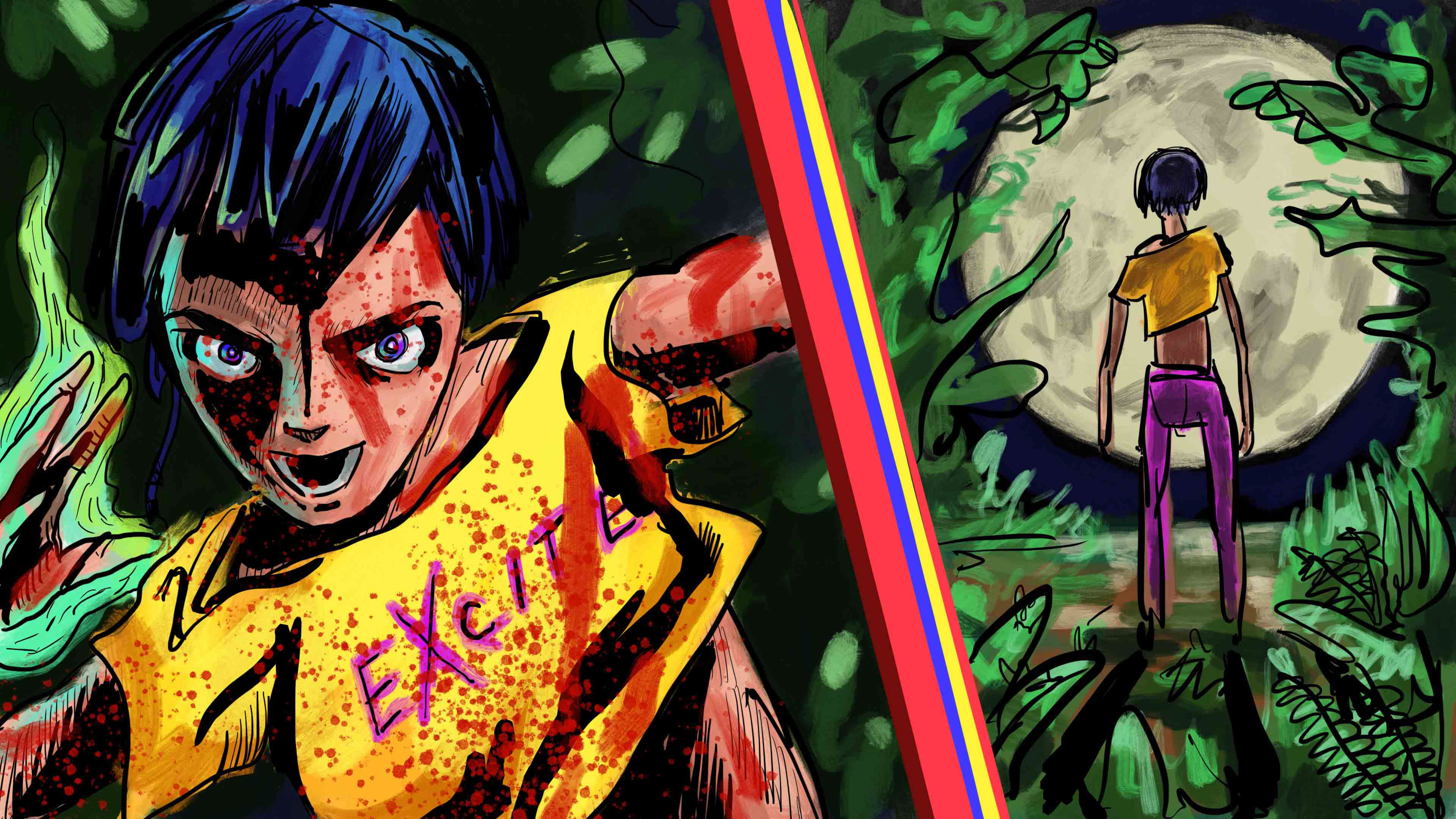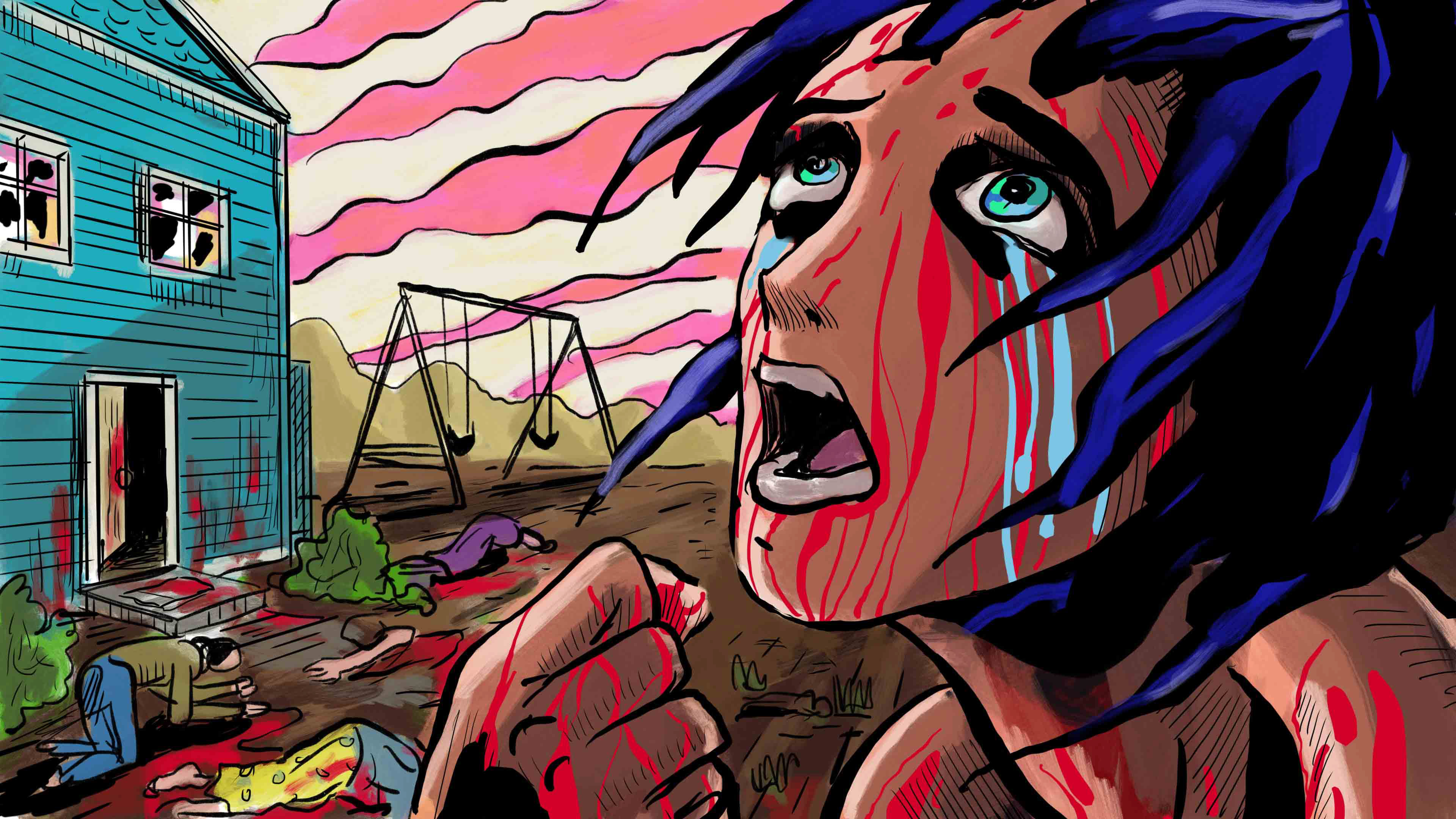 Concept art for Night World, an animated feature film I'm perpetually writing.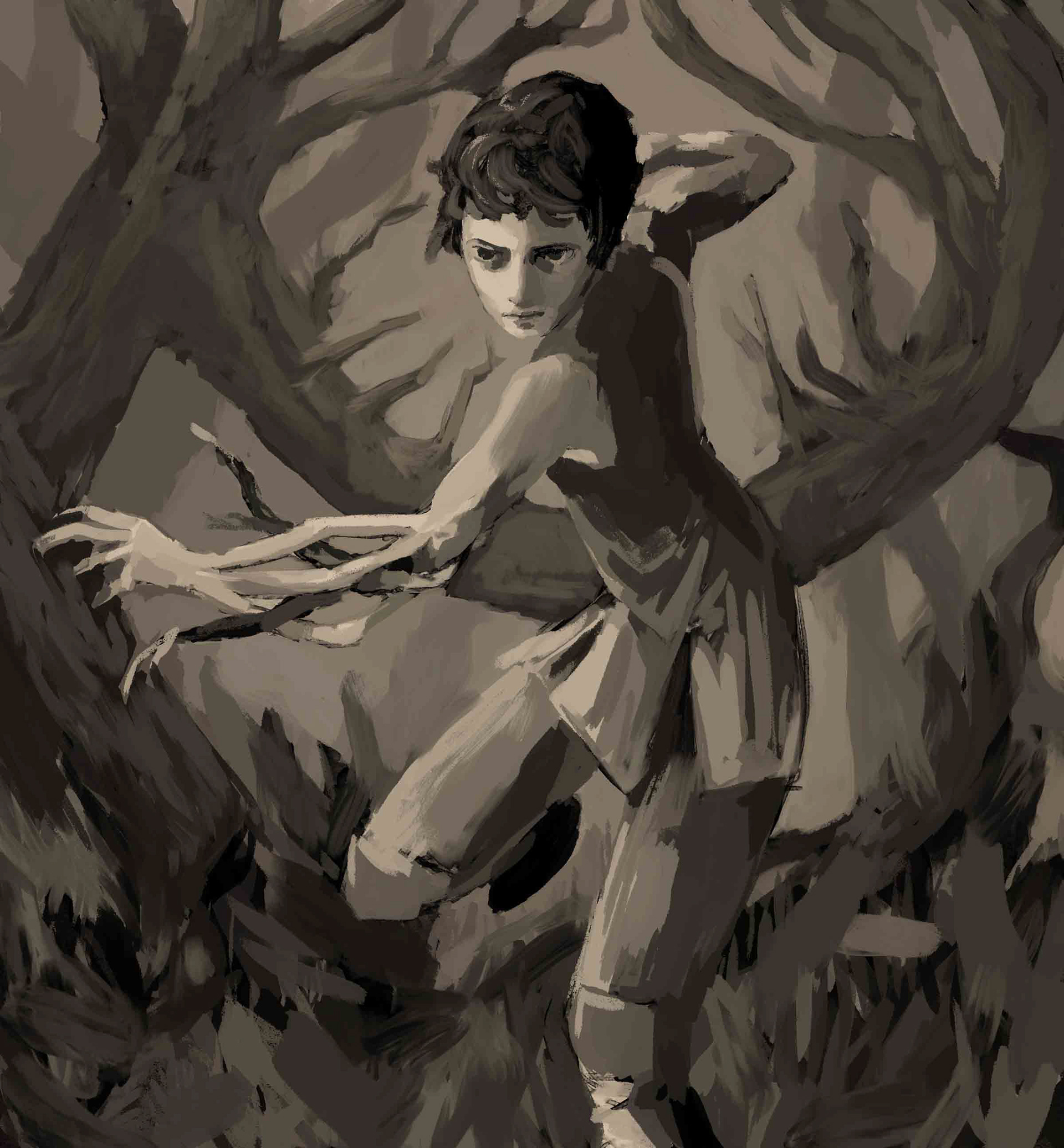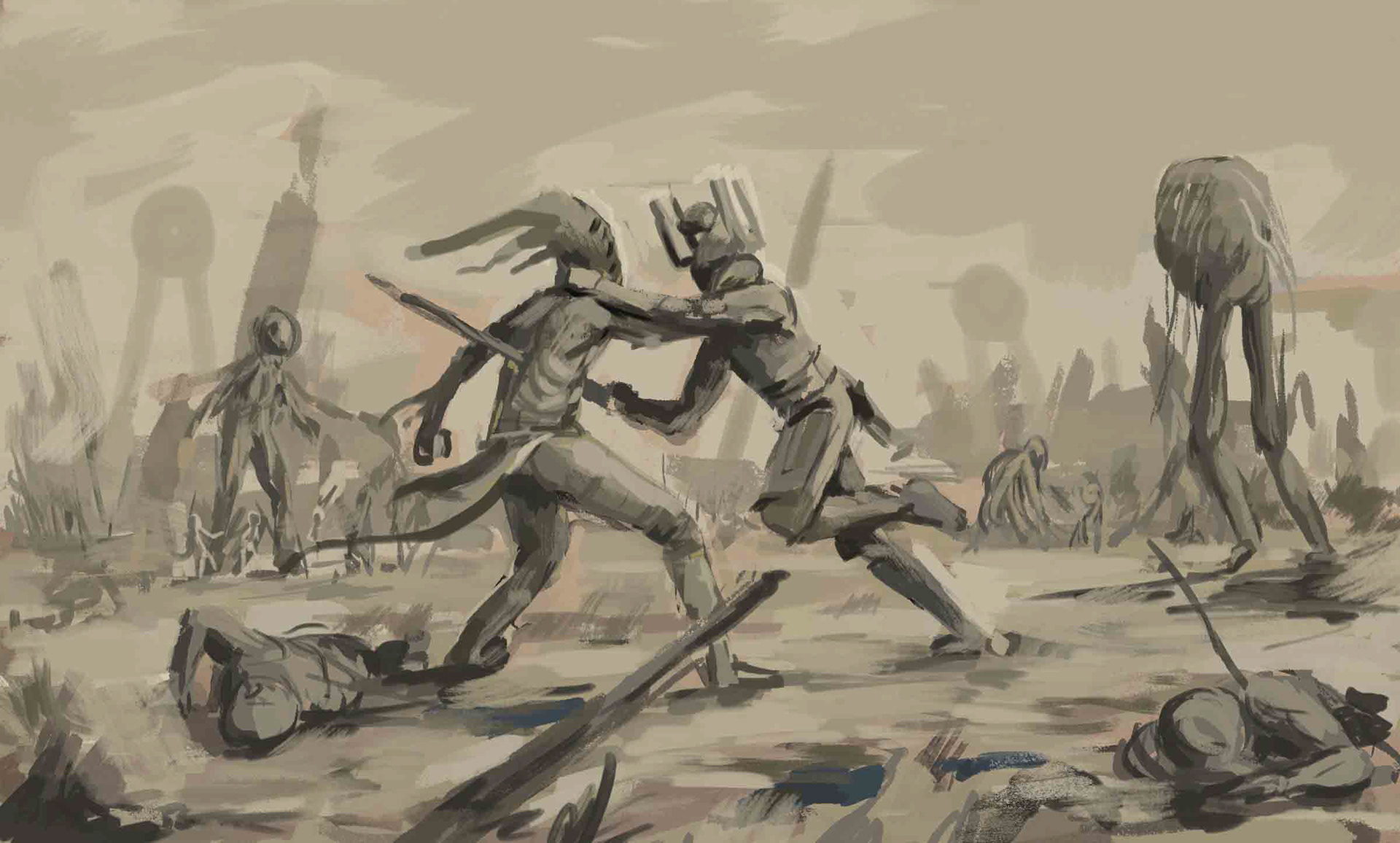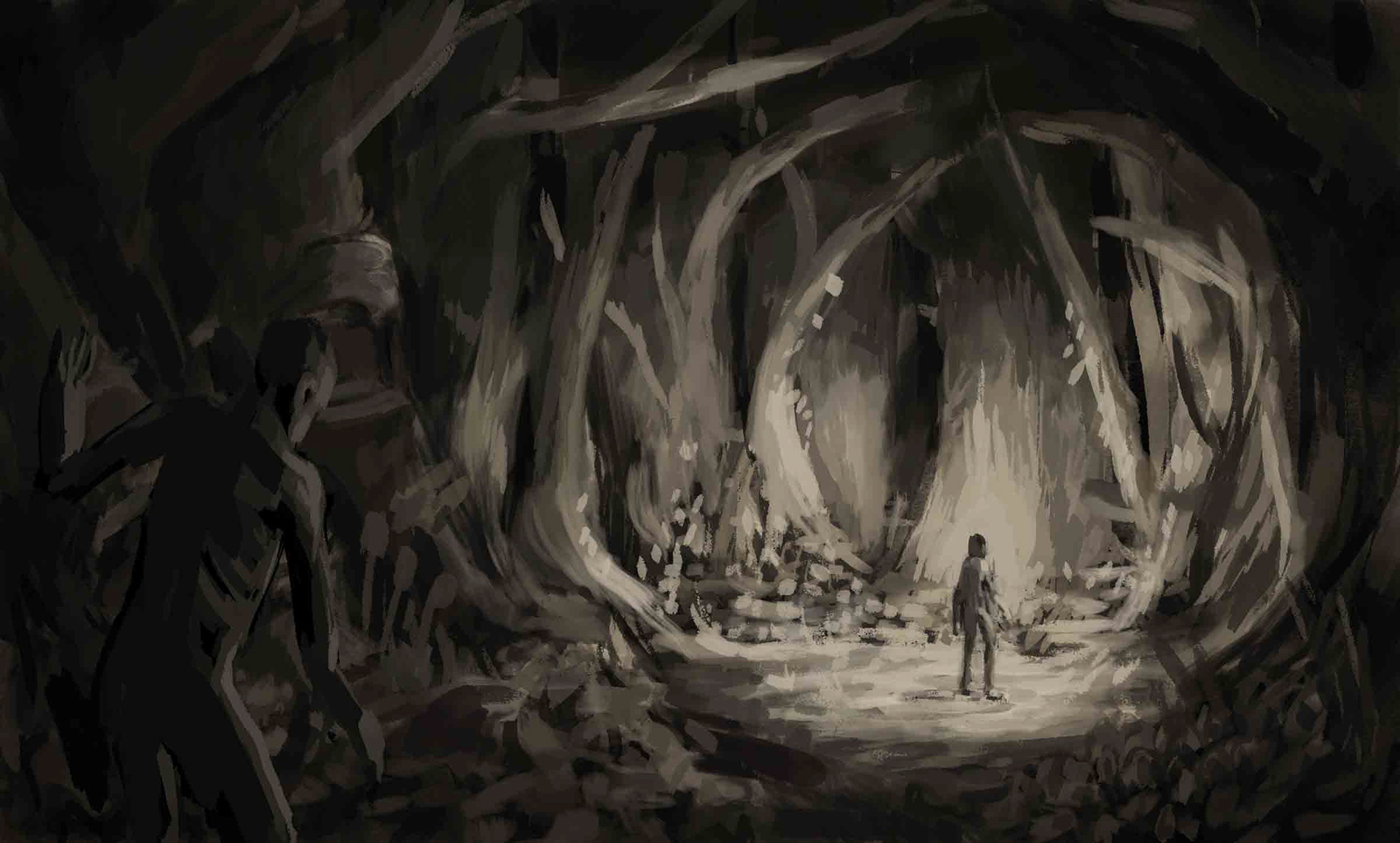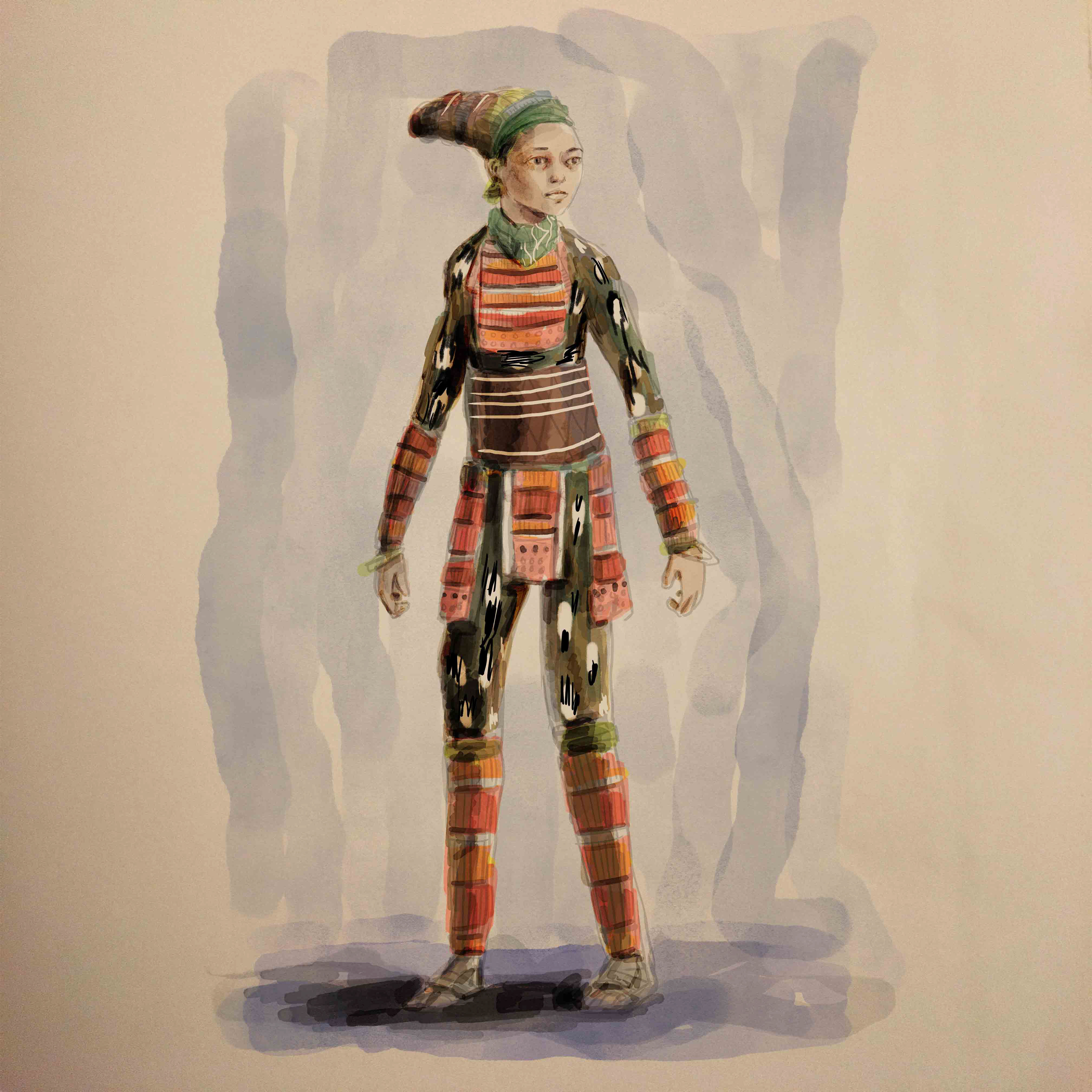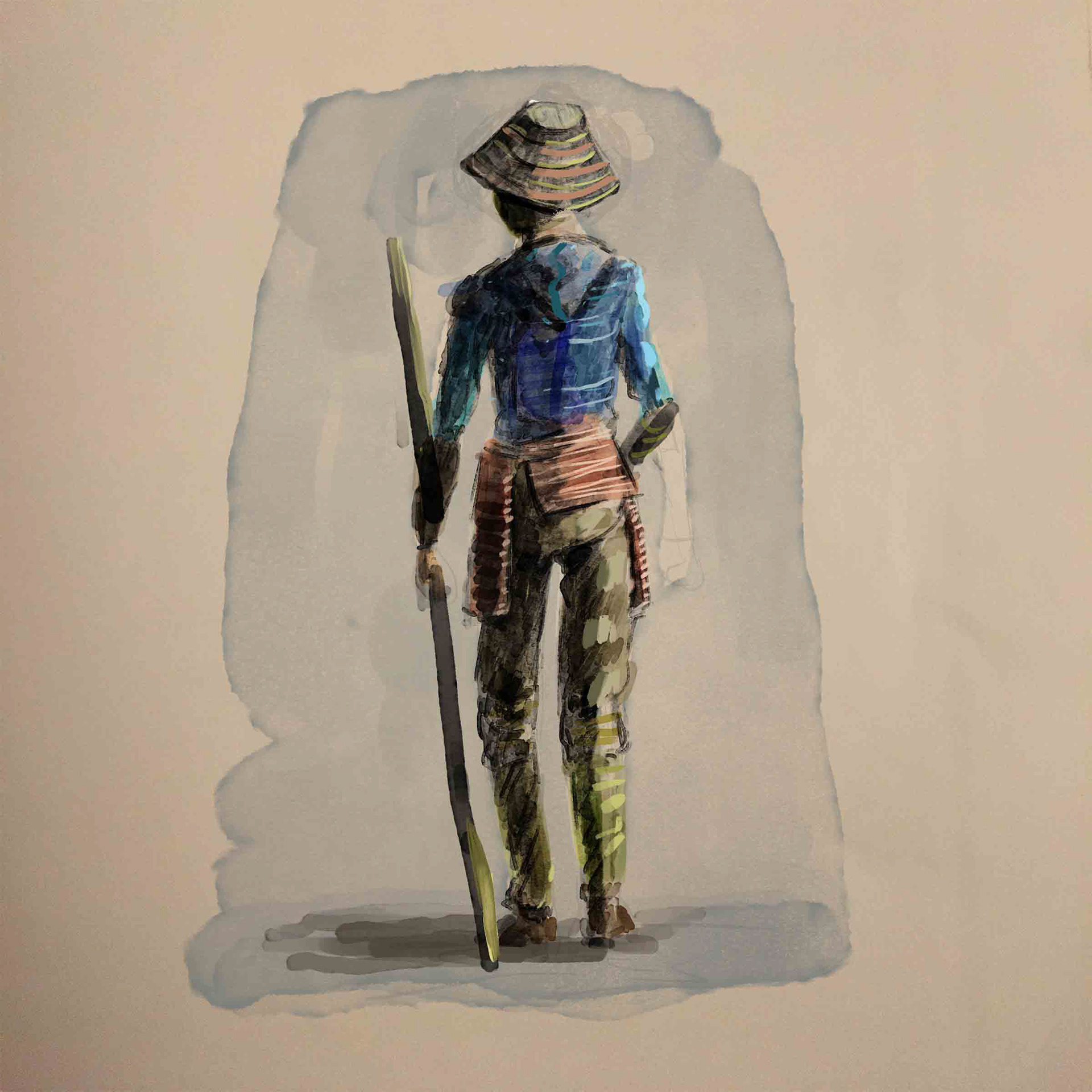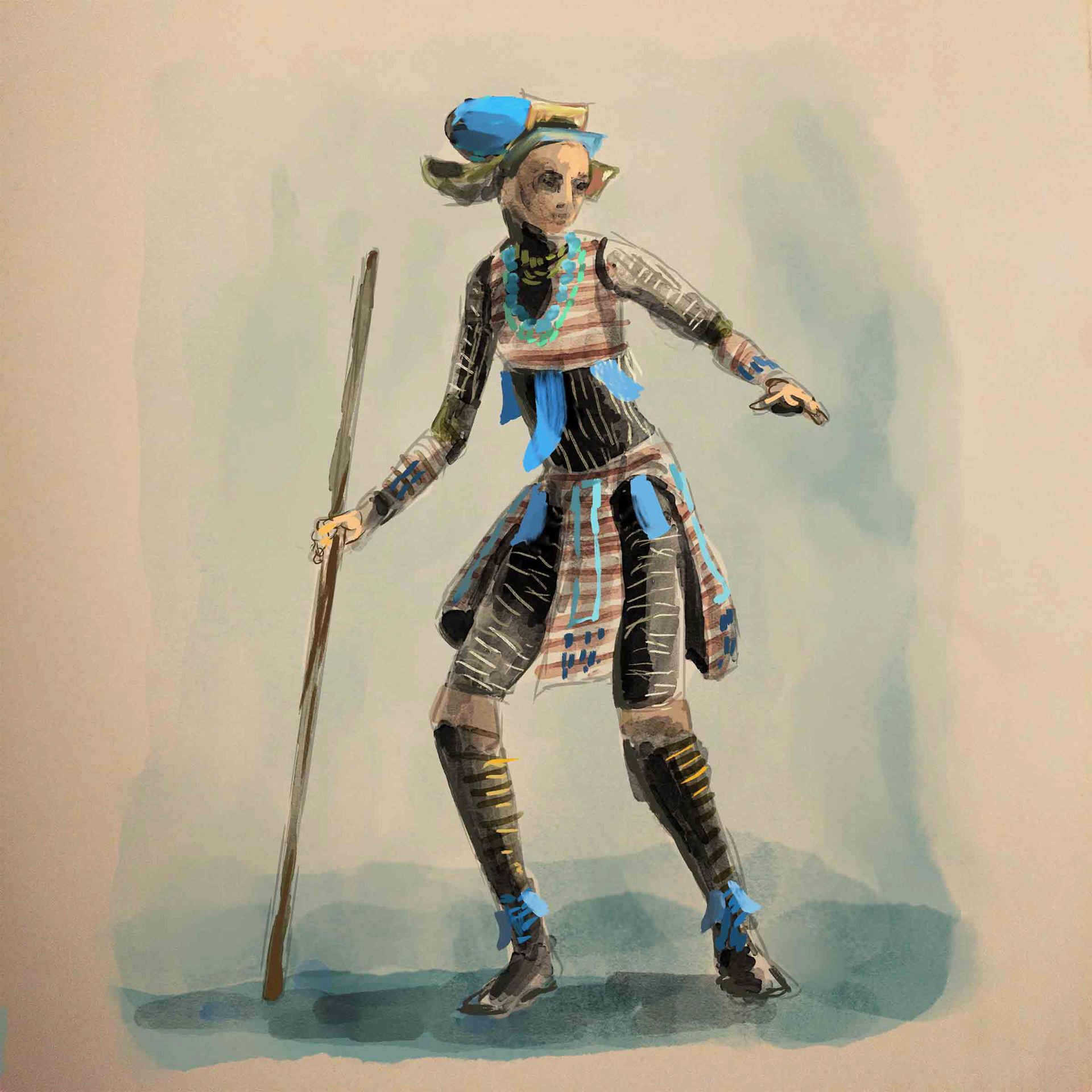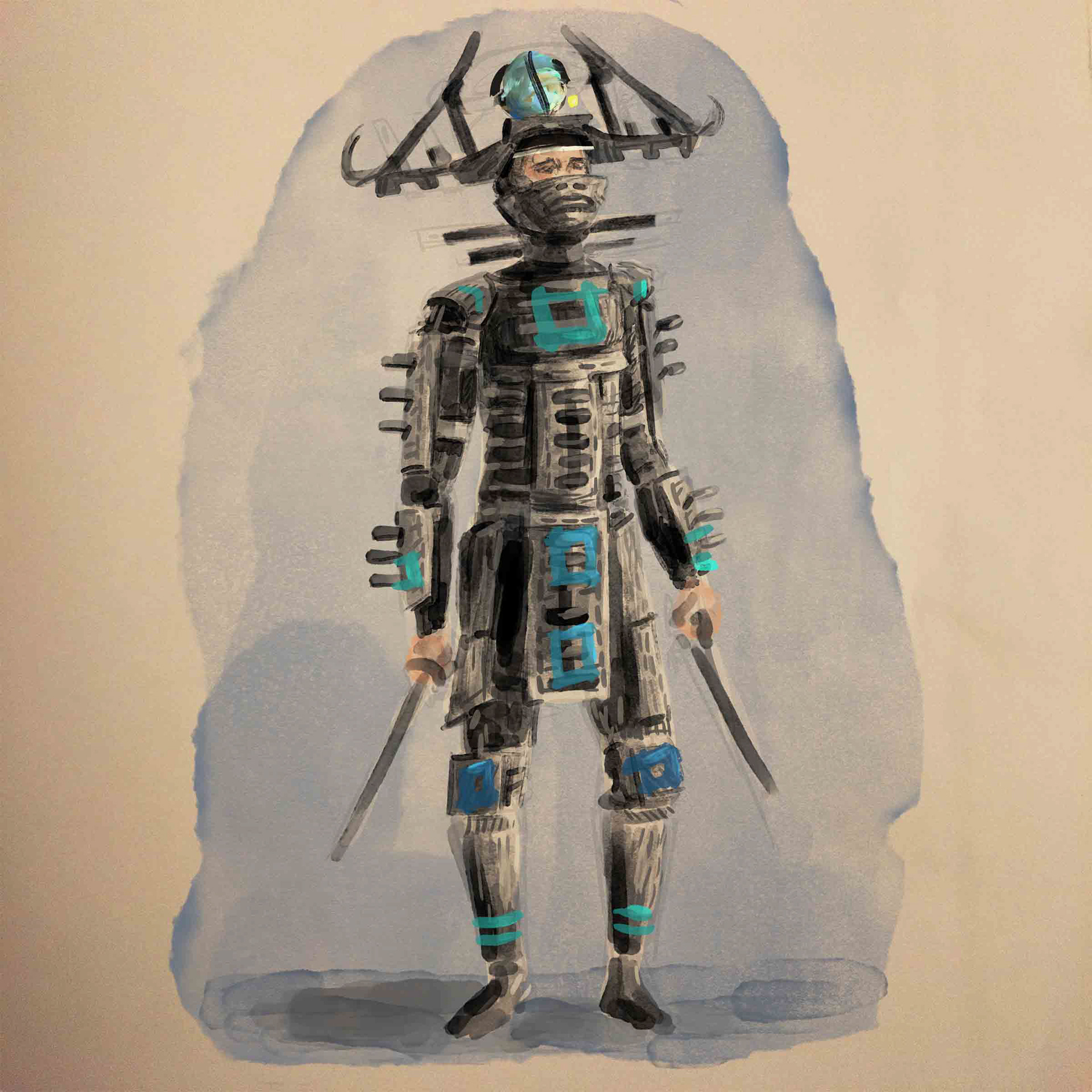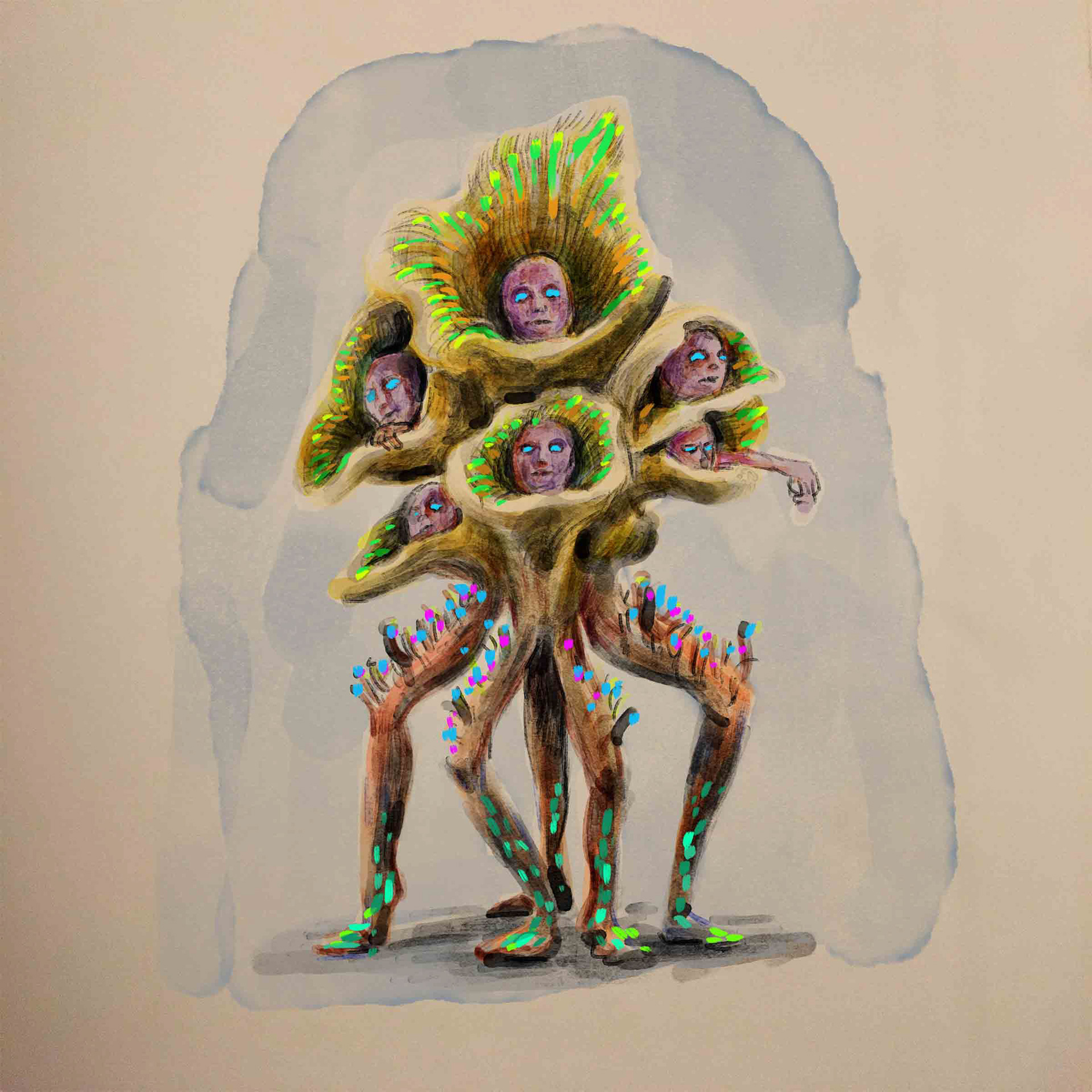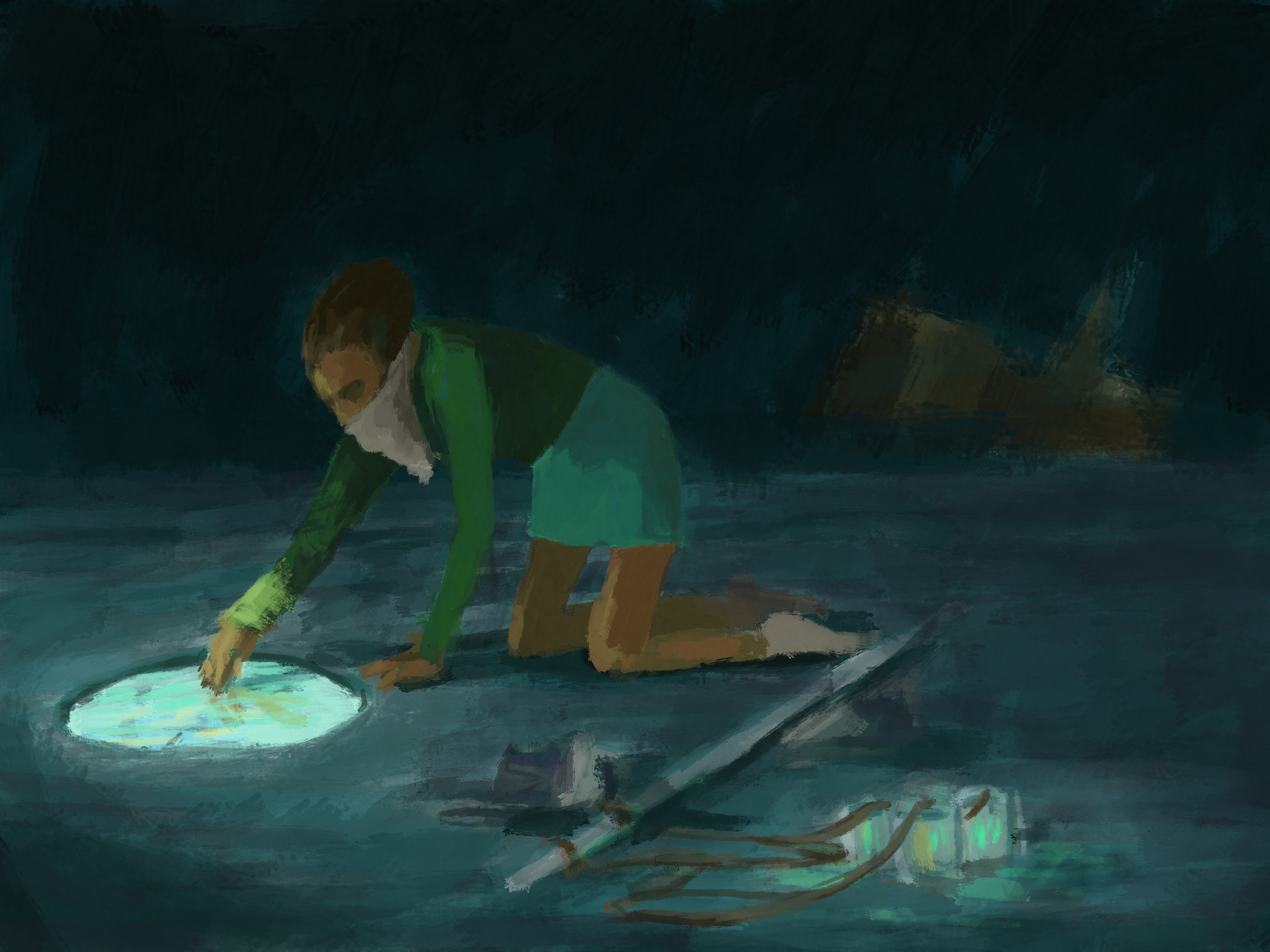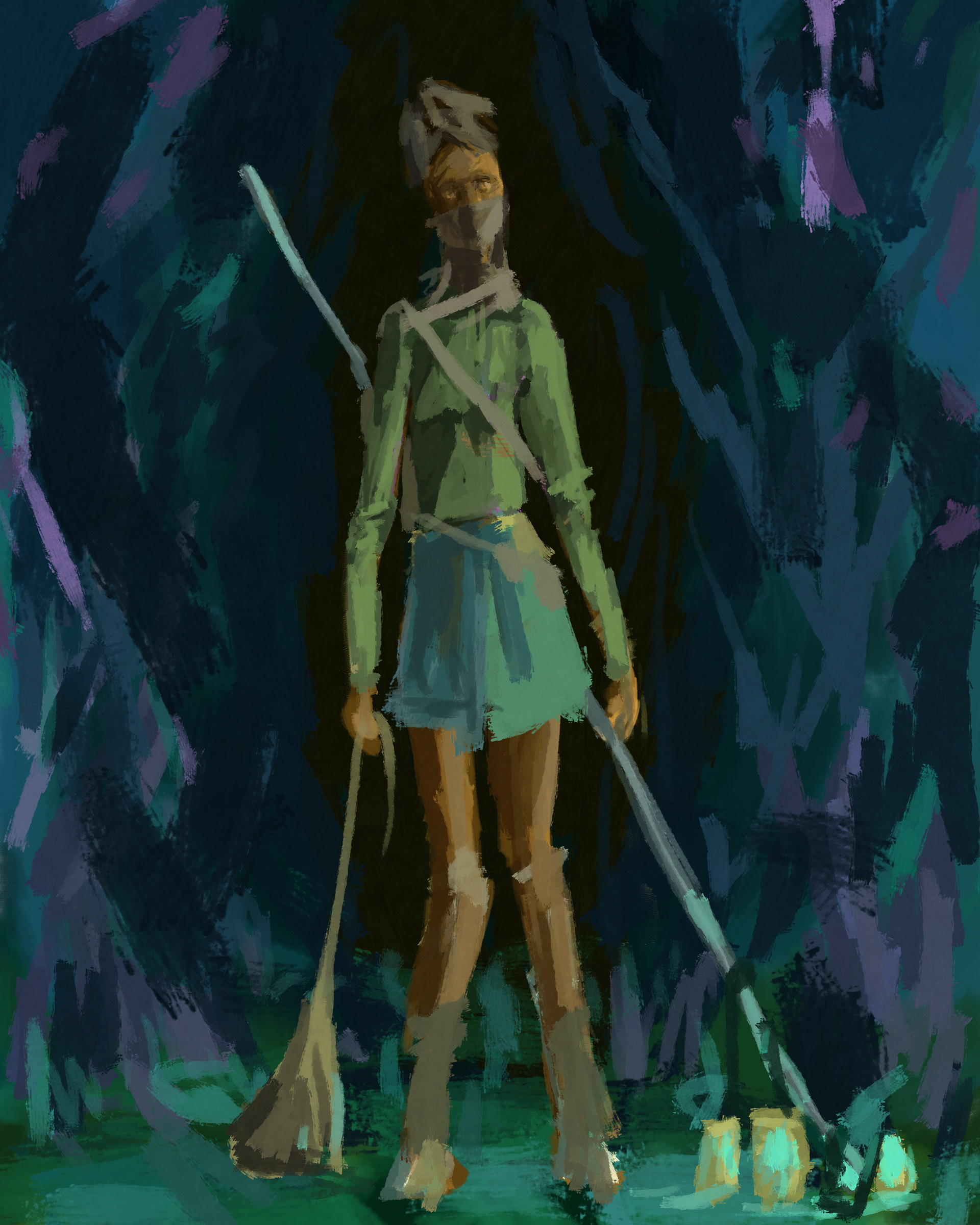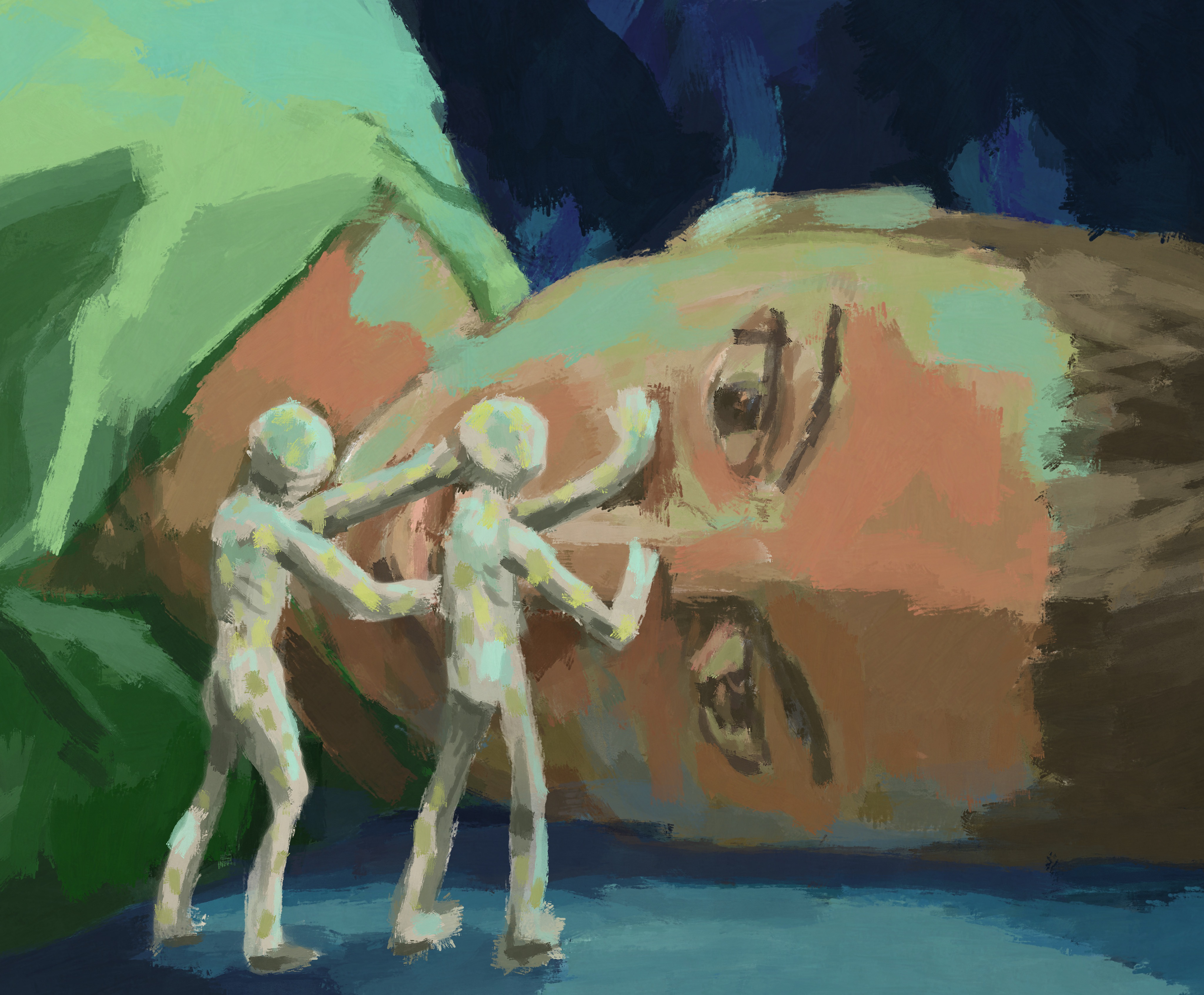 Below is a couple drawings for a couple treatments I just kicked out.  I always find it helpful to sketch a little bit while I'm thinking about the story.