Concept art for Night World, an animated feature film I'm writing/pitching.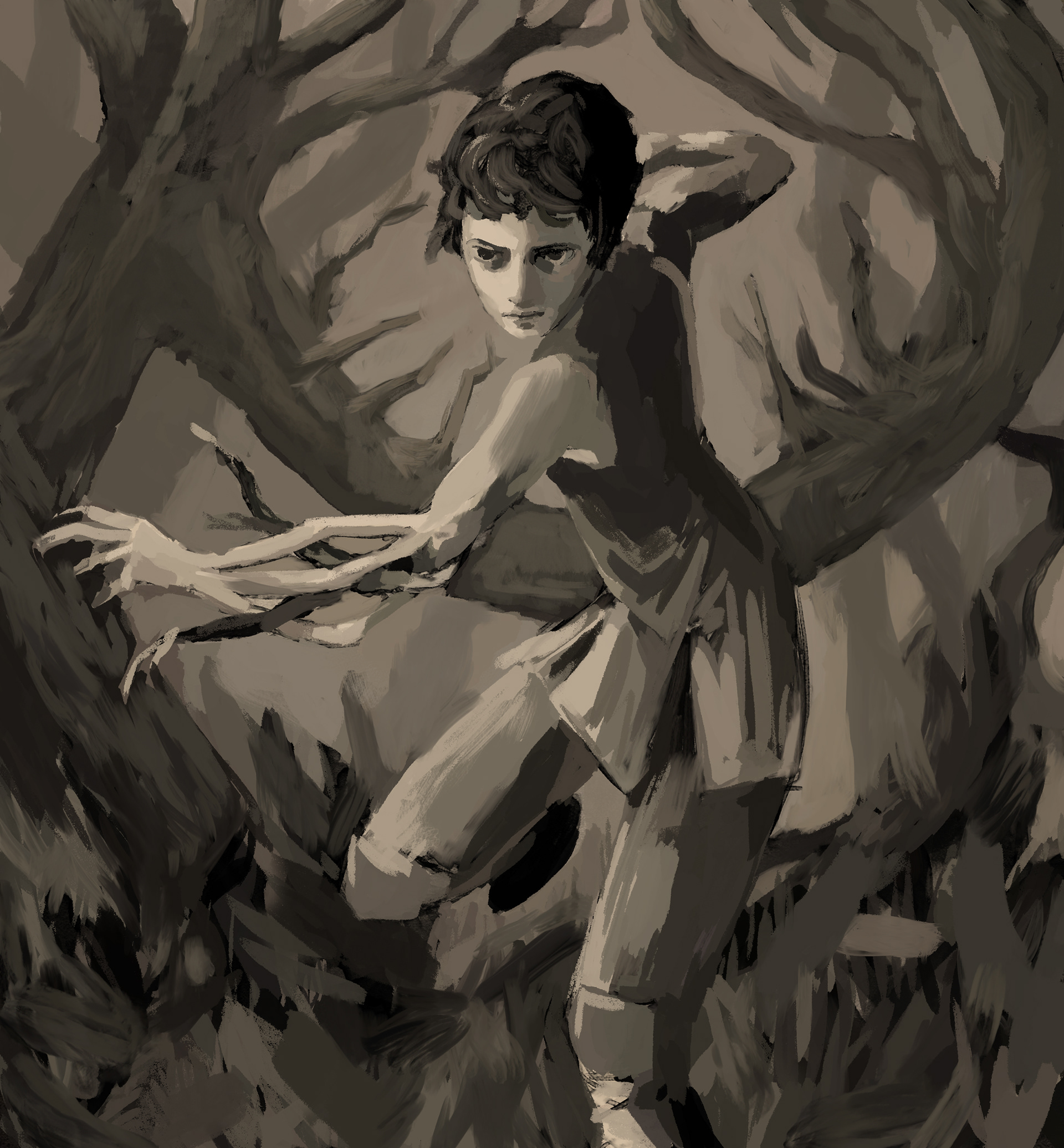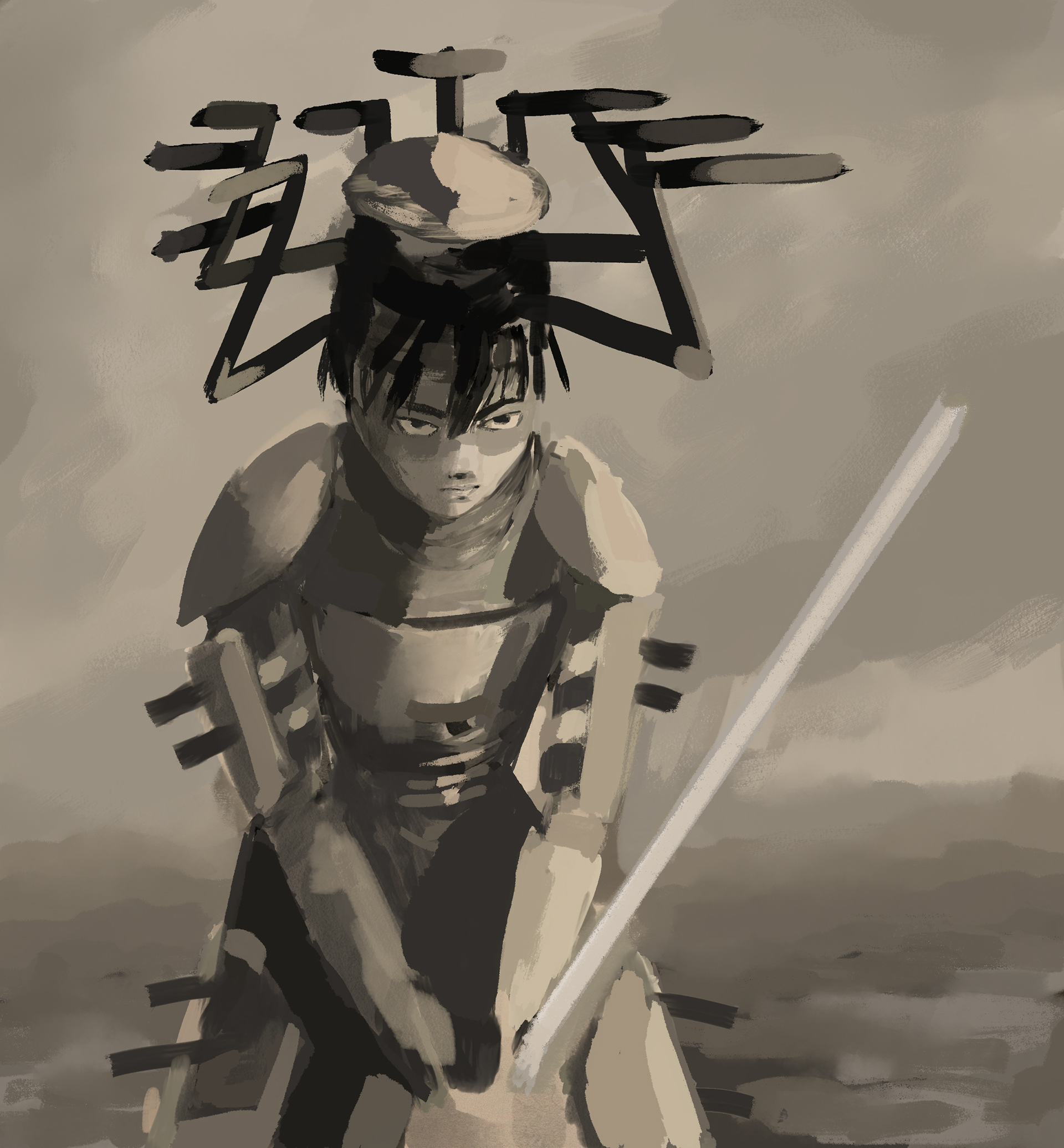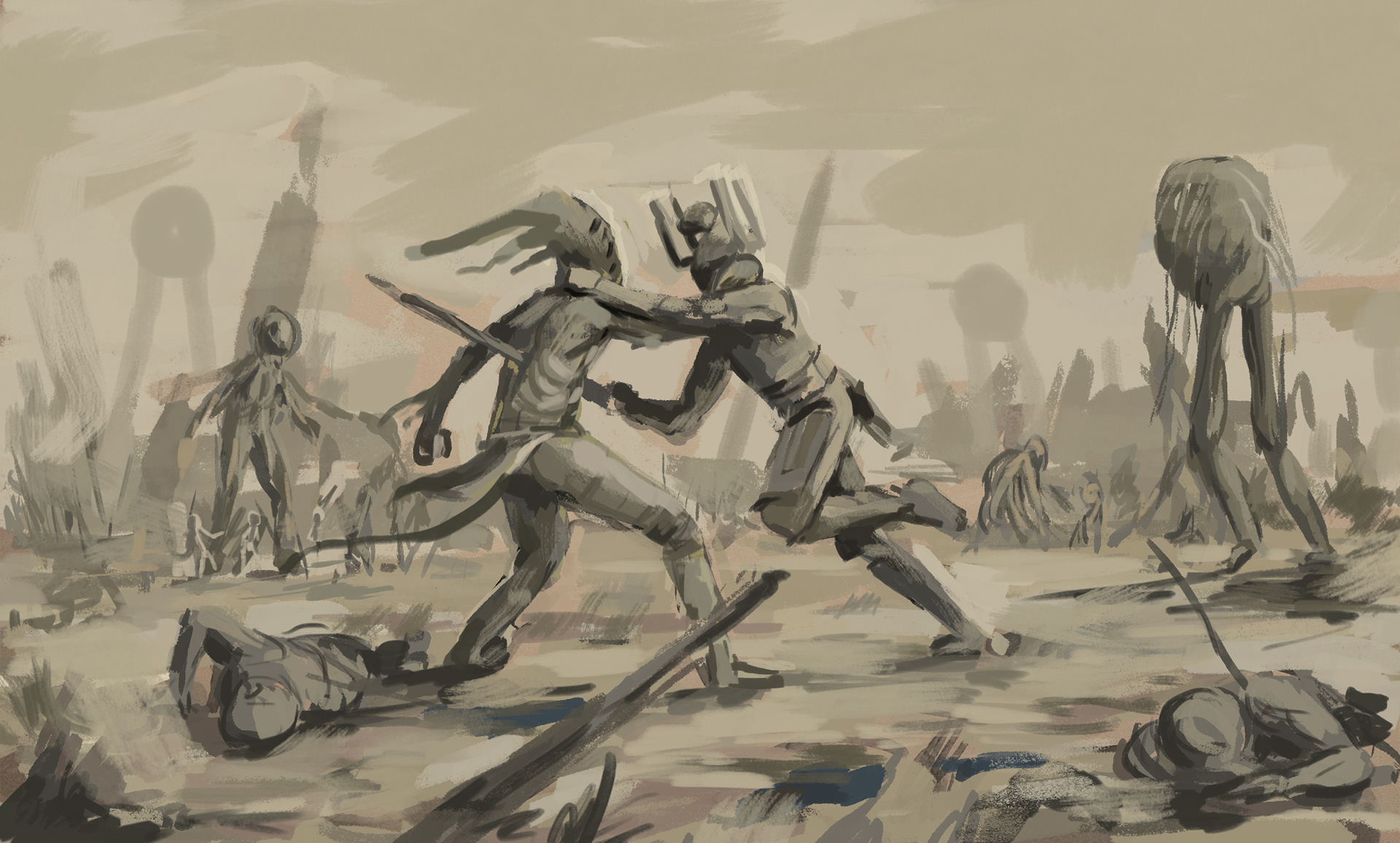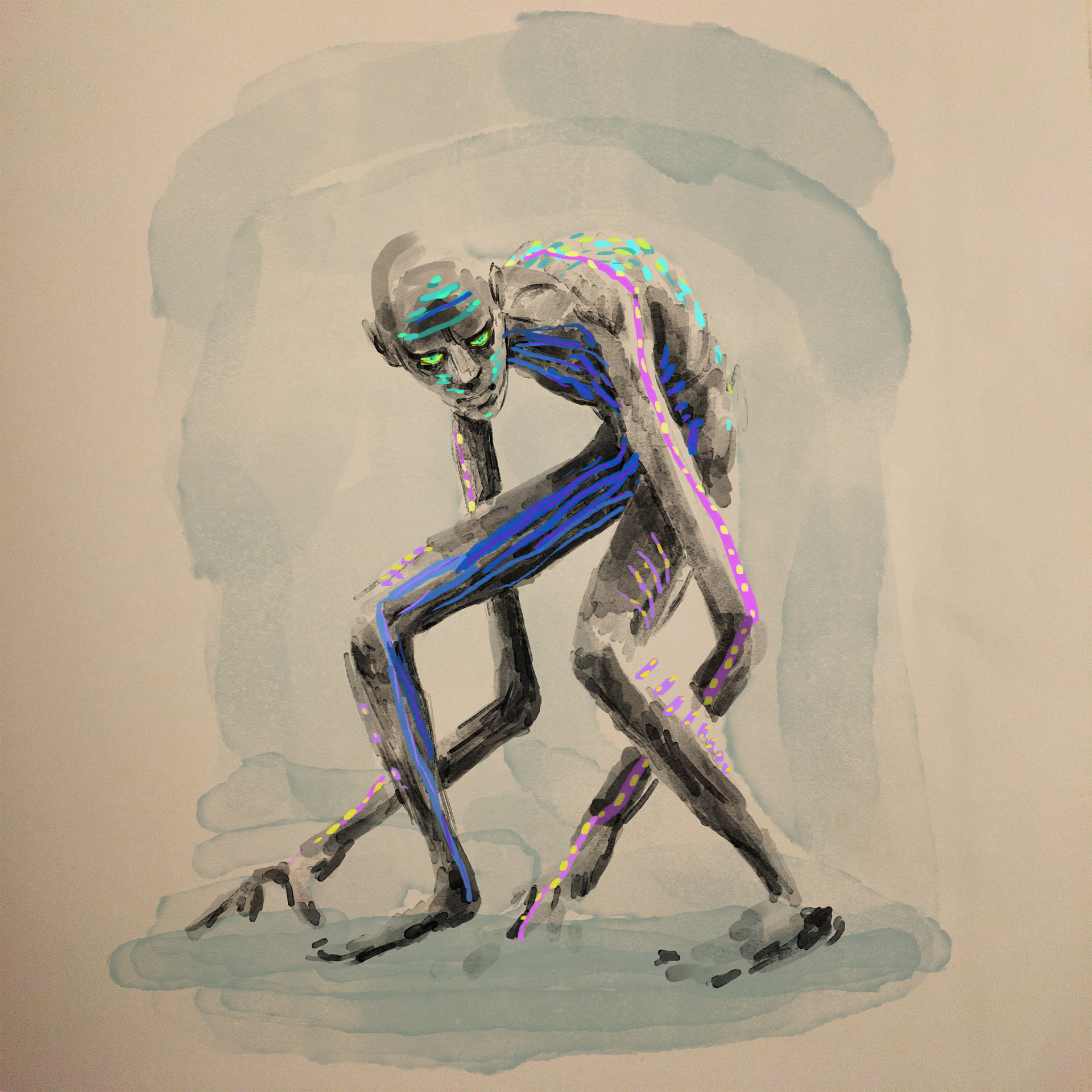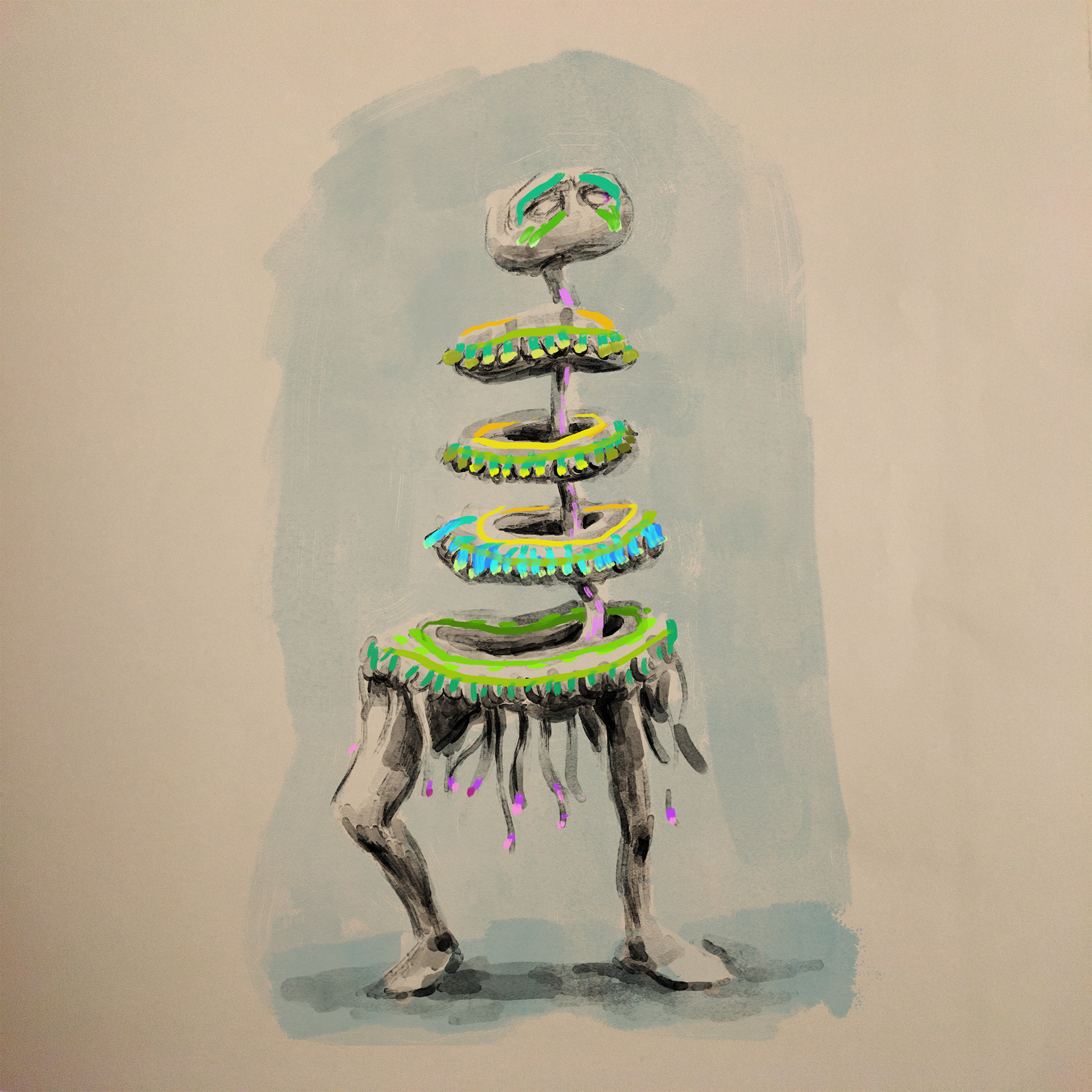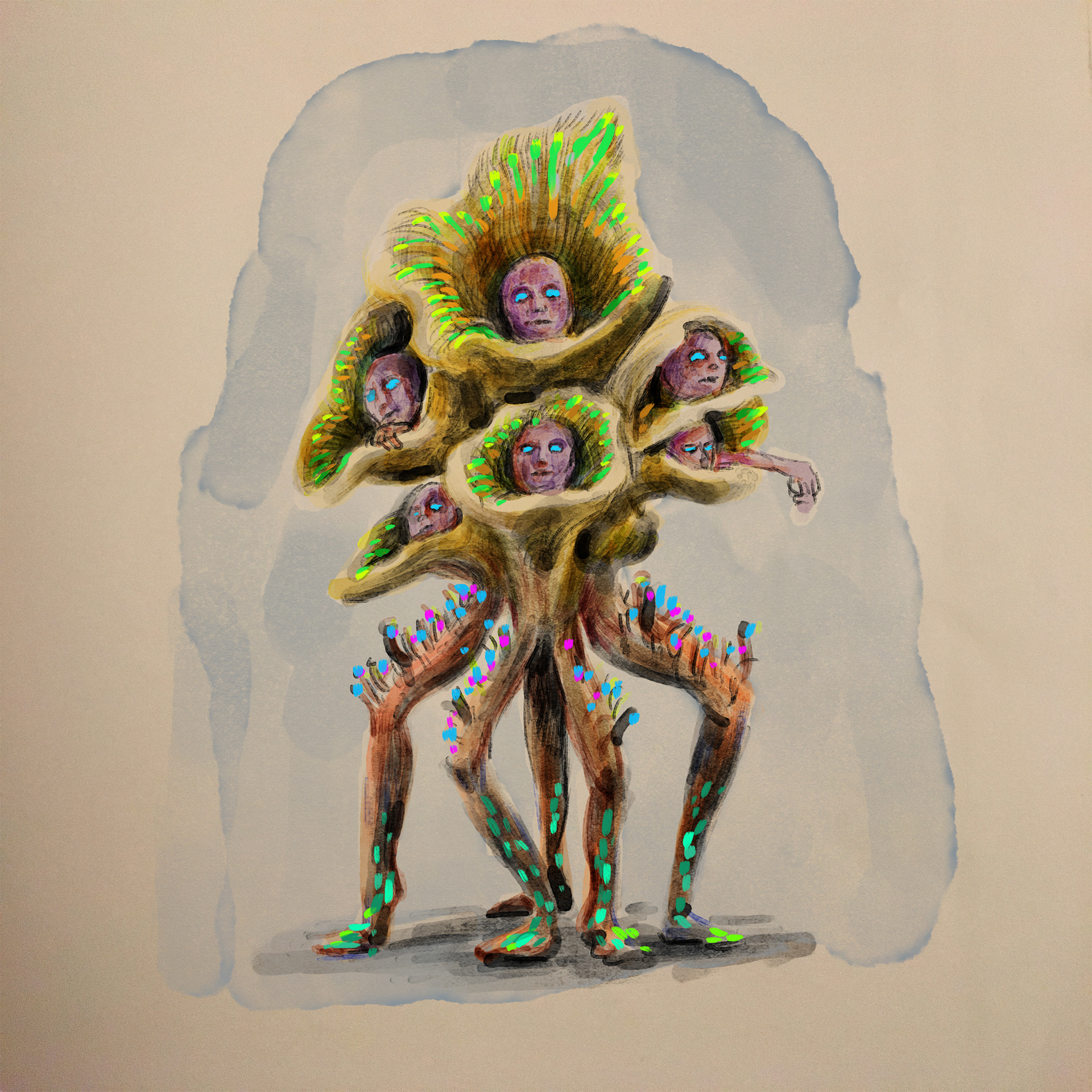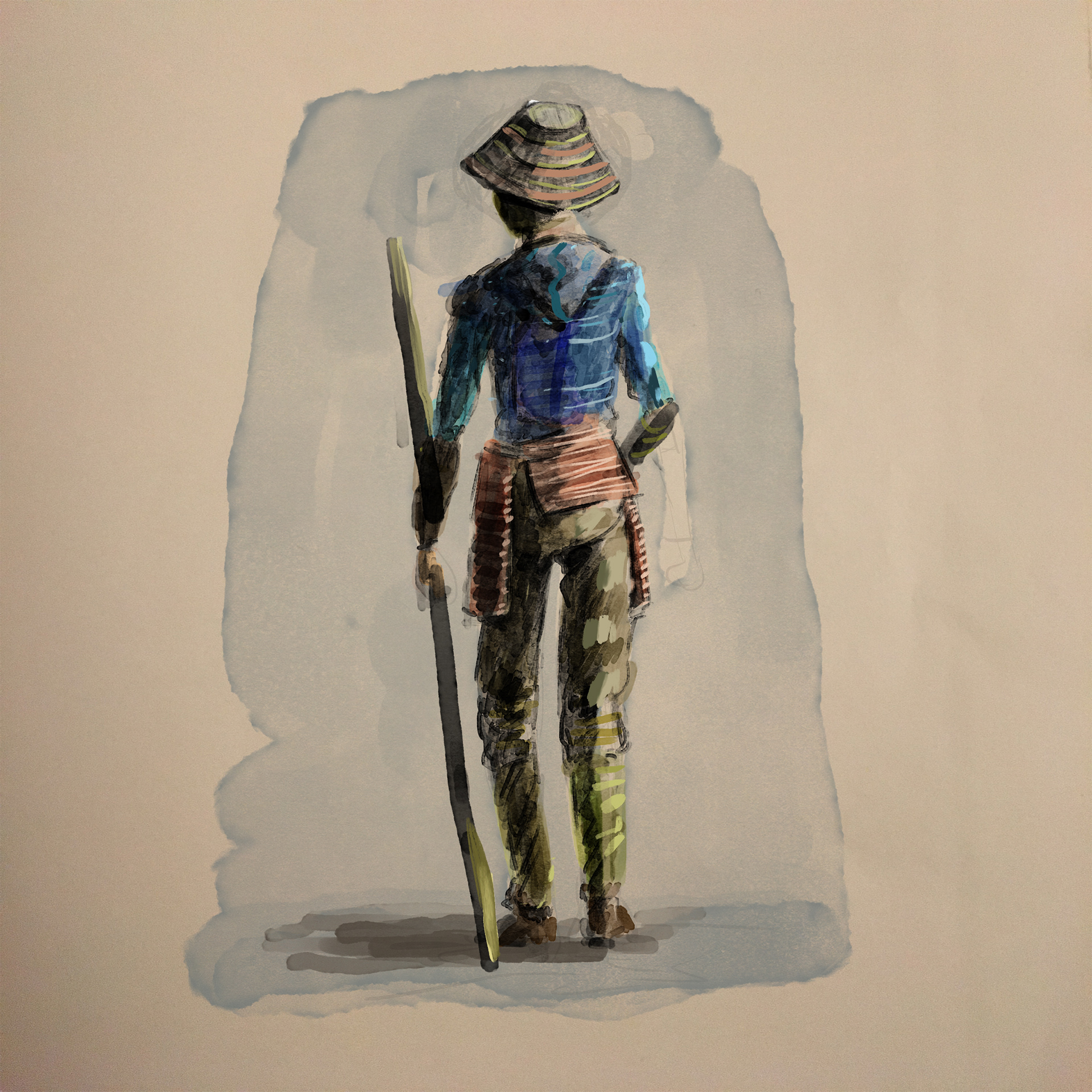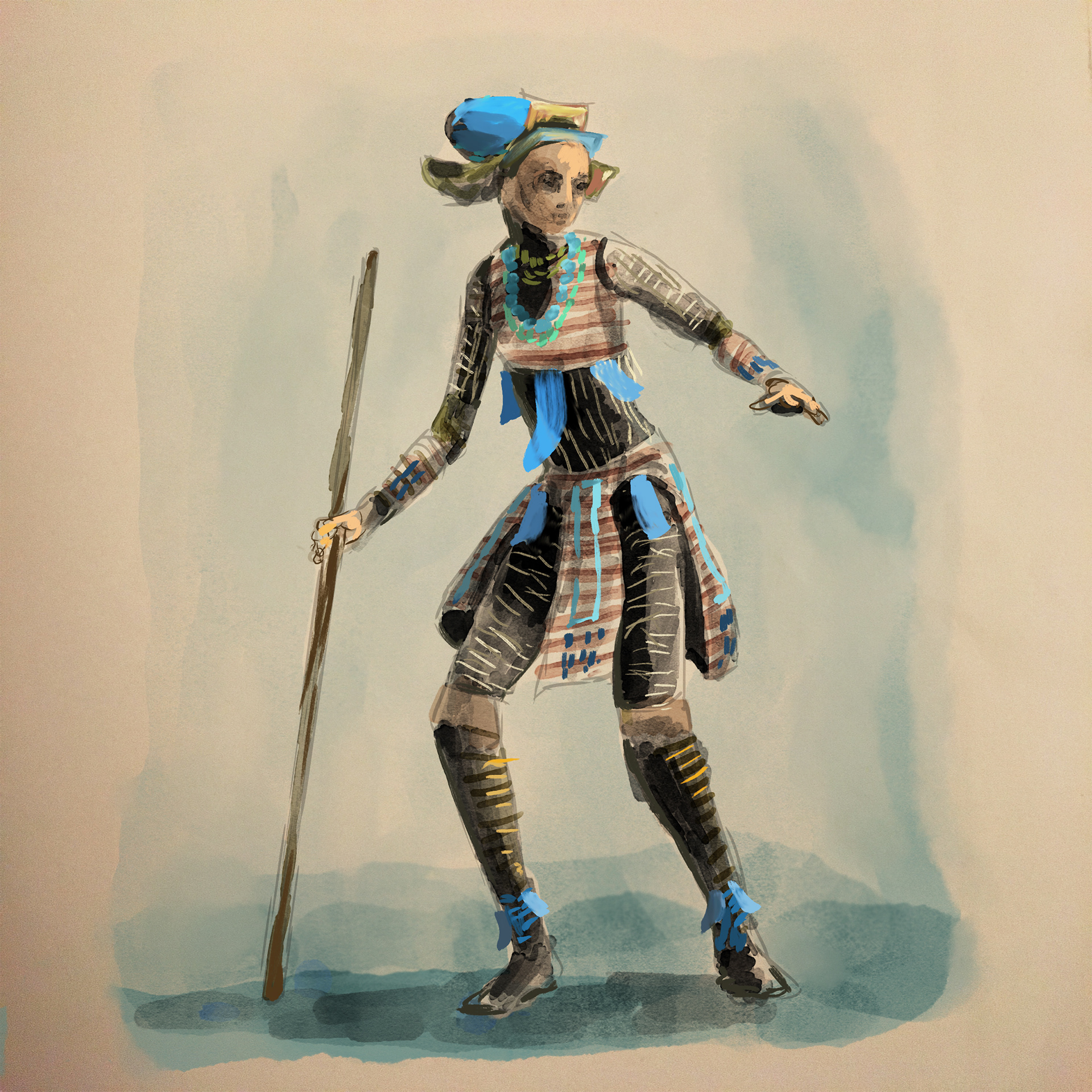 Concept art for Dragon Cop, a 10 X 10 episodic I'm pitching.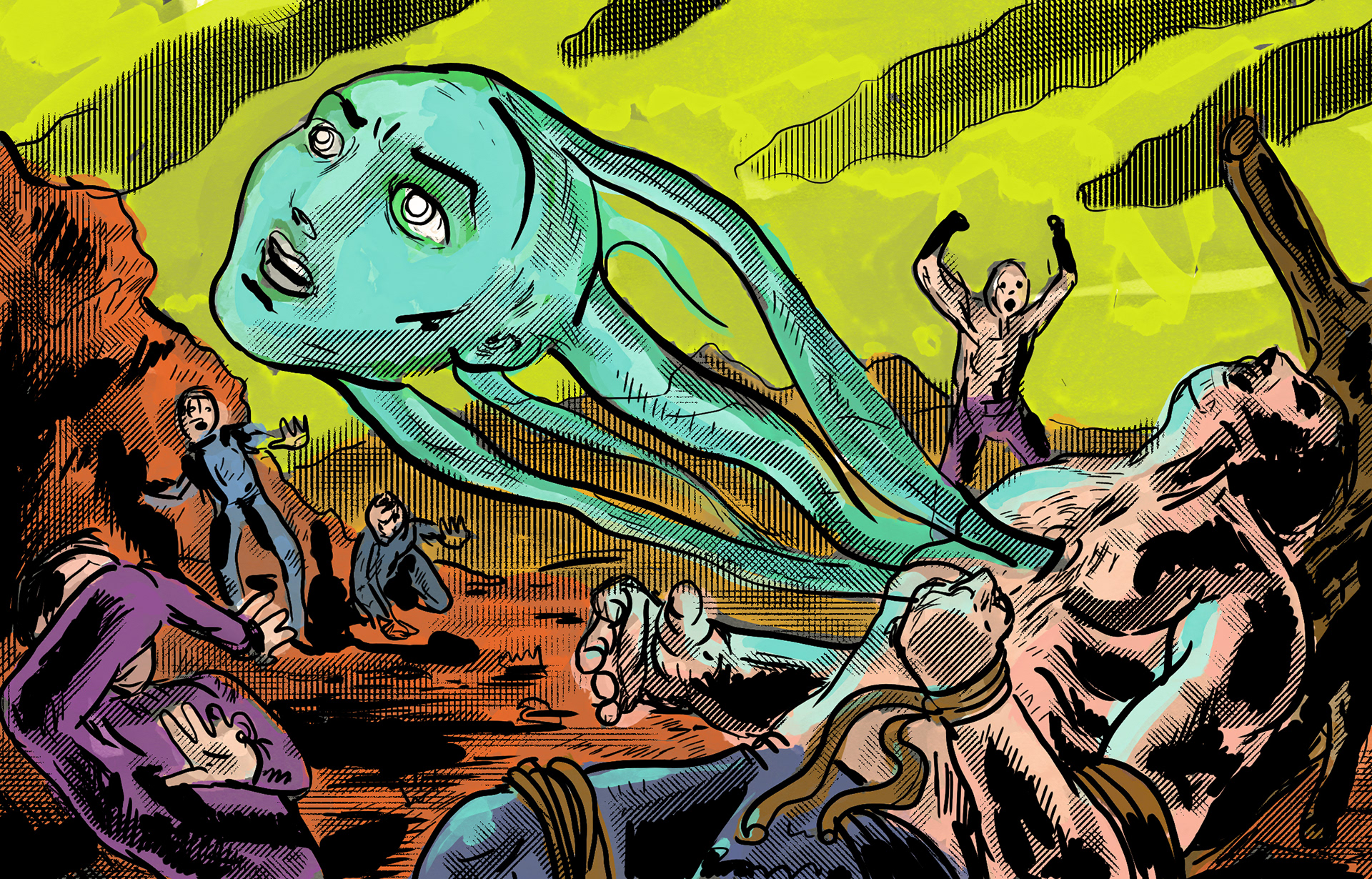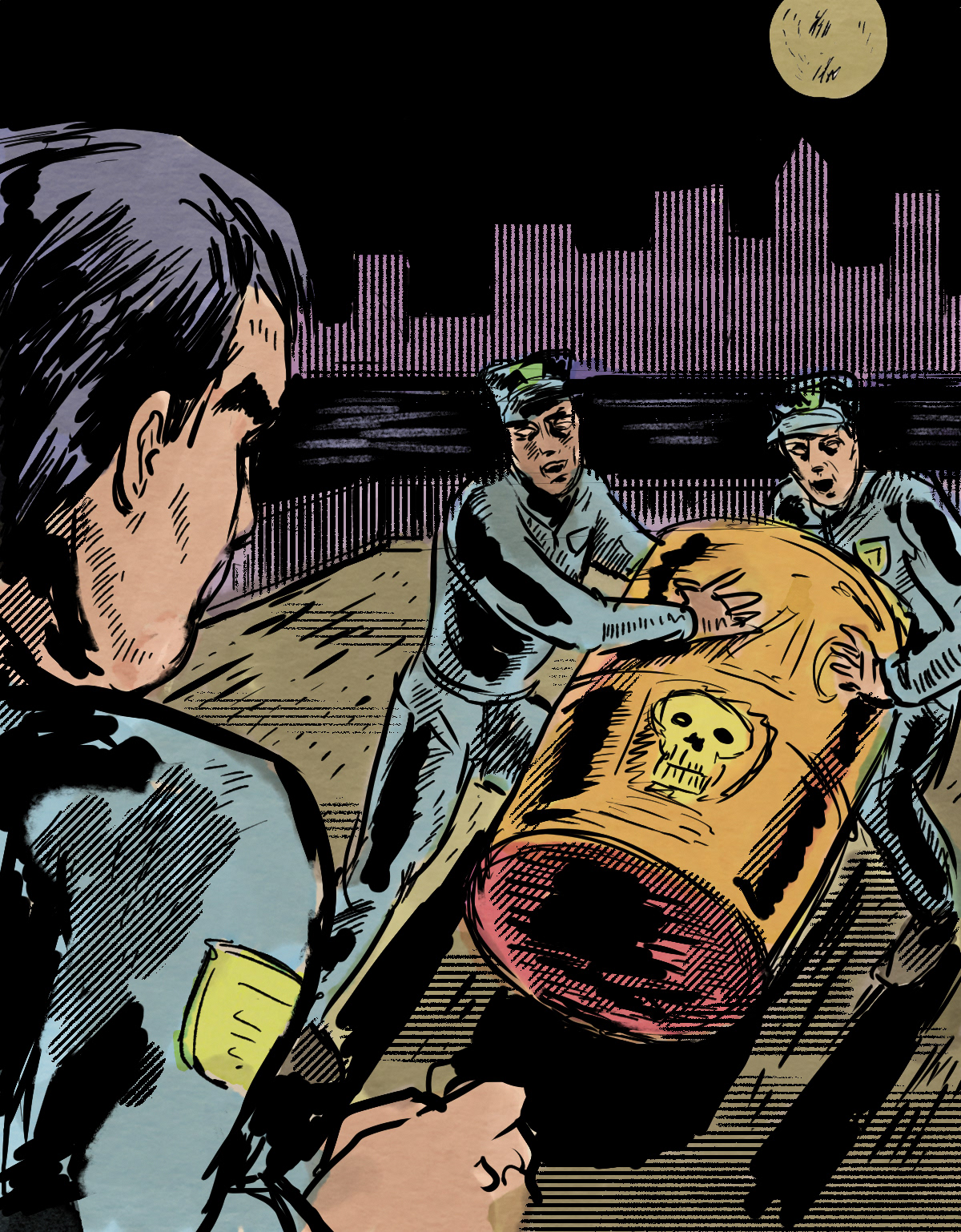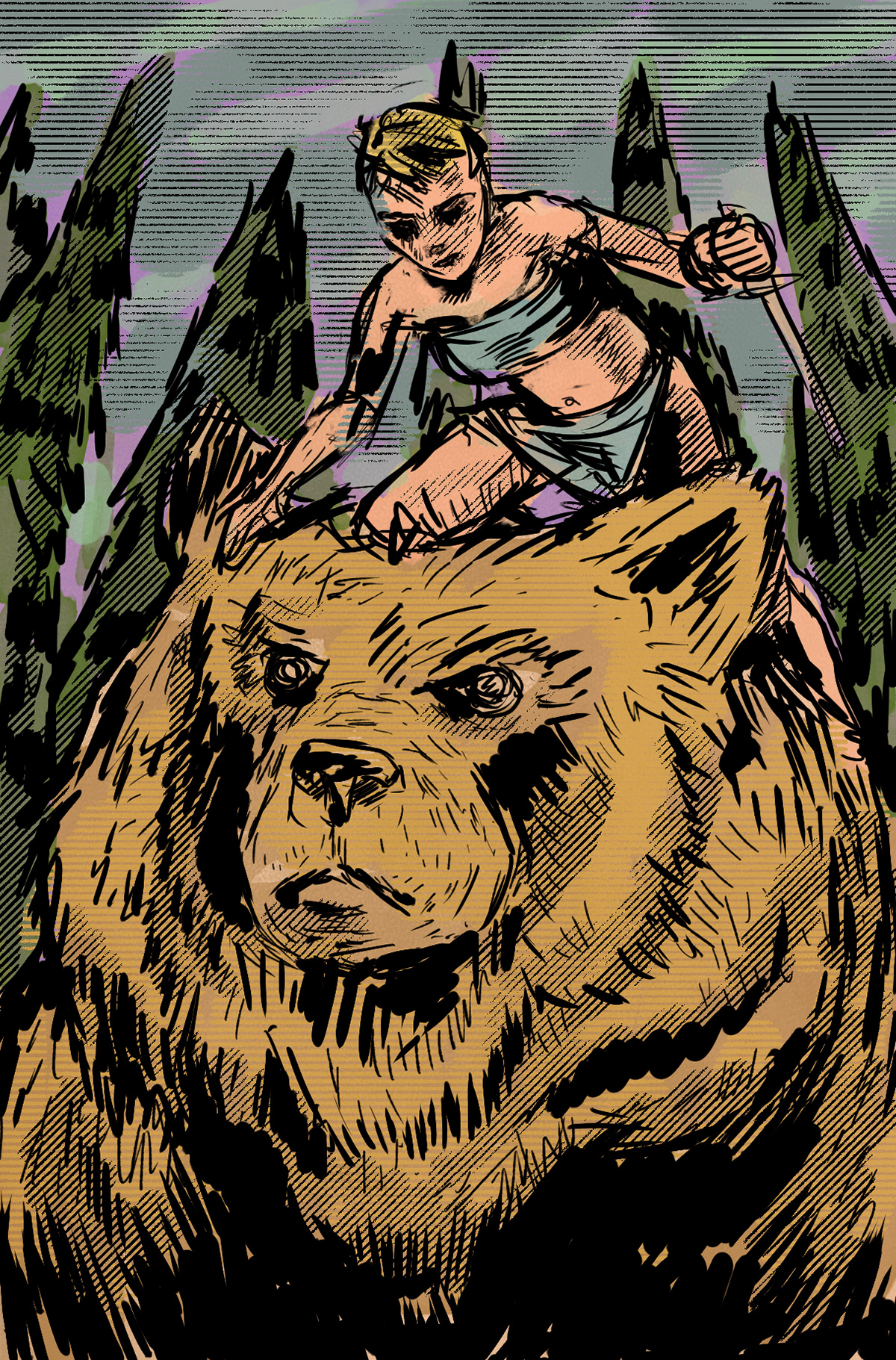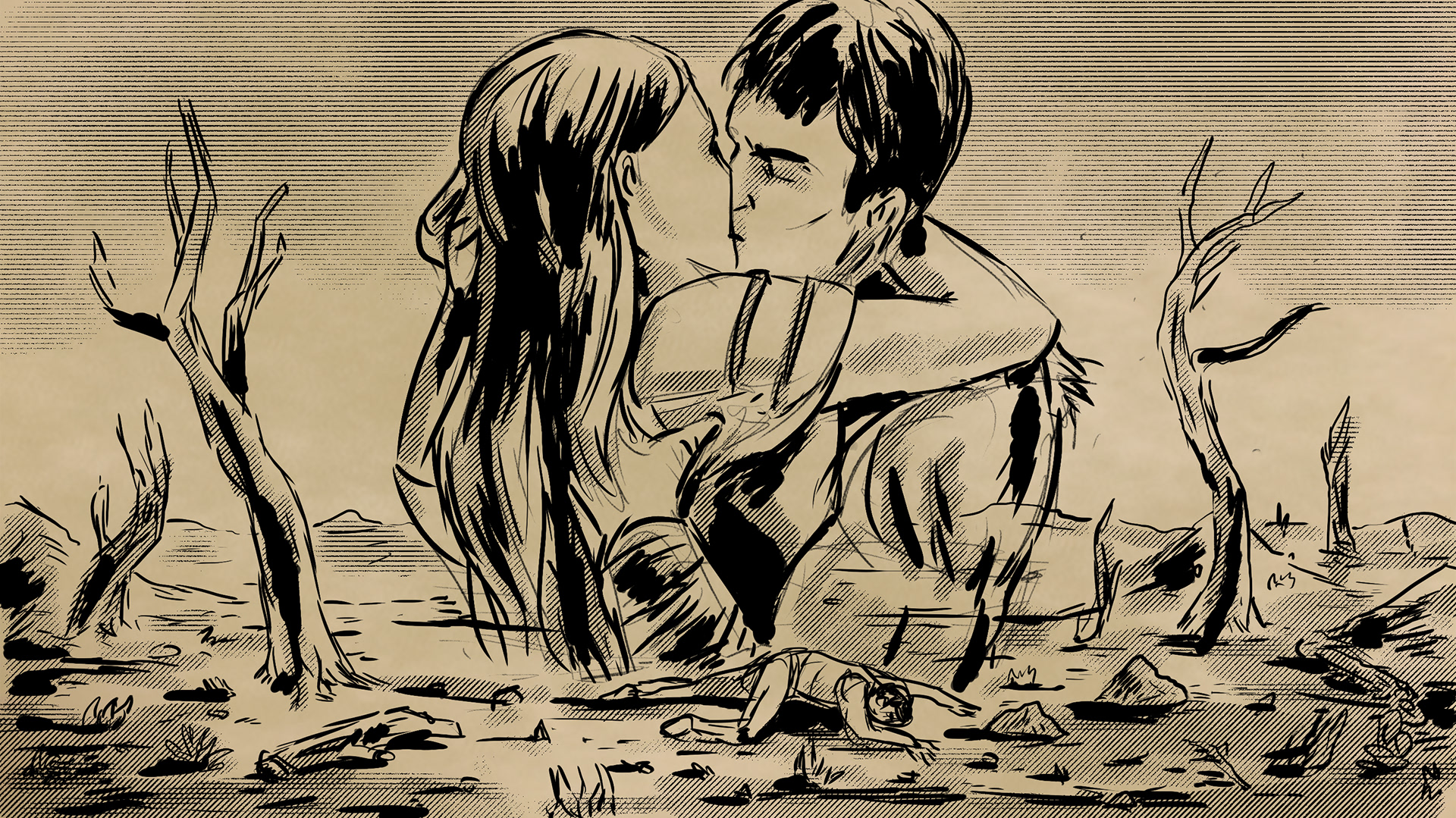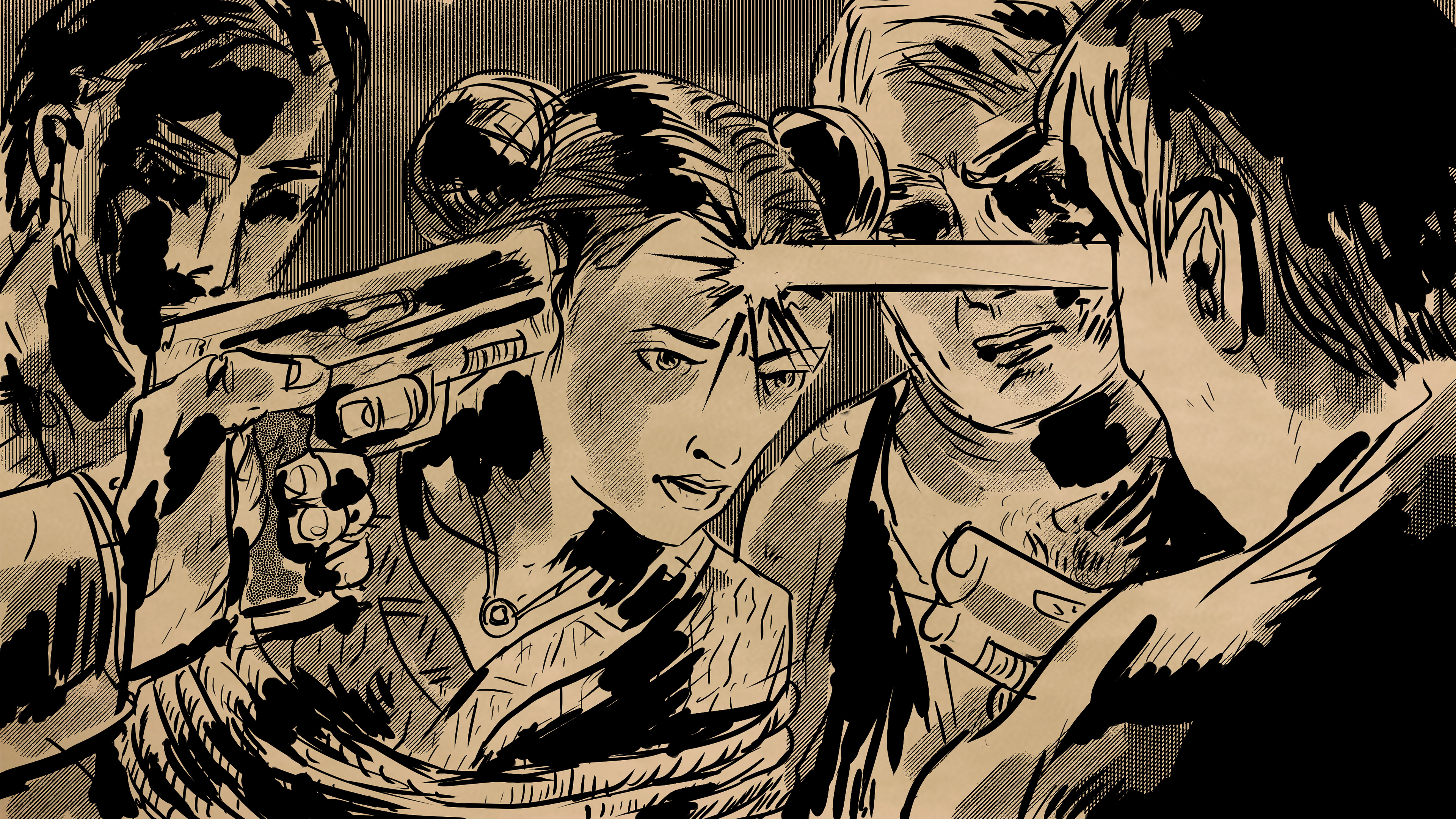 Digital sculpture.  Writing little stories with sculptures, and then creating mock reproductions of mock gallery installations.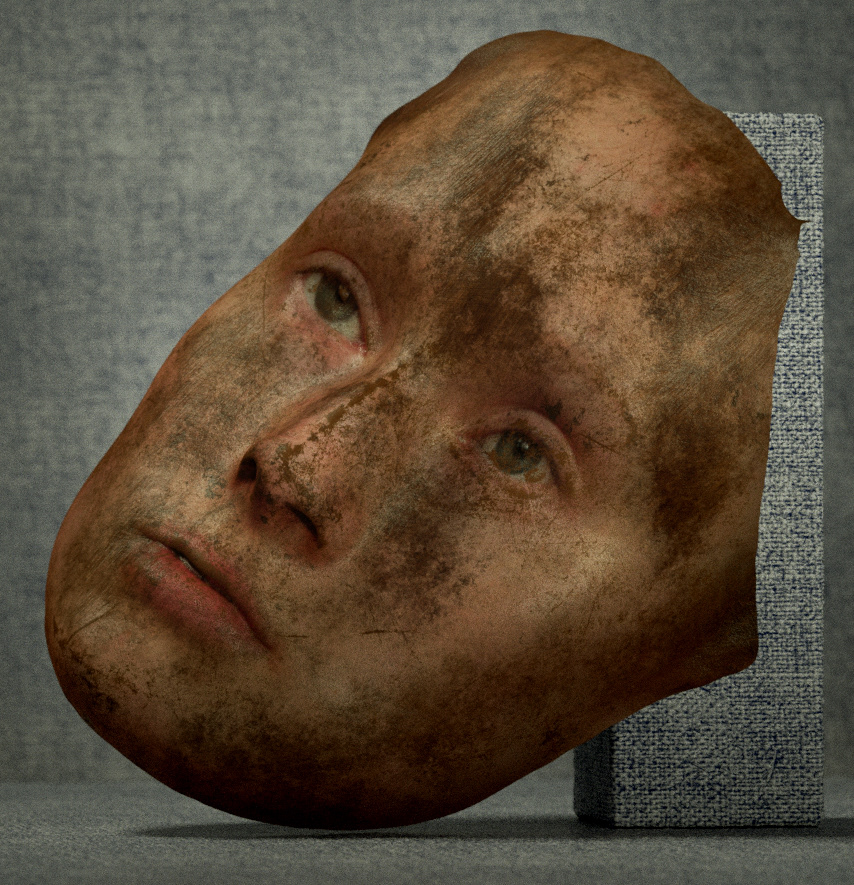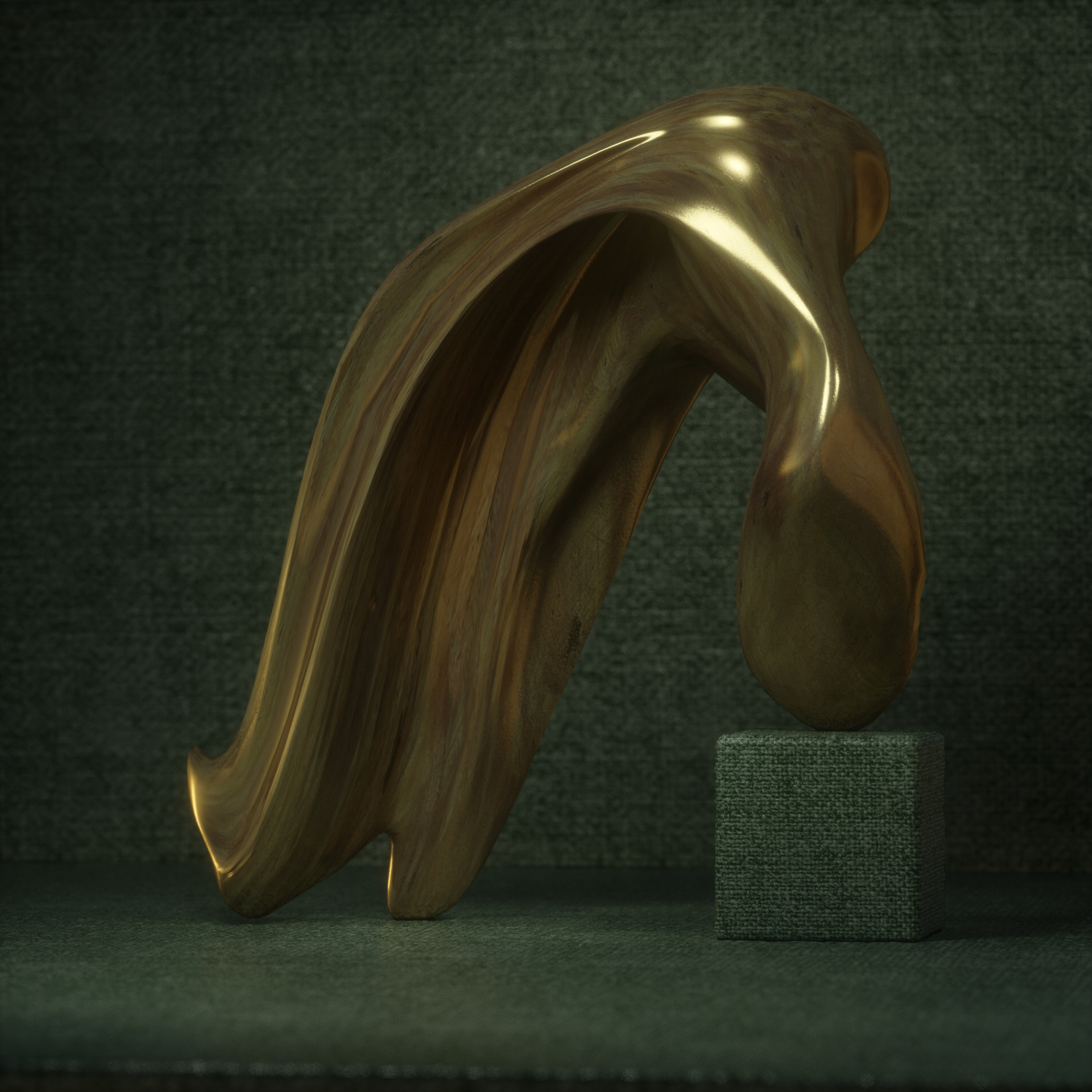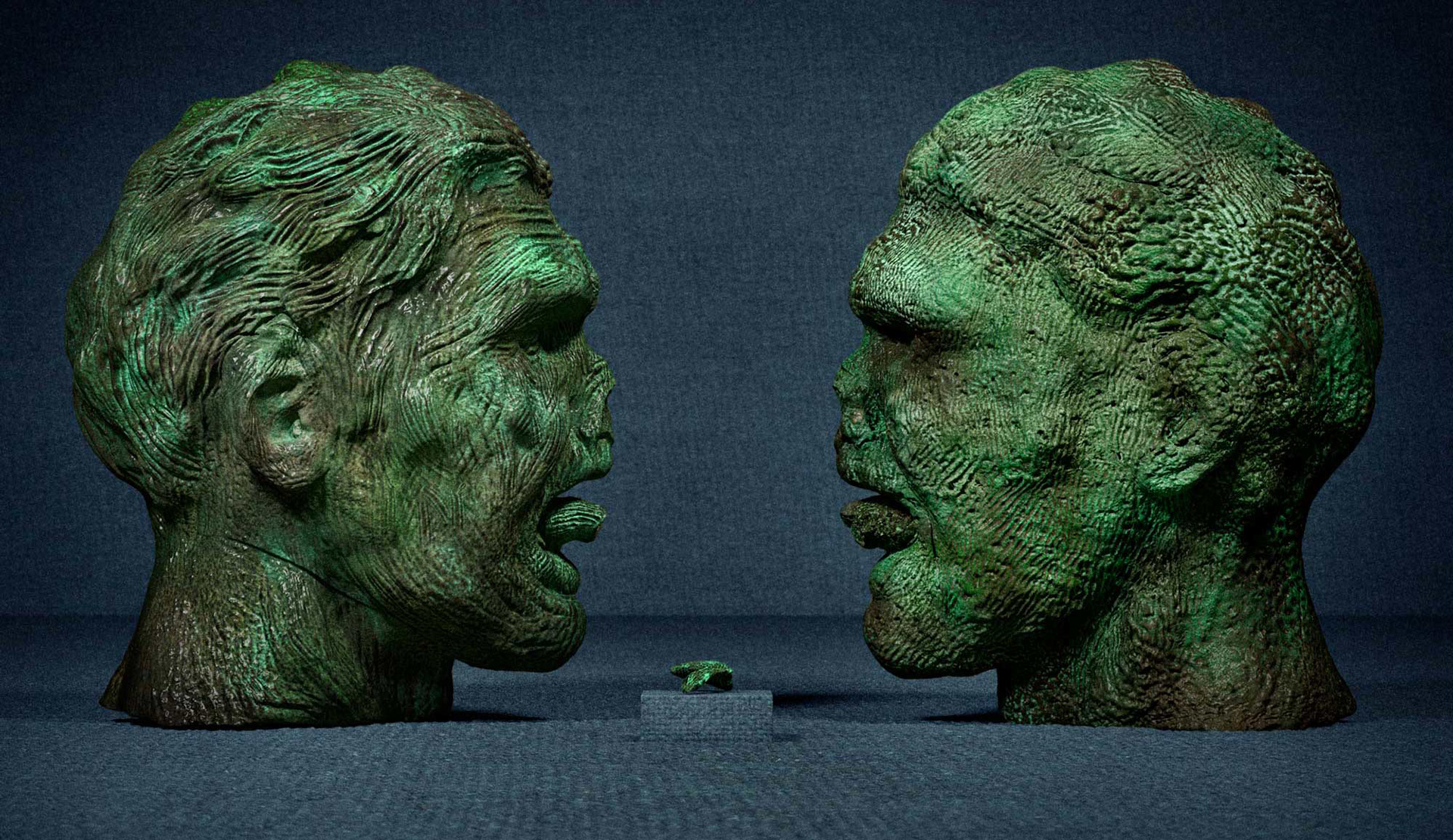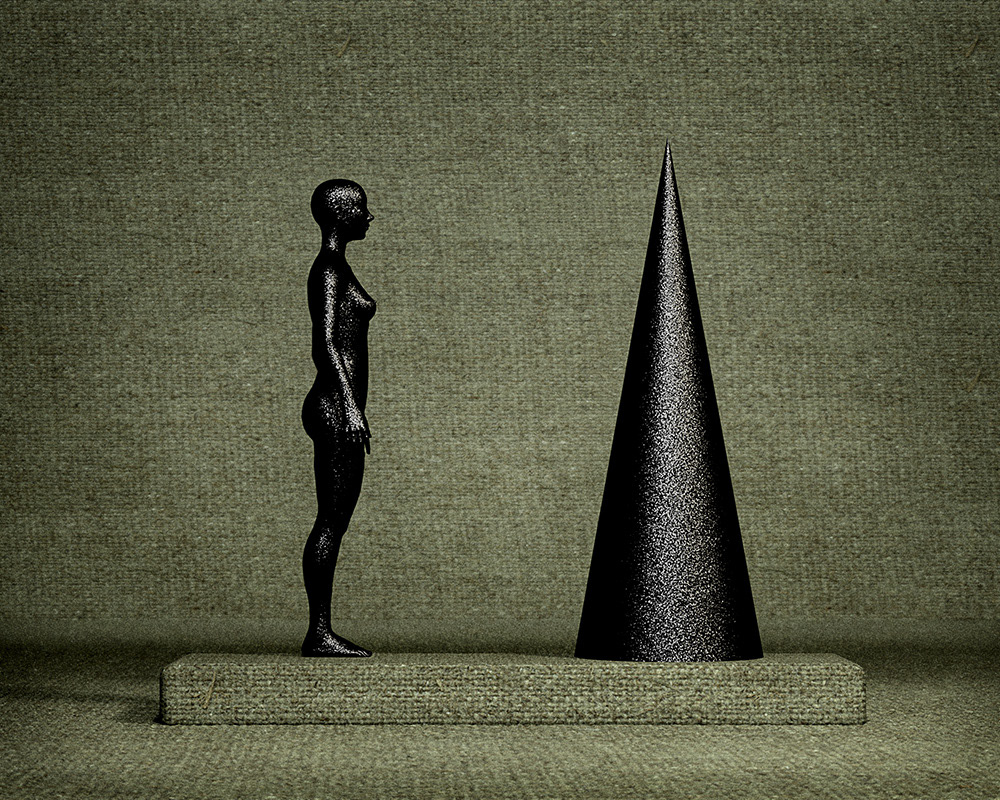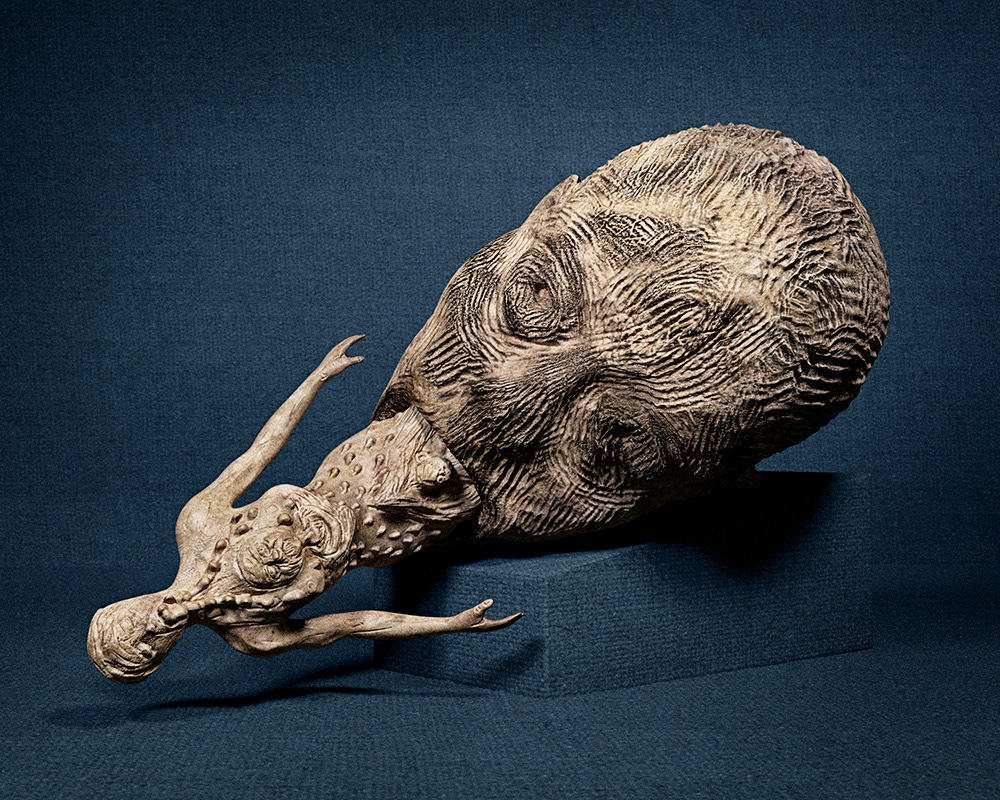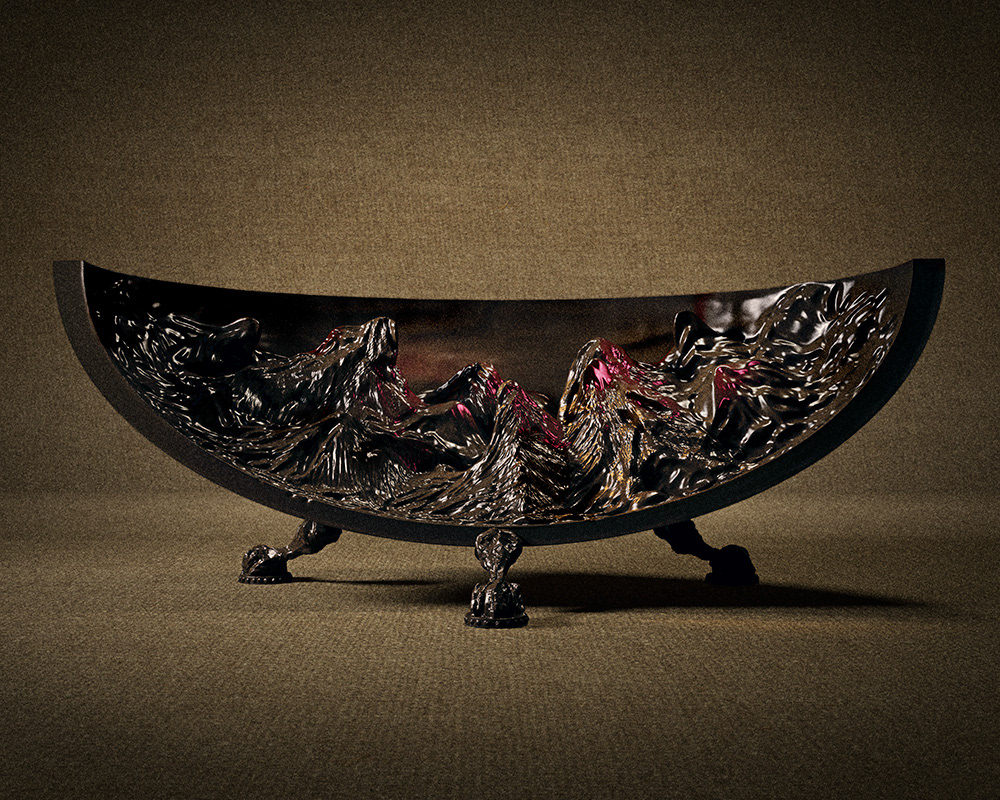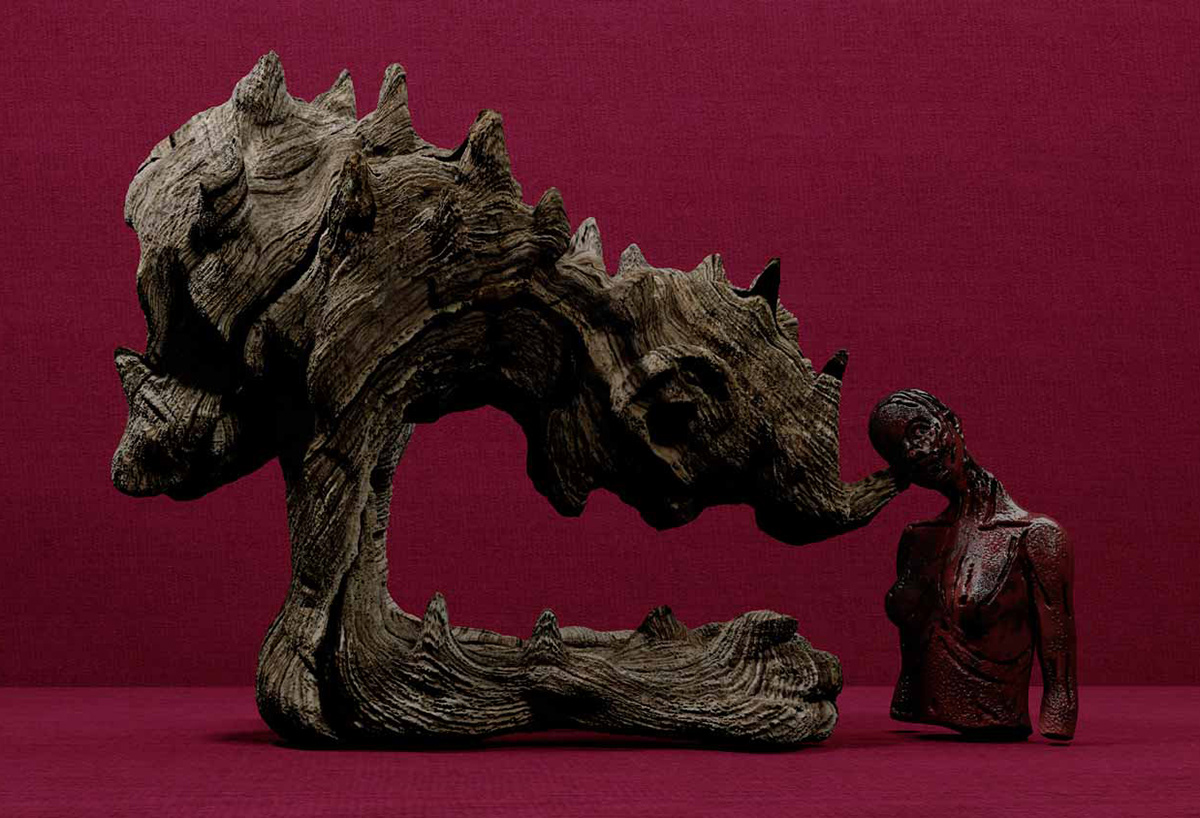 Started out a collaboration with Apoteker Tepe, a perfume company, but we both got busy and it didn't go anywhere.  I do enjoy this, though: gonna draw on it for another project down the road.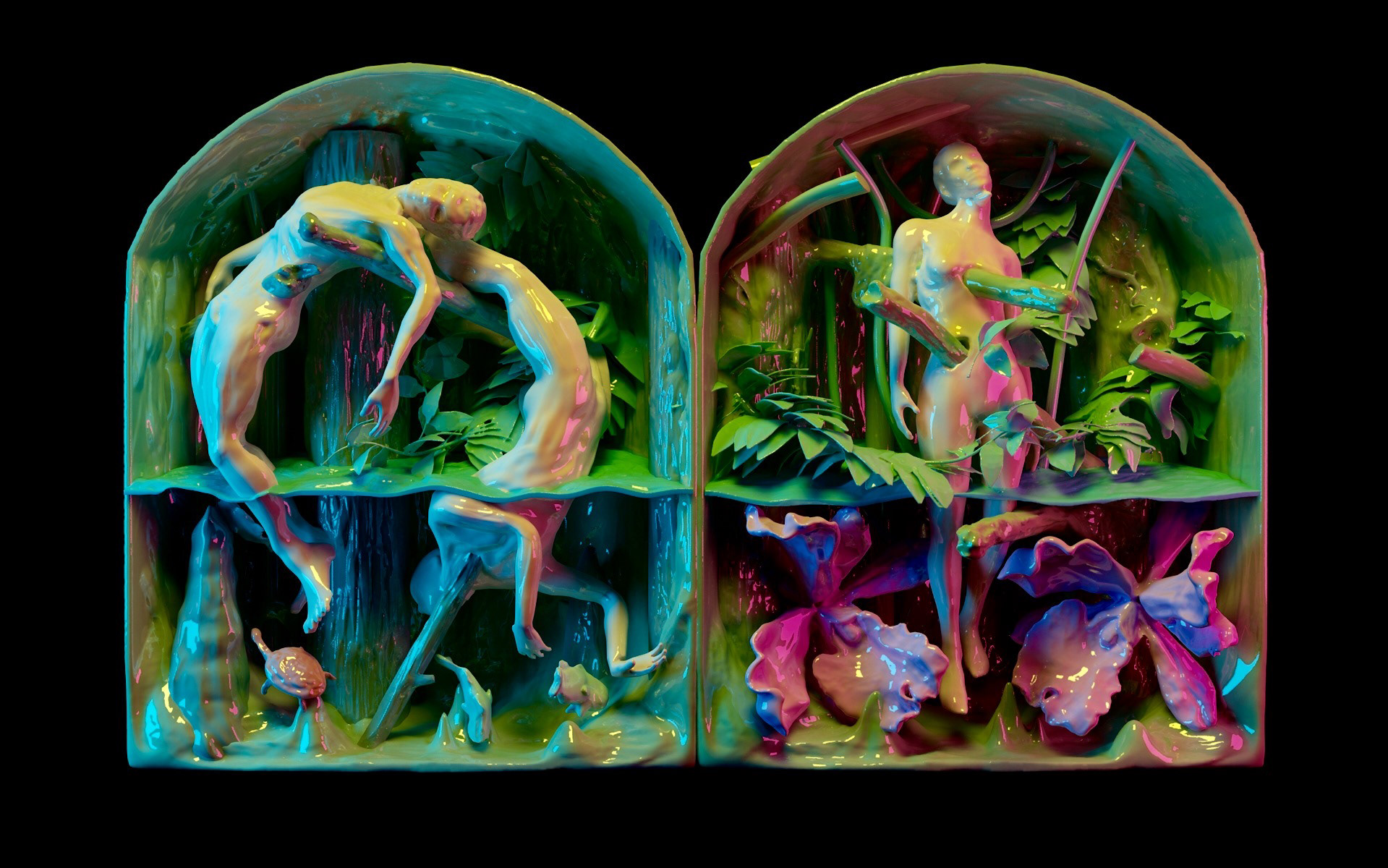 Writing a short with drawings instead of words.