Director, writer, animator based in Portland, OR.
• UKMVA Nomination "Best Pop Video" (2020, Cry)
• Webby Nominated (2018, The Giant)
• Top 25 New Faces of Independent Film, 2017 
• 2 Cannes Lion YDA Awards, 2017
• Vimeo Best of 2017 (The Giant) 
• Vimeo Staff Pick Premiere (The Giant)
• D&AD pencil (Animation) 2017
• Fellowships at Ox-Bow, Arkansas Arts Council, Make House
• Excellence in Poster Design, SXSW 2016
• Premieres in film festivals worldwide.
NEWS
UKMVA nomination for Best Pop Video 2020, Ashnikko "Cry"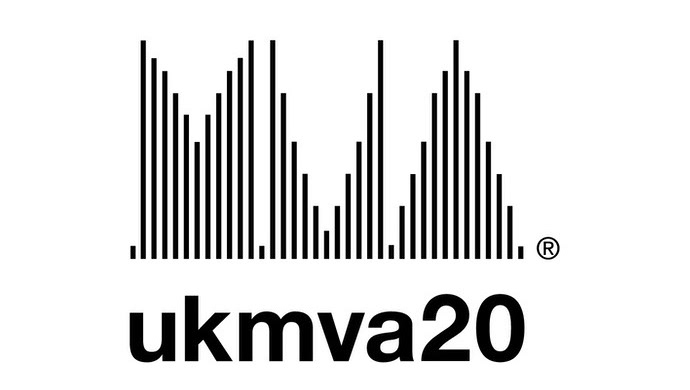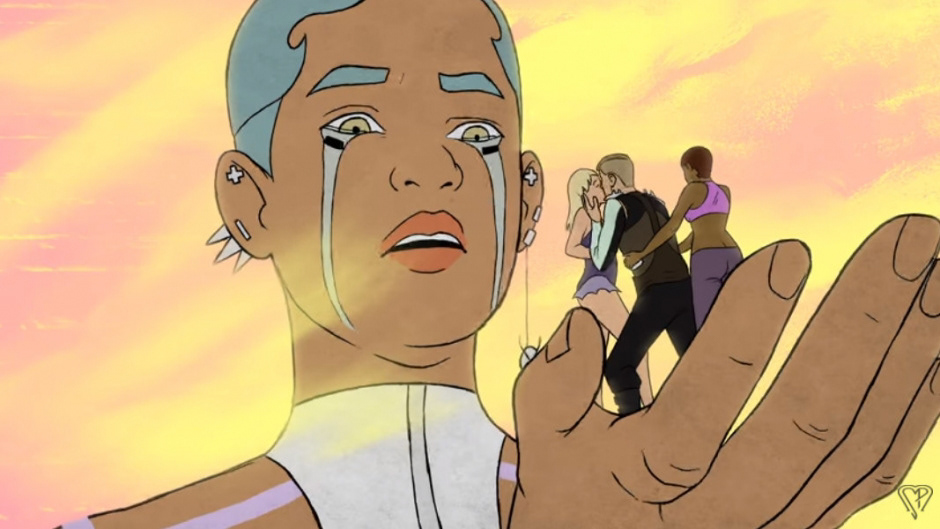 Born in California, almost flunked out of high school from ditching class and going to the library (Dewey Decimals 700-800), somehow got into art school but dropped right of there.  Learned in college that DDC 700 was the N section in LLC college libraries and rolled.
Hitchhiked around the US for a couple years amassing a library card collection and working all of the minimum wage jobs (carpenter, cook, corn detassler etc) while sneaking into colleges like a much dumber Good Will Hunting.  Eventually found a back door into the Rhode Island School of Design (
ka-ching!
) and bagged a Painting degree
cum laude
.  
Graduated and promptly made a dubious yet exhilarating career move to Arkansas, where the paintings blurred into animation and filmmaking.  Built a greenscreen in the backyard, read the seven Final Cut Pro manuals,  borrowed Community Access Television equipment and dove in.  Got some awards. 
 Clawed back up North to NYC for a second time and hustled into the Biz as a freelance propmaster/art director and ran that game for 6 years while making art movies and music videos on the side.   
Did loads of commercials.  No memories from that time except work memories.
Mornings/evening/weekends learned 3D animation via homemade YouTube tutorials by a lot of like 17 year old UK kids (🙏).  Joined up as the animation wing briefly in a director's trio (New Media Ltd) and finally in 2016 made a full pivot away from live action after a bunch of festivals, awards and getting rep'd and stuff. 
Now I got two kids, a beautiful wife, live in Portland and here jamming all this junk into the work.
These days, I'm all about Unreal Engine and realtime possibilities, hit me up for a coffee or beer once someday COVID-19 fades or a hit me on a Zoom anytime this week.