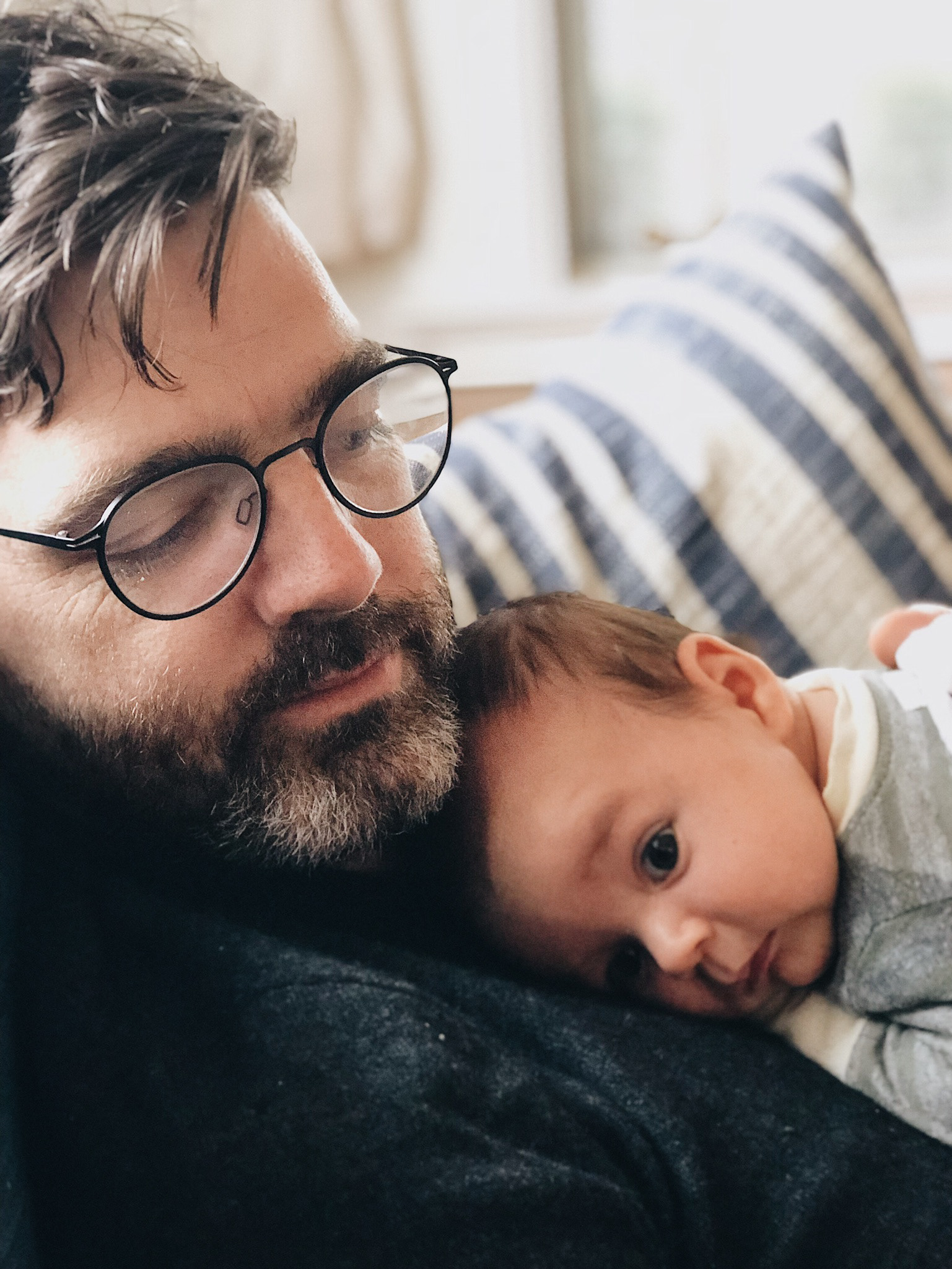 Director and animator, graduated in Painting from Rhode Island School of Design, self-taught in film and animation, currently based in Portland, OR.  1/3rd of the director's trio New Media Ltd, I'm managed by 3Arts and constantly making and pitching.
Select Awards (With New Media Ltd and solo):
• Webby Nominated (2018, The Giant)
• Vimeo Best of 2017 (The Giant) - 1 of 9 works selected.
• Vimeo Staff Pick Premiere (The Giant)
• 8 Vimeo Staff Picks
• D&AD pencil (Animation) 2017
• 2 Cannes YDA Awards (Animation and Music Video) 2017
• Top 25 New Faces of Independent Film, 2017 
• Fellowships at Ox-Bow, Arkansas Arts Council, Make House
• Excellence in Poster Design, SXSW 2016
• Premieres in film festivals worldwide.